Democrats have no sense of irony. If they did, they would have all laughed when Senator Amy Klobuchar said that she wanted to be queen. Klobuchar made the statement at the beginning of her 30 minute ((questioning)) of Judge Amy Coney Barrett. Democrats have spent four years calling President Donald Trump a dictator and an autocrat. Yet, there was no laughter on their side when Amy K. said she wanted to be a queen.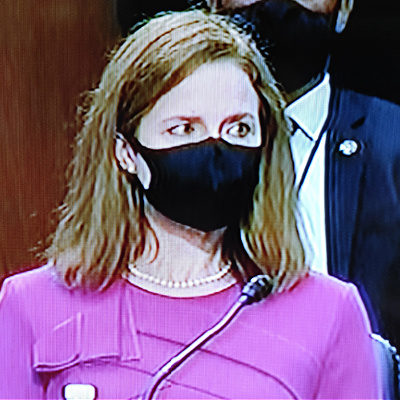 If the Senate Judiciary Committee hearing for the nomination of Amy Coney Barrett weren't enough of a cluster foxtrot at a goat rodeo, the image of Judge…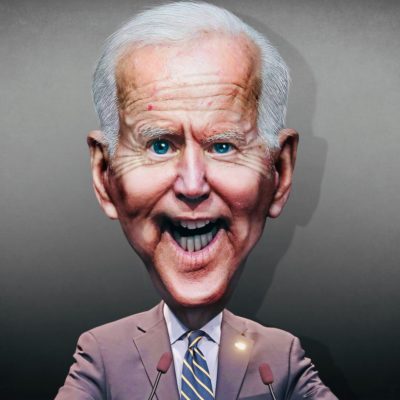 We know only on thing about a future vice president for Joe Biden. We know it will be a woman who is chosen, solely on the basis…
In the game of "last woman standing" between Amy Klobuchar and Elizabeth Warren, Klobuchar has blinked first.
Hands down, Joe Biden had the best weekend of all three of his presidential campaigns. He actually won a primary, and he got a super special congratulatory…
Last night, CNN hosted "town halls" for three of the Democratic clowns candidates. Bernie Sanders, Pete Buttigieg and Amy Klobuchar took center stage while Joe Biden and…
Last night, perhaps the greatest political strategist in recent history held a raucous campaign rally in New Hampshire ahead of Tuesday's primary where he is assured a…
A paper that's been around as long as the New York Times should know how endorsements work. The editorial board is supposed to choose the candidate that…
Senator Amy Klobuchar, one of the 750 candidates for the 2020 Democrat Presidential nomination, complained that President Donald Trump spent one in five days during 2019 at…
In 1991, Danny DeVito and Gregory Peck starred in a film titled, Other People's Money – a dull, vapid comedy about an "evil" corporate raider going after…
After Senator and 2020 Democrat Presidential candidate Bernie Sanders got a fair hearing and boffo ratings on his Fox News Channel Town Hall, many of the members…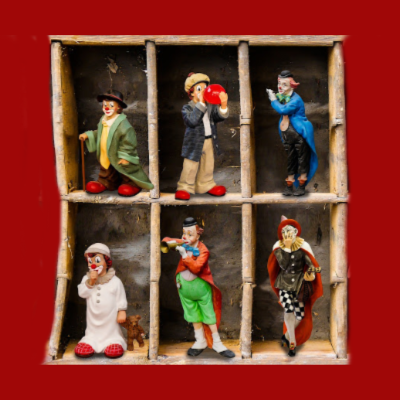 Well, that was a week wasn't it. Seven days of elitist bluenoses trying to outdo each other in seeing who could beclown themselves the most. If you…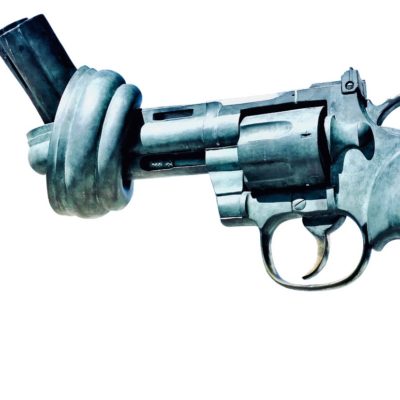 Law enforcement hardly had a chance to respond to the shooting in Aurora, Illinois on Friday when the gun control idiots swarmed out from under their rocks…
The Kavanaugh Hearing today made the Clarence Thomas Hearing look like a lovely tea with the Queen. As everyone knew they would, the Dummocrats on the Judiciary…
You knew it had to happen. After #LasVegas and Sutherland Springs, the usual suspects have introduced legislation to ban what they pant-shittingly (yes, I just made that…