The second clown car go-round of the Democrat debates was a plethora of cat fights, dog fights, and schoolyard fisticuffs. It was a night of 'my plan/idea/stance/ is better than yours, SO THERE!!
Jay Inslee is possibly the most worthless candidate on the stage for the second debate.
Ronald Reagan died 15 years ago, but the adage "never speak ill of the dead" is wasted upon progressives. That's because The Atlantic published a "racist conversation" that…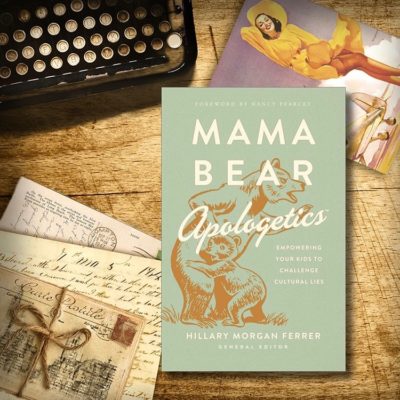 The quintessential "helicopter mom" has gotten a bad rap over the years but what about the "mama bear"? There are differences and Mama Bear Apologetics highlights them.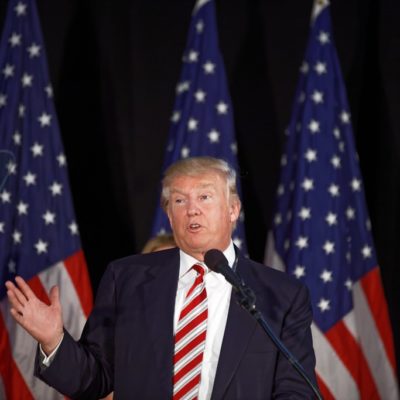 Let's face it. The last few months haven't been good ones for the Democrats. The Mueller Report didn't deliver as expected. There is dissension in the ranks…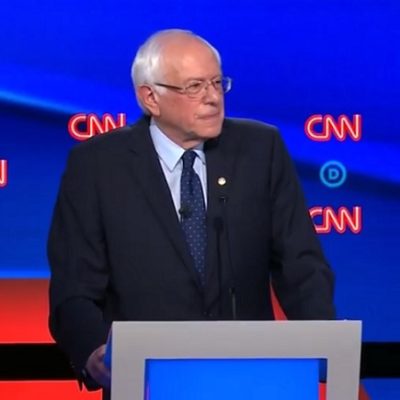 How dare Jake Tapper actually use math? Math is so REPUBLICAN, don't you know!
Although, our government leaders seem to have moved on from counterterrorism efforts to Iran and Venezuela, and President Trump declared ISIS defeated a few months ago, I'd…
The media malpractice when it comes to President Trump and Baltimore has been beyond insane. All Donald Trump has to do is state that the sky is…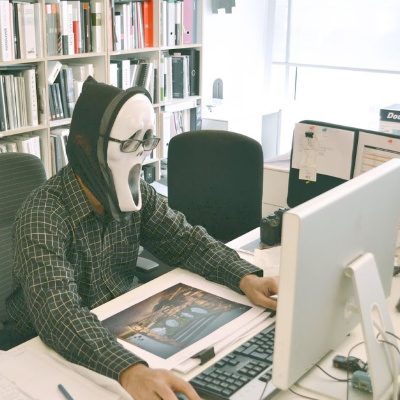 Paige Adele Thompson has been arrested by federal authorities in the hacking of Capital One data systems. The personal information of more than one hundred million people…
For months, Speaker Nancy Pelosi and her Democrat Party minions have been dogging President Donald Trump and the Border Patrol about kids in cages at the border….
On the last day of the Gilroy Garlic Festival two assailants cut through a security fence and with a blazing gun, started shooting. Three victims are deceased,…
Maureen Dowd, of the New York Times, made her reputation with her venomous attacks and playground bully attitude towards those in power. The aging writer has not…
Step right up, ladies and gents, for the latest and greatest show on earth-it's Rage Unhinged, The Celebrity Trump edition! It seems celebs have intensified their competition…
V-Girl Übermensch, Kim Hirsh throws a rod into the wheelchair spokes of our crippled Republic; specifically over the cowardly Catamites and Girly Men of the Illinois GOP…
It's time to take the "gloves off" says Salon flamethrower extraordinaire, Lucien K. Truscott IV to his fellow Democrats. Truscott IV strikes again in an all-out tirade…