Texas nursing home, The Resort, generated all manner of concern-troll headlines and scare-mongering articles almost a month ago by treating its patients with the hydroxychloroquine cocktail. Good…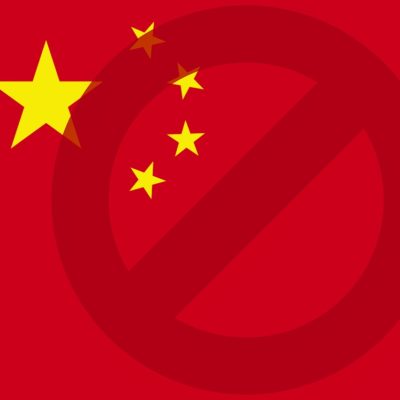 The U.S. is crafting plans designed to hold China accountable for their actions regarding the Coronavirus pandemic.
With the tri-state area now the largest "hot spot" for the Wuhan* coronavirus, Governor Andrew Cuomo is taking a moment out of pounding the table to tweet…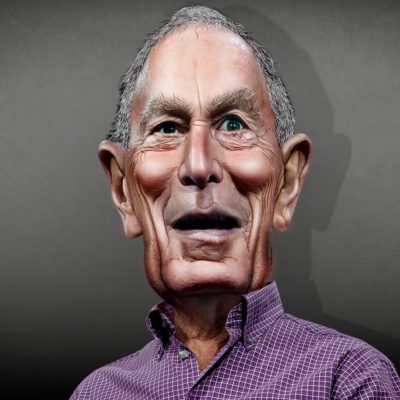 Employees of Mike Bloomberg's failed Presidential campaign learned the hard way that that Democrat jackass does not care. On Friday, his campaign employees were abruptly told, YOU'RE…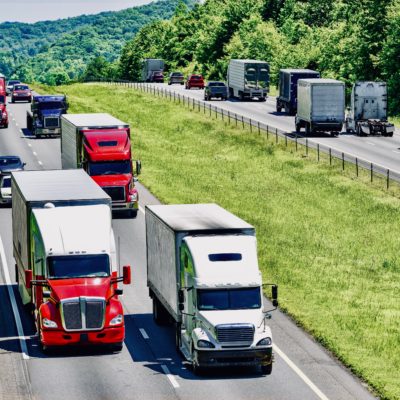 Truckers are one of the key reasons we enjoy all the food, goods and services we have in this country. Right now, with all the issues, panic,…
The full extent of the economic impact on local communities regarding the school, business and event shut downs won't be known for some time. However, small businesses…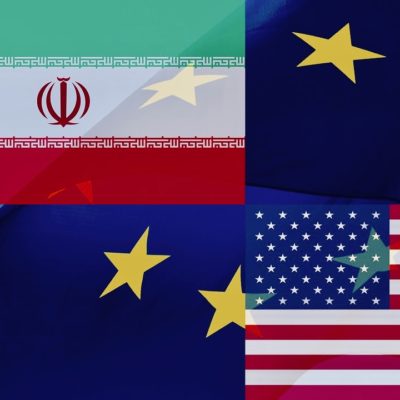 Iran keeps poking the bear, and losing. On Wednesday their Hezbollah-funded terrorist group launched attacks on Camp Taji. The U.S. was not amused and struck back.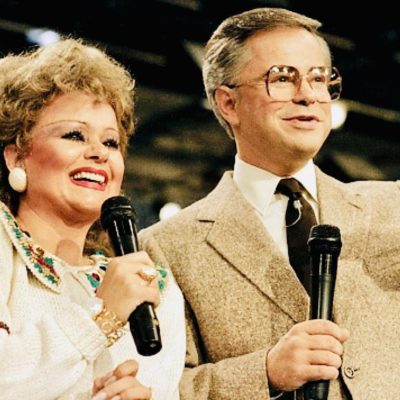 Jim Bakker is a snake oil salesman of the very worst kind. He is peddling cures for the Wuhan Coronavirus under the guise of Biblical authority. Yes…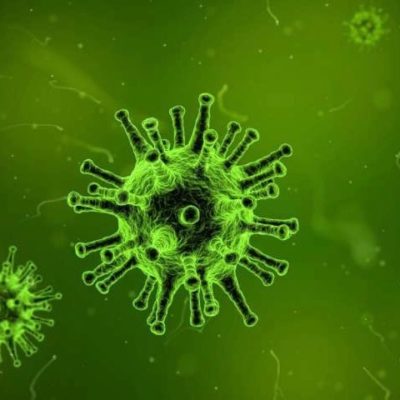 The biggest threat of the COVID-19 outbreak isn't the transmissibility of the virus, or the severity for at-risk populations, it's the… RACISM.