The Left tells us how much they love strong, empowered women. My Aunt Fanny, they do. They only love the weak-willed women who follow their script. Flip the script and the knives come out. Hollywood has always been tough for women. Sexual assault, see also: casting couch, and other predatory tactics reduce the voices of women. For instance, Wonder Woman actress, Gal Gadot, issued an elegant prayer for peace between her country Israel and Palestine. The incoming flack was immediate.
The "is DC Comics or Marvel Comics better?" is an argument that generally doesn't involve politics, thankfully. However, both brands are very protective of their characters and…
Oscar nominations came out yesterday, and the list of best picture nominations is a mixed bag.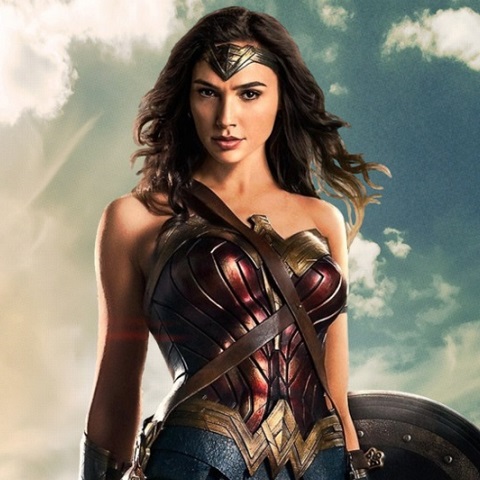 THIS is how you get it done, Hollywood. Actress Gal Gadot, star of the blockbuster movie "Wonder Woman" (and who will also be an integral part of…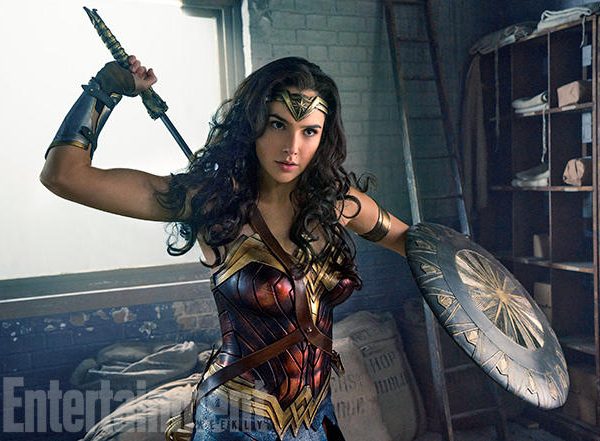 How many of our readers watched at least one episode of Wonder Woman? I mean seriously, it was pretty darn cool. Wonder Woman had an invisible plane, a…
Last night was Hillary's big night. Finally, FINALLY it was her turn! Last night was the night to tie all previous theme nights into a giant bow…er…
Last week a pretty extraordinary milestone of scientific achievement was reached, Deanna blogged about it here. Just consider the ingenuity, brain-power, perseverance, and will power it took for…