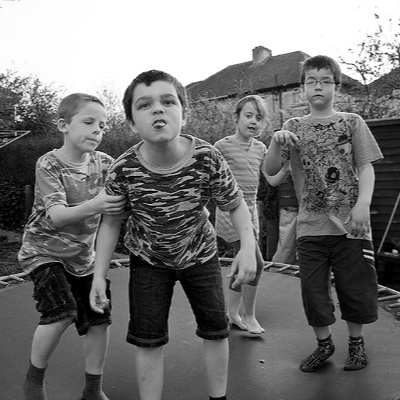 It makes my teeth hurt to watch today's feminist women attempt to raise their sons. They are so neurotic in their wokeness that they lose all perspective. They may claim to love their boys, but they love feminism first. They other their boys. One such mother is Joanna Schroeder. Back in October, 2019, CNN posted a warning from Miss Schroeder to mothers of white teen and tween boys.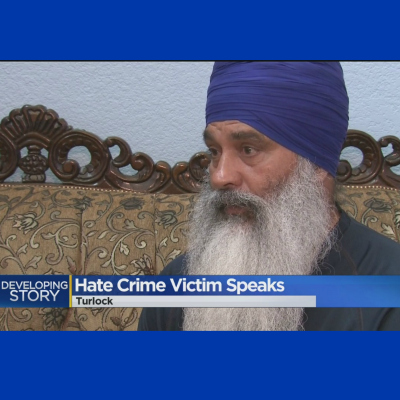 From the dawn of time, people have done ugly things to each other. That's a sad but true fact. It's also true that there will always be…
Taylor Swift has an album coming out this week. I know this because my teenage daughter is literally counting down the days until she can download it….
Oh, boy, hold onto your hats, there's going to be another free speech rally. The Patriot Prayer group will hold a rally in Crissy Park in San…
Congressional Democrats, led by formerly fluffier Jerrold Nadler (D-NY), are calling for the censure of President Donald Trump regarding his remarks following the Charlottesville melee. Democrats, the…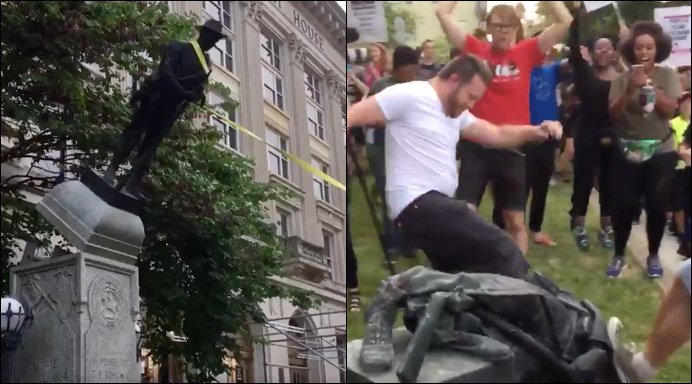 Erasing history by destroying statues teaches us nothing. But the THUG protestors in Durham, North Carolina will never understand that. This is what they deemed to be…
There's little that ignites my ire more than political opportunism and the use of tragedy to promote a political agenda, and there are few out there who…
It wasn't just one supremacy group that showed up in Charlottesville, VA for the Unite the Right rally. There were two. Moreover, they've been lurking through America's…
Ted Cruz has been campaigning in Indiana in advance of that state's crucial primary. Because Ted Cruz, unlike the current frontrunner, has made a habit of reaching…
Just when you thought Donald Trump couldn't create a bigger s***storm than he already has, he shows up on ABC's Meet the Press and tells Jake Tapper…