The cartoon used as our featured photo lampoons the French and Spanish' futile efforts to dislodge the British at the Siege of Gibraltar. The Brits are the ones on the Rock, blasting the douchey continentals' exposed derrières. To quote Wiki, (the siege) "involved huge numbers—60,000 men, 49 ships of the line and ten specially designed, newly invented floating batteries—against the 5,000 defenders." The French and Spanish soon found the Trocadéro ball room in their clam diggers severely constricted and sued for peace.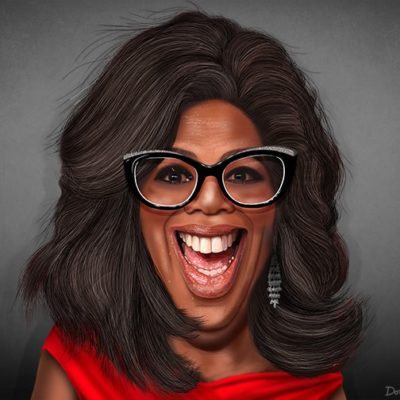 Just when Texans thought it was safe from the Robert Francis O'Rourke, good-ole Beta Beto calls in his "friends" in an attempt to turn the state blue….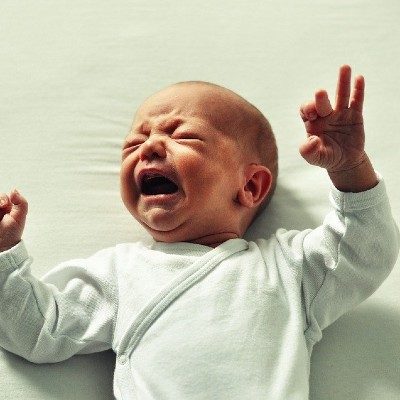 Mitt Romney has made his decision, and things just got a lot easier for Mitch McConnell.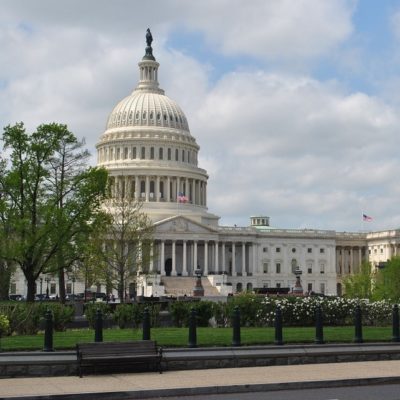 This day has been coming since Donald Trump's inauguration day. Democrats are finally getting their dearest wish since they were able to retake the House of Representatives…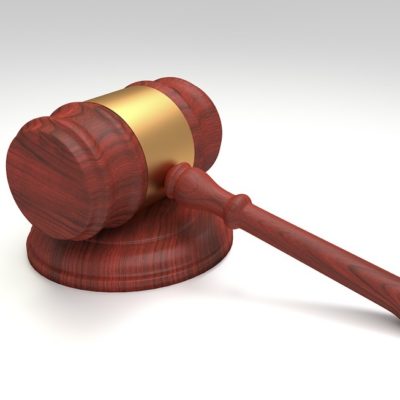 It's official. On a party-line vote, the House Judiciary Committee has voted to send the two proposed articles of impeachment to the full House for a vote.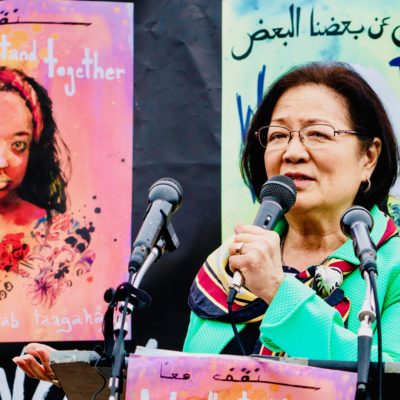 Mazie Hirono (D-HI) is absolutely brilliant at making herself look like a fool. Yesterday she informed Ninth Circuit nominee Lawrence VanDyke that his Constitutional originalism means women…
The House Democrats have been on an ugly roll in the last few weeks. Not only did they give Ilhan Omar a token slap on the wrist,…
A vile slur and a massive crisis has been averted in Texas, where the Tarrant County GOP rejected an effort to remove a vice-chairman of the party…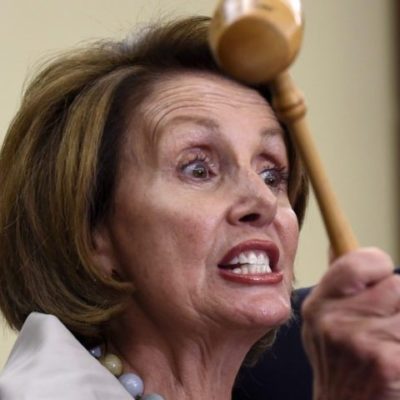 There are a number of reasons to get out and vote in Tuesday's mid-term election. The economic upswing we've seen under the Trump Administration is one. The…
It's been awhile since Texas has seen a Senate race like the one between Senator Ted Cruz and Beto O'Rourke. It is more than a choice between…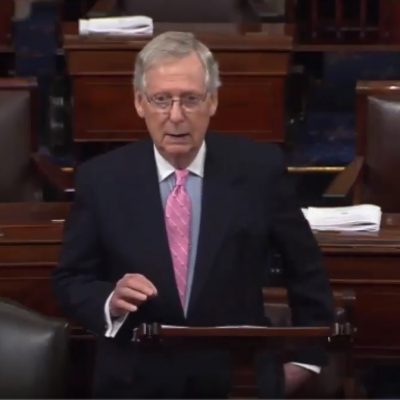 Senate Majority Leader Mitch McConnell has been pretty rock-solid during this entire confirmation process. With the seventh FBI background check now complete, the Democrats have decided to…
Yes, Judge Brett Kavanaugh has managed to finally be voted out of the Senate Judiciary Committee for a vote by the full Senate. The vote depended on…
This is what I am really going to miss about Representative Trey Gowdy of South Carolina, when he leaves the House after this year's midterm elections. I…
There have been few better choices that Donald Trump made than making Nikki Haley ambassador to the United Nations. Since she took the job, she's shown exactly…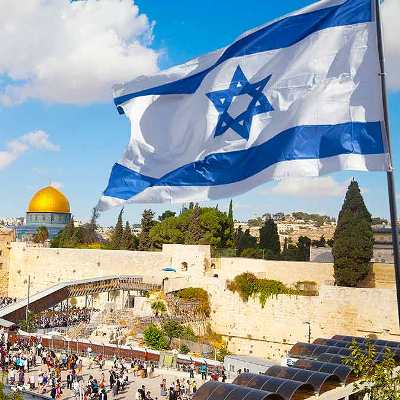 Dear members of the UN Security Council: After you decided to attempt to humiliate and insult the United States in the wake of our decision to recognize…