Ah yes, another day, another Kamala Harris complete reversal of what she said on camera before.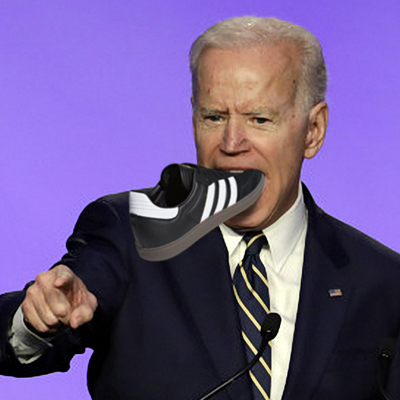 If you have lost count of just how many times Joe Biden can gaffe while speaking, you're not alone. However, this one takes the cake.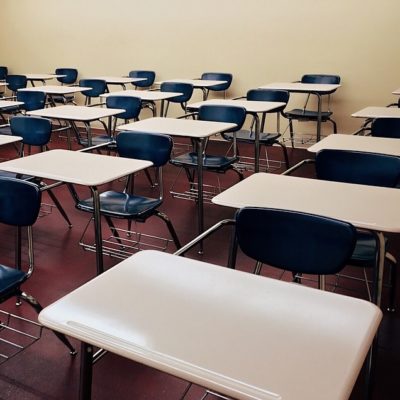 It is the Oregon school shooting that wasn't. While the survelliance video is from last May, it has just been released to the public, and is now…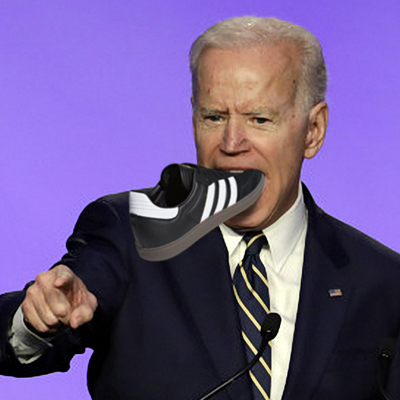 It was a day ending in Y, so naturally Joe Biden was going to make a gaffe. This one was particularly cringeworthy.
Every year on Memorial Day, I give a few moments of my time to say the names of some of my brothers and sisters who have passed…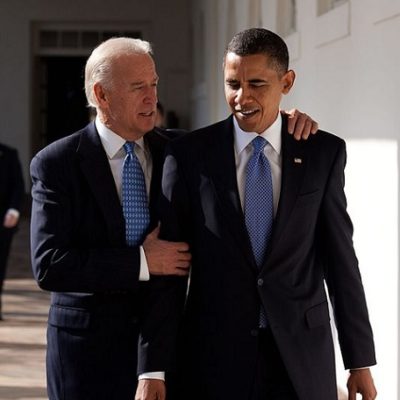 Joe Biden is being smacked upside the head with his past creepy, frequently photographed behavior. If he wanted to, former president Barack Obama could save Biden's reputation…
The investigative group Project Veritas – which we have covered multiple times on this blog – now has the social media giant Facebook in its sights, as…
President Trump put everyone on notice yesterday that he was going to be making a "major announcement" at the White House today regarding the shutdown and the…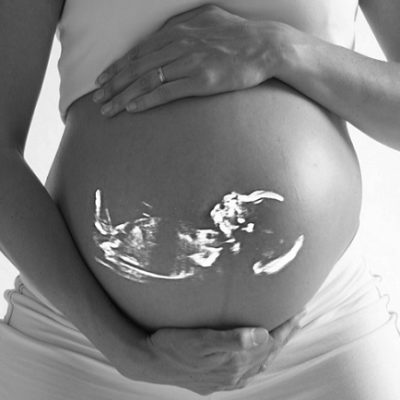 Today is the annual March For Life in Washington D.C., and turnout is as strong as ever.
During last night's address, President Trump made the salient point that Democrats, including one Chuck Schumer, once sang a very different tune when it came to the…
Alexandria Ocasio-Cortez has been the media's darling ever since she won her primary (it was a foregone conclusion that she would win the election). After all, how…
Melania Trump gave an interview to ABC News that was billed as "no preconditions." And some of the interview questions were tackier than others. But Melania Trump…
Kyrsten Sinema, you might want to check into your campaign office, because there is no good news coming in for you.
President Donald Trump gave a speech this morning to the United Nations General Assembly. One thing you have to say about him – he's consistent on his…
Poor Google. They just could not understand how on earth Donald Trump got elected in 2016. And company morale was so bad after the election that they…