No, your eyes do not deceive you. That is the claim that Omarosa Manigault Newman, of The Apprentice fame and now former White House aide, is making…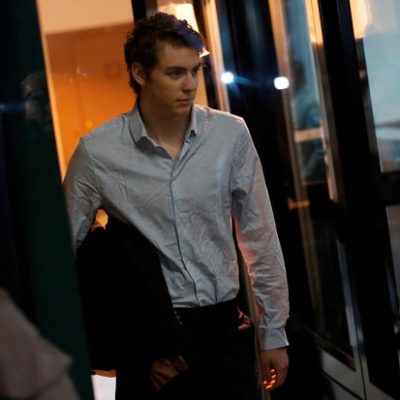 Convicted rapist Brock Turner, despite his lawyer's best efforts, is still a convicted rapist. The only people who are sorry about that is Brock Turner and his…
Mr. President, As a member of a military family, I appreciate the return of the remains of our Korean War dead more than I can fully express….
Jim Acosta of CNN is sad. No one at the Trump rallies seems to like him or his network. And when they yell at him during a…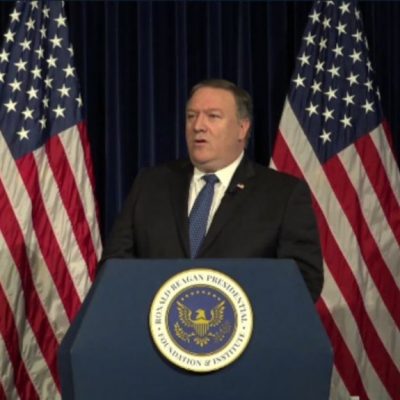 Secretary of State Mike Pompeo gave a speech on Sunday evening at the Reagan Library, which was titled "Supporting Iranian Voices." The preview was given a few…
It was pretty unanimous that yesterday's press conference was not not Trump's best moment as president. It wasn't the end of days, or anything comparable to 9/11…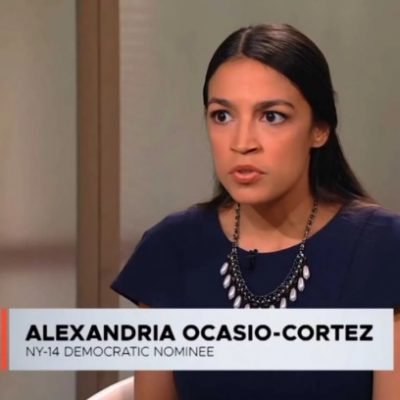 If Alexandria Ocasio-Cortez is the "future of the Democratic party," as DNC chair Tom Perez claimed, then the party is in trouble. This millennial is not ready…
This is what I am really going to miss about Representative Trey Gowdy of South Carolina, when he leaves the House after this year's midterm elections. I…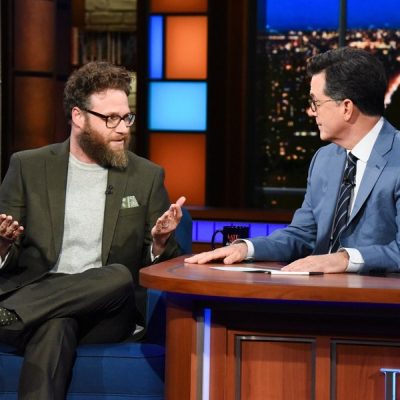 Usually, this is the kind of story that gets repeated on "celebrities who were jerks" lists on Reddit or other websites. But in today's celebrity "woke" culture,…
What do you think when you see the words "BREAKING NEWS" or "NEW"? That the story being reported is brand-new, right? Well, the story of the day…
The report is out that the United States will be withdrawing from the United Nations' Human Rights Council over what Ambassador Nikki Haley previously said was its…
Today is Flag Day in the United States, and it's also the official birthday of the United States Army! The Army recognizes its inception on this date…
If you were part of the Obama Administration while it normalized Cuba and dropped off pallets of cash in Iran, maybe you should just sit out commenting…
Samantha Bee went back on her show last night, in her network-ordered apology tour. "Sorry not sorry" seems to be her new theme.