No, it's not yet another dreadfully bad production of the rancid musical "Bye, Bye Birdie". Elon Musk announced in the middle of the night (genius time), that he is killing off the blue bird, the symbol of Twitter, exclusively since 2012. Musk favors the letter "X", but of course, he does.
Planned Parenthood is known for running off at the mouth on Twitter. It happened again yesterday when a specific branch in Pennsylvania tweeted that there should be a Disney…
It goes without saying that liberals are in a rough spot right now in terms of public opinion, and they are pretty sensitive about it.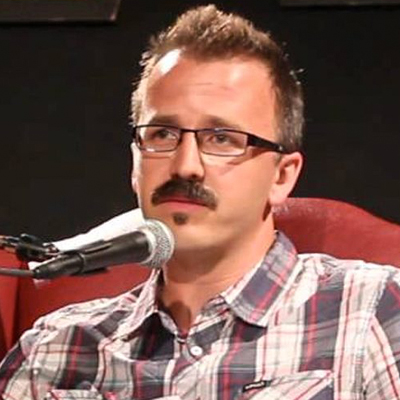 Last December, a professor at Drexel University tweeted his Christmas wish. No, it wasn't for peace on earth, or anything so, oh, mundane. No, he posted that "All…
Basketball coach, Steve Alford, called the act of three of his team members shoplifting in China "an inexcusable lack of judgement." Our government intervened to make this…
Bill and Hillary Clinton just can't let things go. So on Saturday night, they celebrated the 25th anniversary of Bill's 1992 presidential victory. You know, living those…
A quick Google fact-check would have saved CNN from wearing egg on its proverbial face. But that would require – *cough* – real journalistic research. And this…
I think it is safe to say that a majority of Americans would prefer it if President Trump would put the Twitter down and back away. In…
Why does Drexel University professor George Ciccarielo-Maher want "to vomit" when someone extends kindness to a member of the military? On a flight last Sunday, Ciccarielo observed…
In case you didn't think the Left had already gone full bat guano crazy recently, here comes moonbat Sarah Silverman. On Wednesday night, the erstwhile comedienne tweeted…
The uproar on both sides of the political aisle when Katie Rich, supposedly a comedy writer for Saturday Night Live, tweeted a vile comment about 10 year…
Barron Trump is ten years old. I'm old enough to remember when the media declared underage children off-limits to crude or vicious jokes. Apparently the rules don't…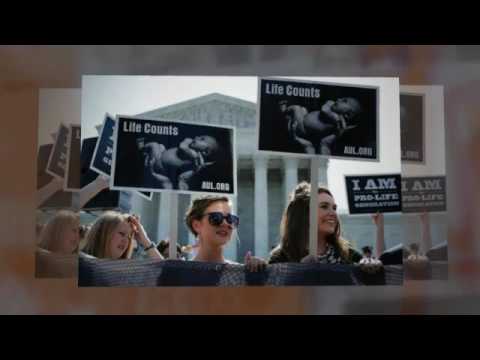 Sadly, the old mantra that abortion should be "safe, legal, and rare" has completely disappeared in the liberal argument for abortion. The left has decided that they…
Bill Kristol, editor of the conservative Weekly Standard, posted a cryptic tweet over the weekend promising a third party alternative would soon emerge to challenge Donald Trump and…