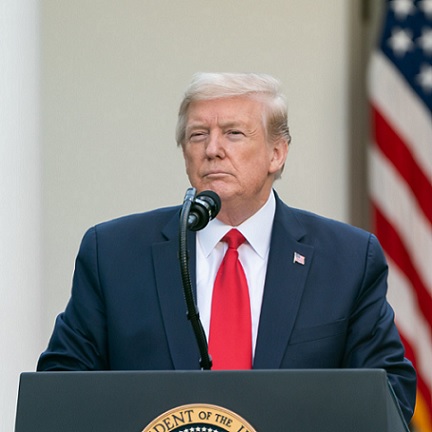 President Donald Trump can't have rallies right now, so he held a virtual town hall instead on Fox News.
Chalk this endorsement up with the likes of Barack Obama and Nancy Pelosi. Hillary Clinton is endorsing Joe Biden because he's the only Democrat still on the…
Let's just say that Joe Biden's online town halls have not been a home run for him. His live interviews have not been confidence-boosting, either. Biden is…
Last night, CNN hosted "town halls" for three of the Democratic clowns candidates. Bernie Sanders, Pete Buttigieg and Amy Klobuchar took center stage while Joe Biden and…
It was one of those moments where the quiet part got said out loud, thanks to now-former Mayor Pete Buttigieg.
Let's be honest: this entire CNN climate change town hall marathon could be fairly considered an in-kind donation to the Trump 2020 re-election campaign.
South Bend, Indiana, is in a lot of turmoil after a police shooting that has many questions to be answered. And those who are the angriest are…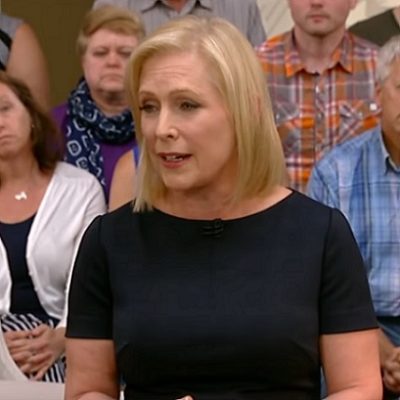 Senator Kirsten Gillibrand believes she is running for president. She's not. She's not even in the running for vice-president. Gillibrand is running in order to raise her…
After Bernie Sanders set the trend, Democrat primary hopefuls have begun to appear on Fox News town halls. Enter Mayor Pete Buttigieg, who doth protest quite loudly…
The story is not about the NRA, though the media has focused the conversation there. The story is about an inept sheriff's department that cowered and failed,…
CNN held its "town hall" regarding the Parkland School Shooting tonight. It wasn't a respectful discussion, to say the least. When the conversation begins with "you're a…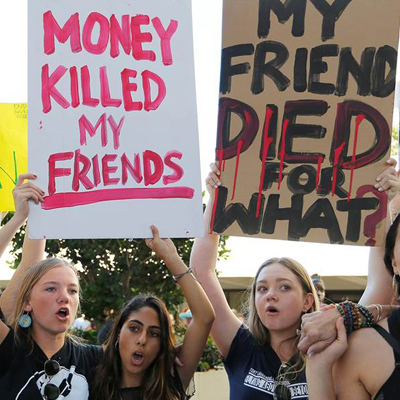 CNN will hold another one its town hall broadcasts, but this one is their most shameful and exploitative program yet. It's because Wednesday's town hall will feature…
Does no one else want the job of House Minority Leader? Surely the Democrats can find someone slightly more awake and less starched than Nancy Pelosi?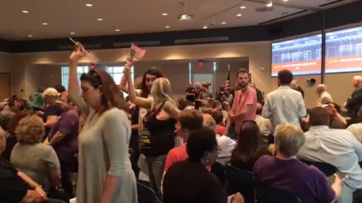 People began shouting during prayer at a Town Hall in Louisiana this week and gave away the latest Mainstream Media Lie. We have been told by every…
Another day, another glaring example of how when Donald Trump flaps his lips he says nothing, nothing that constitutes a modicum of meaning. Trump, appearing in a…