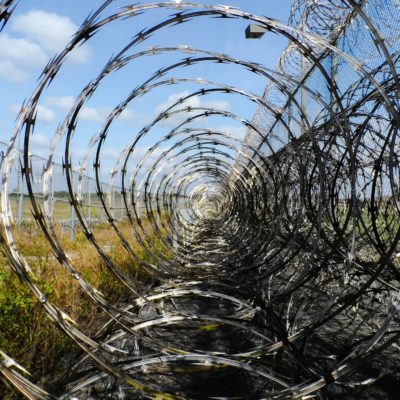 When they're not glorifying prostitution, encouraging sexting between teens, explaining how the Coronavirus demonstrates the failures of Capitalism and, how can we forget, teaching young ones on the joys of anal sex, Teen Vogue is sympathizing with criminals. The latest, "As Coronavirus Spreads Through Prisons, We Must Release Those We Can".
Nothing says "young love" like two teens sexting on Snapchat. Now, Snapchat and Teen Vogue want to encourage this little game while teens are home from school….
Teenagers today make for a very interesting cultural study. As a parent of a 14 year-old boy, I have a vested interest in the conversations that are…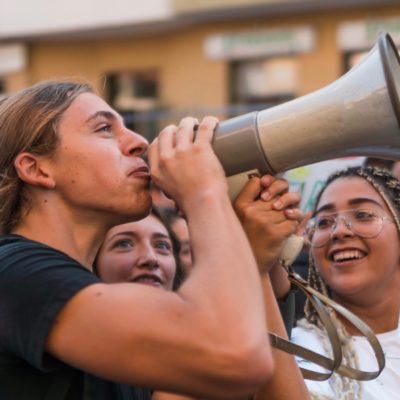 Teen Vogue strikes again with more gold, ladies and gentlemen, from the teens of our time. This time, the online magazine penned an article on the political…
Media outlets now have a new M.O. for placing blame for the wrongs of the world. They've attacked (and will continue to attack) Trump. They've attacked anybody…
Says Teen Vogue. Bernie Sanders stopped by the magazine to pander to Generation Z his newly 18 year-old (and soon to be old enough) voters this past…
Teen Vogue, to some, is just not worth the read. To a parent of a teen, I will tell you something, it is and here is why.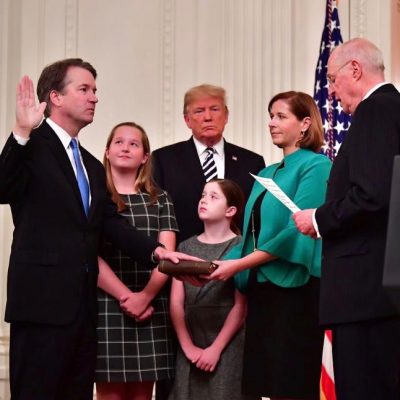 We already know Teen Vogue loves Antifa and giving anal sex tips to teenage girls, what's next? How's about a nice helping of feminist hate because, why…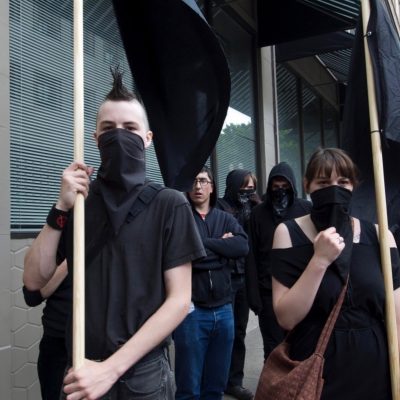 Anarchy is all the rage, according to Teen Vogue, and it's right up there with the revival of mom jeans!
Alas, here is a young woman who has more brains than all of the vacuous Teen Vogue feature writers put together. Actually, I would be surprised if…