Media outlets now have a new M.O. for placing blame for the wrongs of the world. They've attacked (and will continue to attack) Trump. They've attacked anybody who supports him or anyone on a Republican ticket. But what are they doing now?
Says Teen Vogue. Bernie Sanders stopped by the magazine to pander to Generation Z his newly 18 year-old (and soon to be old enough) voters this past…
Teen Vogue, to some, is just not worth the read. To a parent of a teen, I will tell you something, it is and here is why.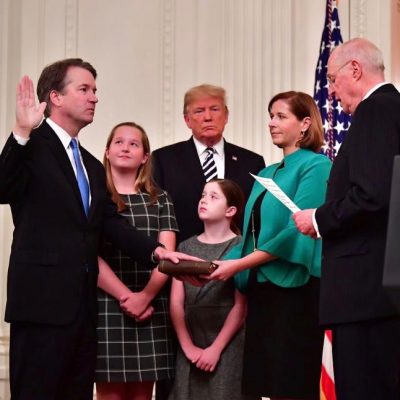 We already know Teen Vogue loves Antifa and giving anal sex tips to teenage girls, what's next? How's about a nice helping of feminist hate because, why…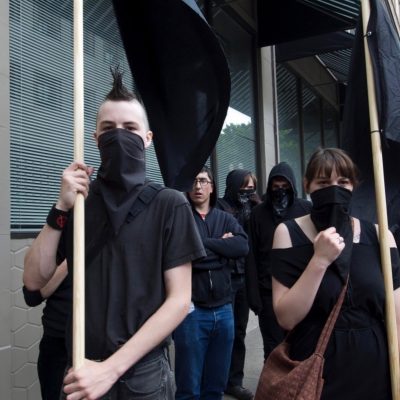 Anarchy is all the rage, according to Teen Vogue, and it's right up there with the revival of mom jeans!
Alas, here is a young woman who has more brains than all of the vacuous Teen Vogue feature writers put together. Actually, I would be surprised if…