If anyone believes that Peng Shuai is recanting her claims of sexual assault of her own free will, I have a bridge to Gaza to sell you.
Absolutely everything about the withdrawl from Afghanistan has turned into a disaster.
Chris Cuomo decided to chat about his brother on CNN last night. It seems that Chris and the Gov, Andrew "nursing home" Cuomo are just brothers don't…
It's not a surprise to anyone that the lie that became the Jacob Blake story was halfway around the world (and twice around it on Twitter) by…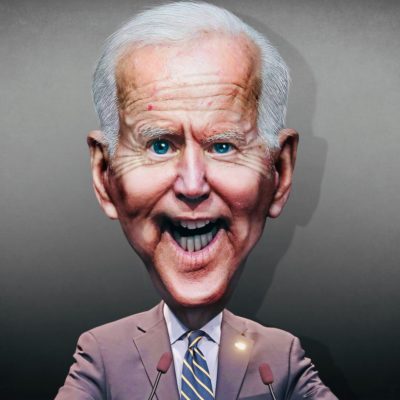 The elephant in the room that the media is desperate to ignore when it comes to Joe Biden is Tara Reade. Her story is creating some real…
The New York Times made themselves judge, prosecutor, defense counsel, and jury, and has now cleared Joe Biden of all sexual assault allegations against him. How very…
Harvey Weinstein's accusers lose once again. Yesterday a tentative $25 million settlement deal was reached between them and the sleaze bag. It's a crappy deal.
People are scratching their heads wondering how mogul Jeffrey Epstein managed to elude justice. The answer is simple, of course: he used elitism and all the perks…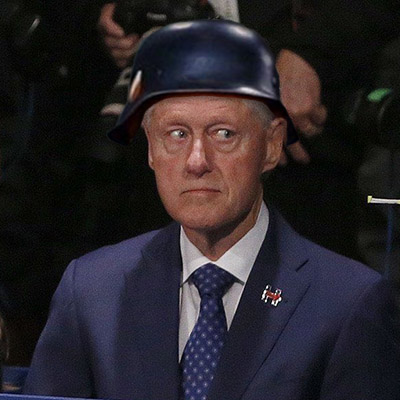 I suppose it depends on what the meaning of "is" is, but the fallback position for most anything that befalls the Clintons—and the scandal du jour is…
The Virginia Democrat party is a raging dumpster fire right now. It all started with Kathy Tran's heinously evil full-term abortion bill, continued with Ralph Northam's abhorrent…
Beto O'Rourke, that skateboarding darling of the Democrat Left that he is, had quite a night last night at the CNN-sponsored Texas Town Hall. One thing is…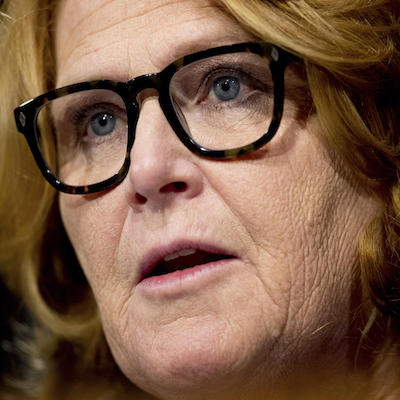 Hoping to capitalize on the #MeToo movement, Democratic Sen. Heidi Heitkamp ran a page-long "open letter" to her opponent in the upcoming mid-term elections. That's nothing new. We're…
The Senate, as Deanna notes here, in a vote of 51-49 has set cloture in motion regarding Brett Kavanaugh's nomination to the United States Supreme Court. Sadly,…
On Sunday while appearing on CNN's State of the Union with Jake Tapper, White House Counsel to the President, Kellyanne Conway disclosed that she had been a…
We all thought the GOP had scored the winning run on Friday. With the score 11-10, and the GOP in the lead, it looked like a full…