Maya Wiley, a former aide to Mayor Bill de Blasio, is one of eight candidates running for mayor of the Big Apple. But if you think NYC is in the toilet now, guess what would happen if Wiley took the reins. In short, she would be a disaster beyond the level of de Blasio.
One clue for you should be that Alexandria Ocasio-Cortez has endorsed her. So if you live in NYC, this should tell you whom not to vote for in the June 22 primary.
The New York Times is reporting that the warrant served on April 28, 2021 at the Madison Avenue apartment of Rudy Giuliani regards the firing of former…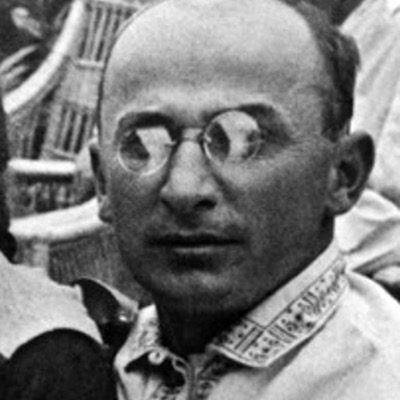 "There were times when his nerve so forsook him that he began shouting for mercy even before the beating began, when the mere sight of a fist…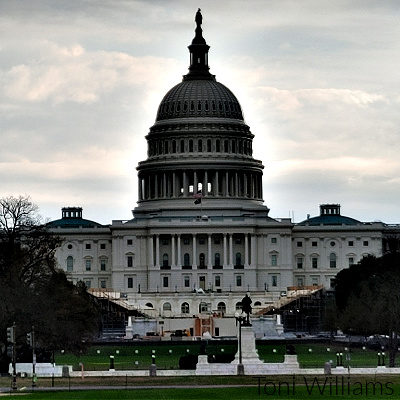 I am heartsick and furious over what I saw happen yesterday. The breach of the U.S. Capitol and the death of protester and Air Force veteran Ashli…
Thirsty for everything that will overshadow Biden's "Bad Seed" son, the media pushes two easily verifiable, but false, stories about Rudy Giuliani. If ever we wondered what…
Rudy Giuliani was a busy, busy man when he was in Ukraine, apparently.
Do you know how to tell when a bombshell story is really a dud? When it's broken by either the WaPo or the New York Times or…
President-elect Trump's Cabinet choices are being widely disseminated and scrutinized. Some have been real crowd-pleasers, like the selection of retired Marine General James Mattis for Secretary of…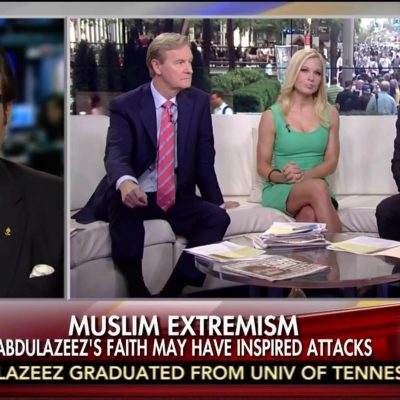 We need to stop crying over the 'senseless act of violence' committed in Chattanooga on Thursday. This was not a single act of violence. It was simply…
Obama's been busy the last 10 days.  He enjoyed some down time in Palm Springs, celebrated Valentines Day without his wife, and played a few rounds of golf….
This morning New York City mayor Bill de Blasio urged a halt to 'political debates and protests' until the two slain NYPD police officers are buried. In…
The entire nation is waiting for this afternoon's press conference on the Grand Jury decision on whether or not to indict Officer Darren Wilson in the shooting…