Rudy Giuliani was a busy, busy man when he was in Ukraine, apparently.
Do you know how to tell when a bombshell story is really a dud? When it's broken by either the WaPo or the New York Times or…
President-elect Trump's Cabinet choices are being widely disseminated and scrutinized. Some have been real crowd-pleasers, like the selection of retired Marine General James Mattis for Secretary of…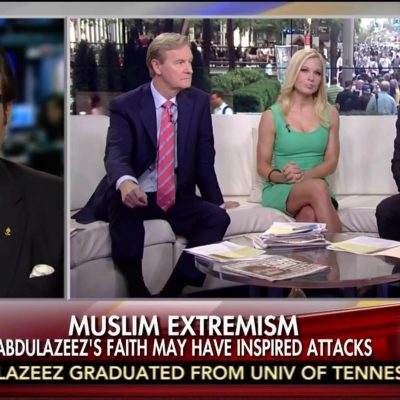 We need to stop crying over the 'senseless act of violence' committed in Chattanooga on Thursday. This was not a single act of violence. It was simply…
Obama's been busy the last 10 days.  He enjoyed some down time in Palm Springs, celebrated Valentines Day without his wife, and played a few rounds of golf….
This morning New York City mayor Bill de Blasio urged a halt to 'political debates and protests' until the two slain NYPD police officers are buried. In…
The entire nation is waiting for this afternoon's press conference on the Grand Jury decision on whether or not to indict Officer Darren Wilson in the shooting…