It's good to be a Democrat. Especially if you are Andrew Cuomo who was investigated for ELEVEN charges of sexual harassment. Today, the findings of that investigation were announced by NY Attorney General Letitia James.
Like a bull shark that smells blood in the water,the Wall Street Journal has called on Donald Trump to resign the Presidency so that he can avoid…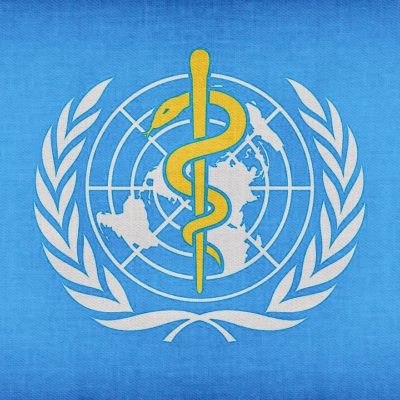 The World Health Organization (WHO) Director needs to resign says Senator Martha McSally (R-AZ). And she is absolutely correct.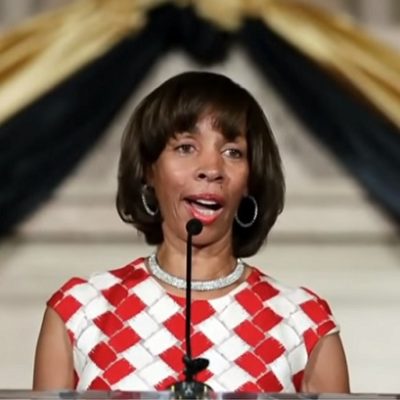 There was no digified way to make an exit for Catherine Pugh. Caught in a corruption web fully of her own making, the mayor of Baltimore had…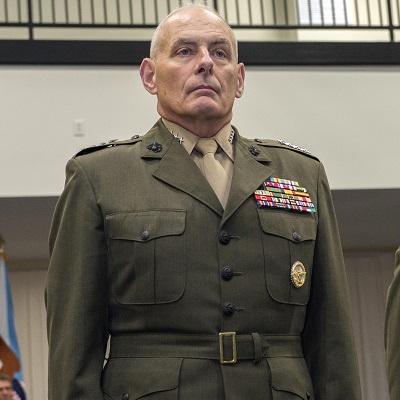 I first met then-Commander of US Southern Command John Kelly a few years ago when I spent several months at SOUTHCOM for work. He struck me as…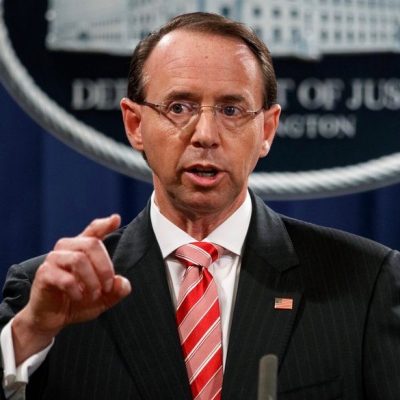 As if this week's news cycle wasn't enough of a raging dumpster fire, the media just spent three hours in a massive freakout about Deputy Attorney General…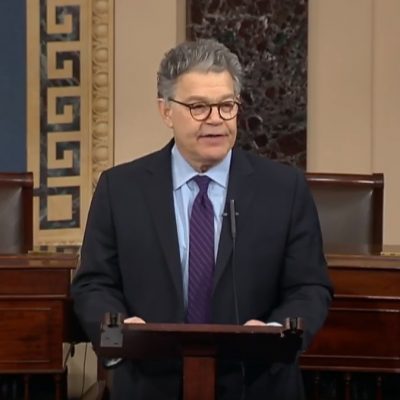 The magic number was seven. It took seven separate accusers, plus one photo, to get Al Franken (D-SNL) to resign his Senate seat.
In case you were keeping score, the number of women accusing Al Franken(swine) of sexual misconduct is now seven. Seven women have accused Franken of either groping…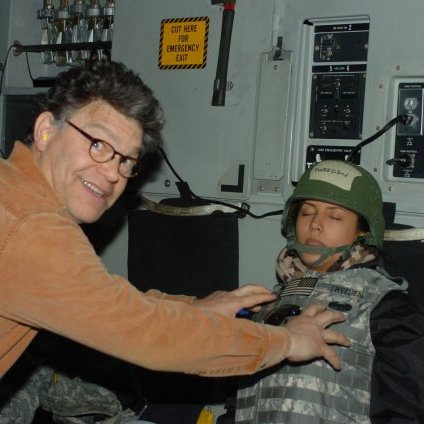 This has been a most interesting and illuminating week in American politics. We've gone full circle from "victims should always be believed" in the case of Roy…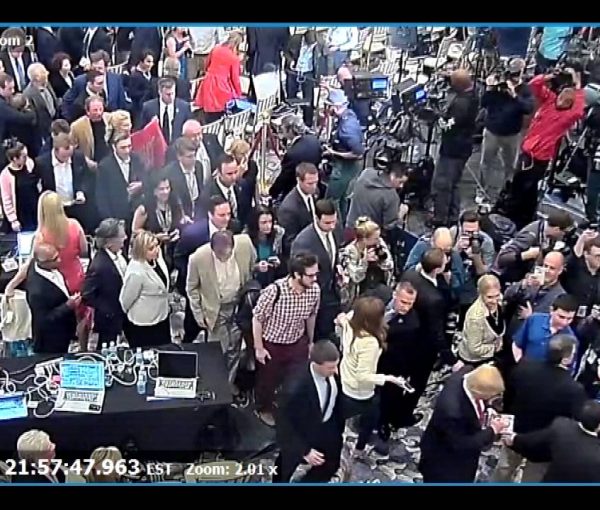 By now, everyone has heard the story. According to witnesses, Donald Trump's campaign manager, Corey Lewandowski, yanked the arm of former Breitbart reporter Michelle Fields hard enough…