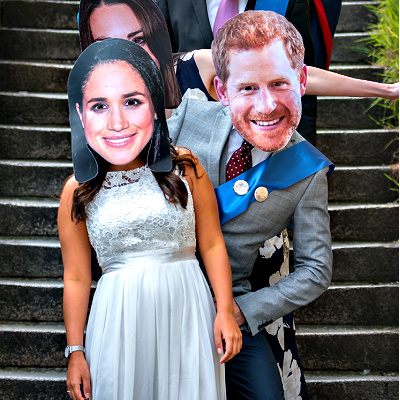 Will no one rid us of these tiresome royals? I know you are thinking about the debate tonight and wondering what Orange Man Bad scandal will the failing New York Times dream up for Thursday. You are wondering why on Earth is Toni writing about the Sussexes when so much is on the line? It's simple. While it may be laughable, Meghan Markle has political aspirations here in the United States. Go ahead and laugh, but it's true. Harry has become nothing but an uncomfortable looking prop for Markle.
Brexit – the departure of Great Britain from the European Union – has been a long, deliberate slog that has cost one prime minister her job. The…
Despite how some people in Britain feel, Queen Elizabeth II has always been nothing less than a class act when it comes to state visits by United…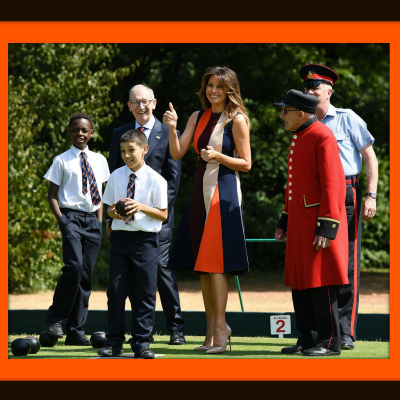 Is there anything that Melania Trump doesn't do beautifully and gracefully…in stiletto heels? Today in Britain while visiting with some retired military veterans, known as the Chelsea…
President Trump met Queen Elizabeth for the very first time on Friday on the steps of the Quadrangle at Windsor Palace. There an Honor Guard gave a…
Little Prince George is an adorable little lad. And since he's four-years-old, the wee son of Prince William and Kate has a special Christmas wish.
There are now 22 confirmed deaths from the suicide bombing attack in Manchester last night at the Ariana Grande concert. For those who have not seen it…
This weekend marked the 70th anniversary of V-J Day, the day that Japan surrendered to the Allies in 1945, thus bringing to an end the most massive…
Despite a huge media focus on the referendum vote in Scotland, the aftermath of the vote has been surprisingly subdued. While the exit polls were proved correct,…