While everyone was busy with Halloween preparations and Joe Biden busy stumbling his way from Rome to Scotland, White House press secretary Jen Psaki decided to casually drop the news that she was diagnosed with COVID-19.
Peel Health says children as young as FOUR YEARS OLD must be put in solitary quarantine for FOURTEEN DAYS if someone at the childcare center or in…
Rep. Pramila Jayapal went on a tweet diatribe yesterday evening about her Covid-19 diagnosis.
The reports are all over the news-the second wave of COVID-19 is now here. Just in time for the holidays come new mandates on businesses and your…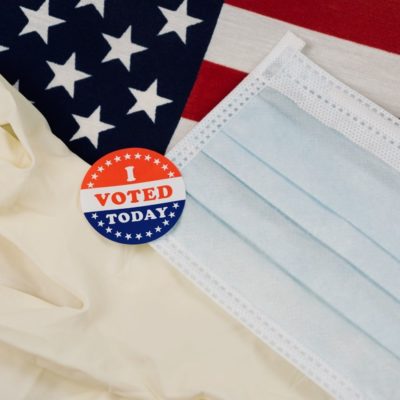 VOTE! Even if you are Covid-19 positive and/or are quarantined, get out here and VOTE says the CDC! No, this is not the Babylon Bee.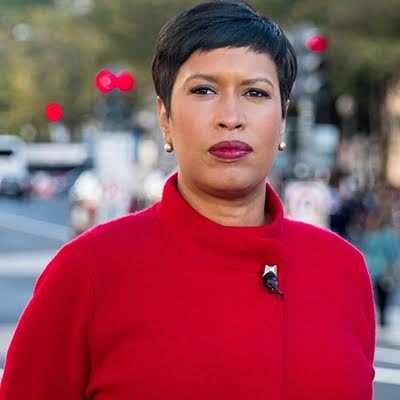 Last month, Washington DC Mayor Muriel Bowser announced that persons coming from COVID hot spots would have to quarantine for 14 days. Those hot spots include 27…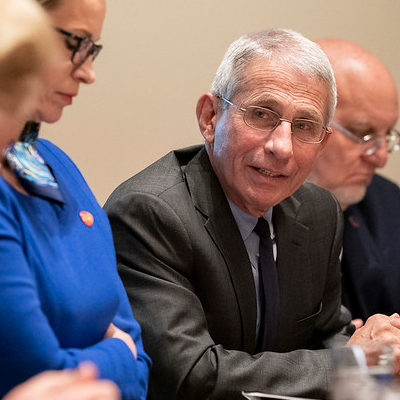 Members of President Trump's coronavirus task force will get a little taste of what the rest of us have been dealing with. That's because three of them…
Chris Cuomo is a tone-deaf hypocrite. You see, it's ok for him break coronavirus quarantine whenever he feels like it.
Anti-quarantine protests took place around the country yesterday because Americans have had enough of the draconian quarantine rules that are hurting our economy. 
You are stuck in your Covid-19 quarantine safe space. You have watched all of the Tiger King you can stand (I have seen none of it.) and…
Andrew Cuomo, the current infatuation of the DNC to replace Slo Joe Biden, is OUTRAGED!!! OUTRAGED, I tell you!!! that Rhode Island is taking measures to keep…
Los Angeles became the second major city to issue a "stay-at-home" order to try and combat the spread of COVID-19, the Wuhan coronavirus, but then Governor Gavin…
Kaci Hickox, a nurse, is currently in quarantine in New Jersey after returning from Sierra Leone, where she was treating Ebola patients while working with Doctors Without…
Up until five years ago I worked as a speech pathologist in a large Midwestern public school district. Every year the poor school nurse had to be…
The current epidemic of Ebola in West Africa is scary but it's way over in Africa, right?  It won't come here, right?  The sanitation standards in the…