It has been a full year since we all saw with our own eyes Afghanistan falling to pieces as the Taliban swept across the country in less than a week.
Representative Alexandria Ocasio-Cortez is a snowflake who got expertly trolled on the steps into the Capitol Building. Not only did she melt under the comedic trolling, she…
It's becoming increasingly clear that the last place that will be freed from COVID restrictions will be the public schools.
The US Women's Soccer Team played Mexico in Miyazaki, Japan, on July 4. And, once again, these self-centered ball kickers demonstrated disrespect for the national anthem and…
Gwen Berry's childish Olympic protest is drawing accolades from all the right people. When leftists and the media are cheering you on for turning away from the…
Ann Dorn, widow of retired Police Chief David Dorn – who was viciously murdered in St. Louis on June 2nd – issued a powerful message to the…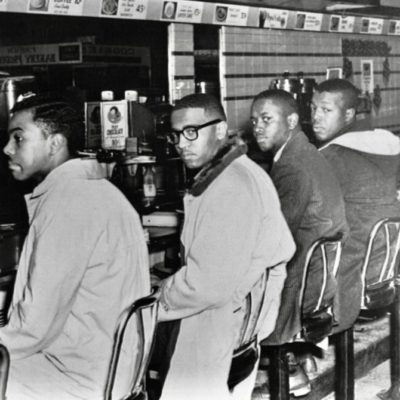 In 1960 Clarence Henderson sat at the Woolworth lunch counter PEACEFULLY protesting in an effort to gain an additional measure of freedom.
Today is a day to protest. Yes, really. But do it like Americans.
"Those people don't matter." That's according to Hanoi Jane Fonda who is barely one month into her "Fire Drill Fridays" climate change protest schtick in Washington D.C….
It's well known that the government of Puerto Rico was a mess long before Hurricane Maria, and it has continued to be a mess afterward. Now, the…
Remember how the anti-Trump left was mobilizing for a big protest march yesterday? You didn't remember? Well, I'm pretty sure the marchers wish that you'd forget it,…
Those of us in the United States tend to think that the sickest of Third Wave Feminism is located here. Or, to be even more culturally short…
Last night there was a rally for the one-year anniversary of the Charlottesville VA protests. Was it peaceful? Not by a long shot. No, there weren't any…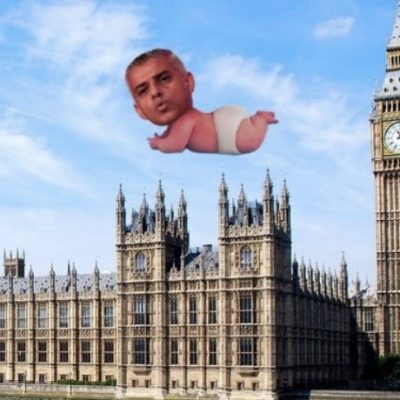 President Trump is scheduled to visit London on July 13. In accordance with what the Left believes to be widespread public opinion, they have planned protests and…
A 24 hour hunger strike? Standing with signs at the border for the cameras? Hollywood has arrived at the U.S.-Mexico border, and they are prepared to stand…