The sanctions are useless. Why? The Iran Deal. Specifically, Russia is still involved in the negotiations! 
Fifty million barrels of oil will be released from the Strategic Petroleum Reserve in late December. This is supposed to ease the pain of Americans coping with…
The Glasgow Summit is finished and John Kerry is here to assure us that this deal will help us all avoid 'climate chaos.'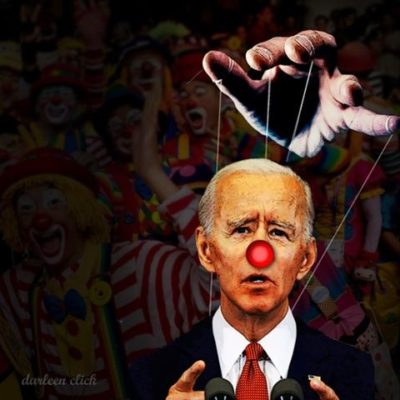 Inflation ain't that bad according to pudding head Joe Biden and his handlers in the Biden Administration. Supposedly the Administration is now on a media swing attempting…
Bankrupt oil, gas, and coal industries. That is what Biden's nominee for Comptroller of Currency, Saule Omarova, wants to do.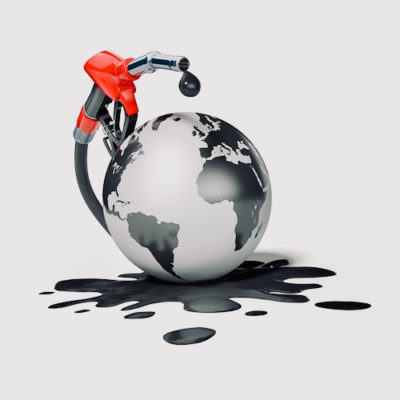 Biden sent a letter to OPEC today. In it he begs the oil cartel for…MORE OIL. Why? Because gas prices keep rising, which is ticking off Americans,…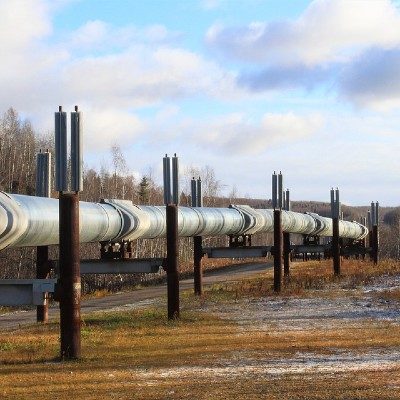 Yes, gas prices have been steadily rising ever since Joe Biden came into office and immediately shut down the Keystone XL Pipeline to satisfy the left.
Keystone Pipeline XL workers who just lost their jobs should learn to code. That was the implication of Pete Buttigieg's response to Ted Cruz during yesterday's hearings.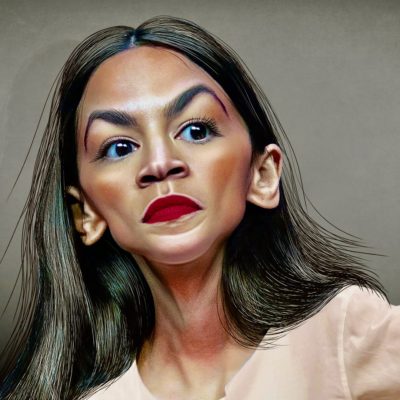 AOC just can't help saying the quiet stuff out loud. As many already know, oil prices went negative this morning. What does AOC do in all her…
Anti-quarantine protests took place around the country yesterday because Americans have had enough of the draconian quarantine rules that are hurting our economy.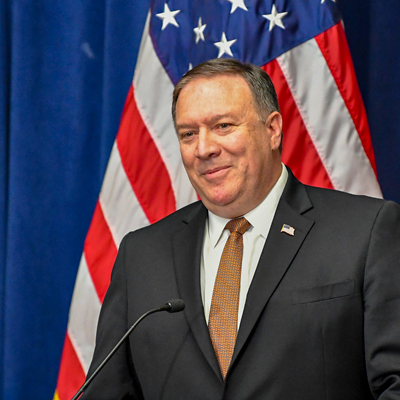 To paraphrase Ilhan Omar, "some people did something" on Saturday to major Saudi Arabian oil fields through drone strikes. Houthi rebels in Yemen quickly claimed responsibility, but Secretary…
Twitter and social media clutched their pearls and scrambled for their fainting couches last night after President Trump posted an ALL CAPS tweet about Iran.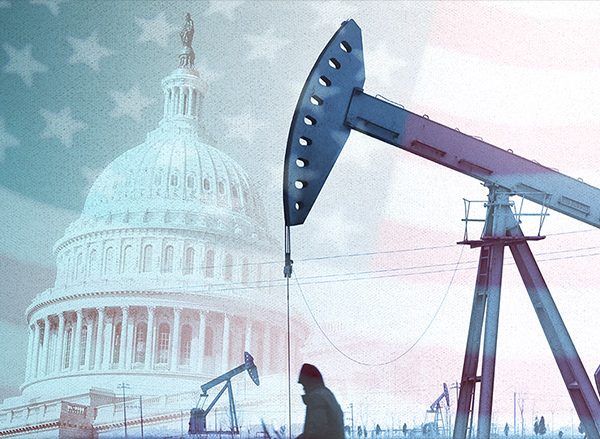 Oh that President Obama….he's just chock full of stellar ideas! As matter of fact, this week has been nothing but one "bright" idea after another! First it…
It's always fascinating to see the adage of "money talks" so starkly illustrated in a 20 minute video. Project Veritas, James O'Keefe's group, has released another takedown…
A lot of people have wondered why its taken Obama so long to respond to the oil spill disaster in the Gulf. Well, now we know. During…