AOC just can't help saying the quiet stuff out loud. As many already know, oil prices went negative this morning. What does AOC do in all her brainless glory? Sends out a celebratory tweet.
Anti-quarantine protests took place around the country yesterday because Americans have had enough of the draconian quarantine rules that are hurting our economy.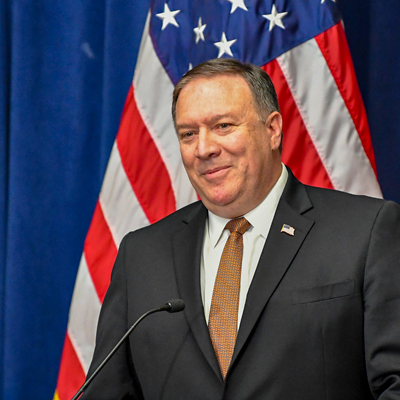 To paraphrase Ilhan Omar, "some people did something" on Saturday to major Saudi Arabian oil fields through drone strikes. Houthi rebels in Yemen quickly claimed responsibility, but Secretary…
Twitter and social media clutched their pearls and scrambled for their fainting couches last night after President Trump posted an ALL CAPS tweet about Iran.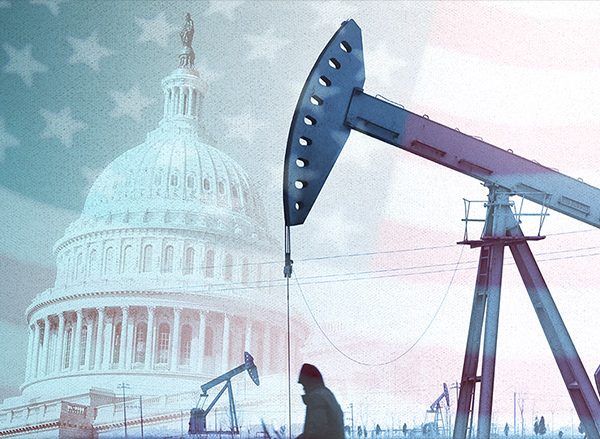 Oh that President Obama….he's just chock full of stellar ideas! As matter of fact, this week has been nothing but one "bright" idea after another! First it…
It's always fascinating to see the adage of "money talks" so starkly illustrated in a 20 minute video. Project Veritas, James O'Keefe's group, has released another takedown…
A lot of people have wondered why its taken Obama so long to respond to the oil spill disaster in the Gulf. Well, now we know. During…