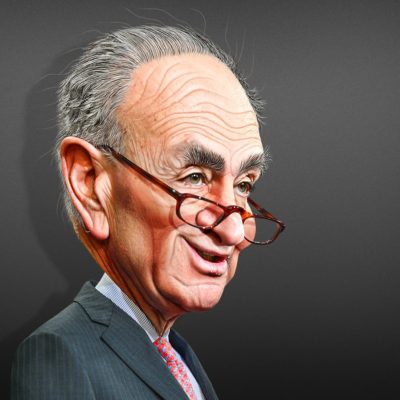 If there is one constant we can count on when it comes to the Democrats, it's that they don't learn from past mistakes. In 2013, Sen. Harry Reid decided he'd had enough of Republicans blocking then-President Barack Obama's judicial picks. So, without considering the possible consequences, he fundamentally changed how the Senate operates. He instituted what soon became known as the "nuclear option", an action has been described by some as "breaking the Senate". Fast-forward to yesterday and New York Times columnist and Biden-lover David Brooks has proclaimed that it is now time to completely do away with the filibuster. Not only is he on a slippery slope but he doesn't have a handbasket to ride in.
The confirmation of future Supreme Court Justice Brett Kavanaugh is about to begin tomorrow morning. Despite the best digging by media, Democrats, and the left (I think…
This has been an epic week of pearl clutching and it's only Wednesday! First the Travel Ban is upheld, then the CA Abortion Advertising law is defeated,…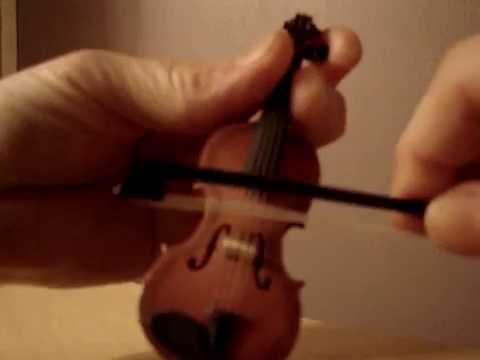 Supreme Court Justice Neil Gorsuch is unquestionably President Trump's biggest success so far. This was very apparent in the small handful of concurring opinions that Gorsuch participated…
Unless you've been in Siberian exile for the past couple of months, you know that the federal courts—specifically the notoriously liberal and oft-overturned Ninth Circuit—have made some…
After the parliamentary drama earlier this week with the exercising of the "nuclear option" – or, as we should really call it, the "Reid option," because it…
As Deanna wrote here, the Senate Republicans made a move right out of Harry Reid's playbook. Yes indeed, the nuclear option is once again a reality. Senate…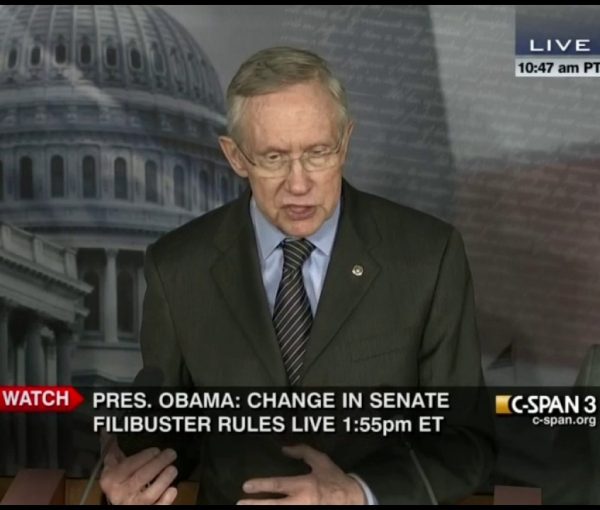 The Democrats have cast 41 votes to avoid cloture, and the Senate is about to go nuclear. Again. Outcome of the initial cloture vote was 55-45; 4…
While Judge Neil Gorsuch has moved out of the Judiciary Committee and is headed for a Senate confirmation vote this week, the Democrats and Republicans are also…
It is a foregone conclusion that Neil Gorsuch will be confirmed as a Supreme Court justice this coming week. What isn't a foregone conclusion is how much…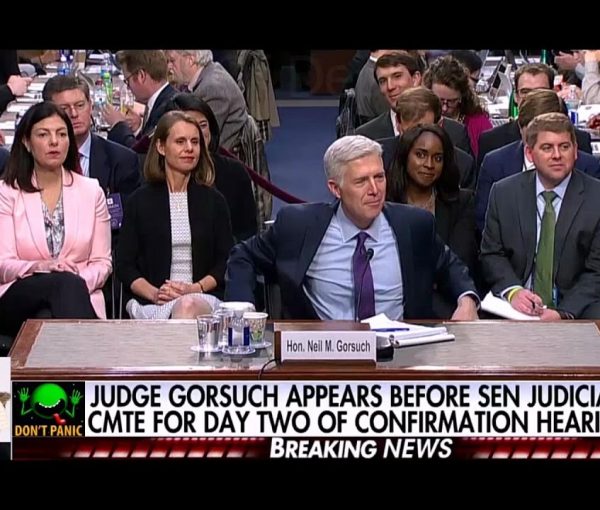 The confirmation hearings of Neil Gorsuch have taught us two things. First, Gorsuch is an impressive judge and an upright man who has showed amazing grace under…
We've written many times about how crucial Trump's choices will be in regards to the sanctity of this Republic, and who he chooses for the Supreme Court…
It's always interesting to hear Democrats complain about how the mean Republicans are going to be all partisan, when Democrats have done the exact same thing in…
Tuesday, after a three-hour meeting Monday night, the Senate achieved a precarious agreement to end the threat of a "nuclear option" by Senate majority leader Harry Reid….