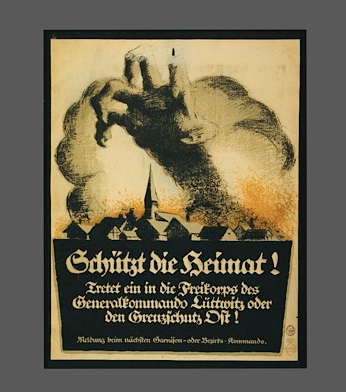 Visualize—
Breonna.
Never cared. Never gonna.
Visualize—
Jamarcus . . . her street–level drug-dealing boyfriend.
Never cared. Never gonna.
Visualize—
George Floyd . . . drug addled, insane—
Never cared. Never gonna.
May 8 will mark the 75th anniversary of Victory in Europe Day, commonly called "VE Day." Despite the quarantines, Britain will still carry on with commemorations. So…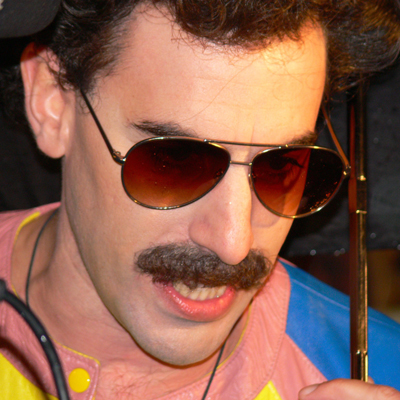 British actor and director Sacha Baron Cohen, aka "Borat," didn't like Mark Zuckerberg supporting free political speech on Facebook. In fact, he pulled out all the stops…
The story of Audrey Hepburn reminded me of my late mother. No, their lives were not the same. Other than the fact that they were both born…
Jews don't have shots! In the fallout from the Rockland County Measles Outbreak of 2019, today's Anti-Vax Movement is fast becoming today's Antisemitism excuse. Caught in the…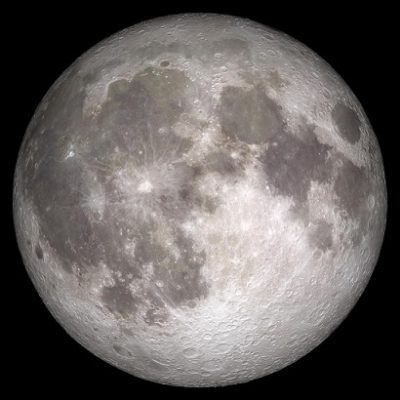 This could be an entire series, ala the Ernest movies. Except it would star Cory Booker as Spartacus. Spartacus Goes To The Senate. Spartacus Questions Judges. Spartacus…
Initial take on the Schlub Class Photo of 2018 claimed it was some kind of American Beerhall Putsch at Baraboo. First thing Lads: lay off the Cheetos…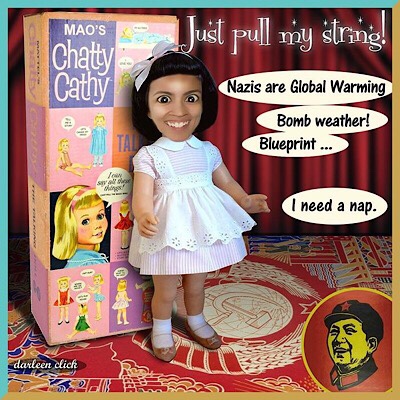 Remember when I said that Alexandria Ocasio-Cortez is like the gift that keeps on giving every time she opens her yap? Well, there's been another Ocasio-Herpes outbreak….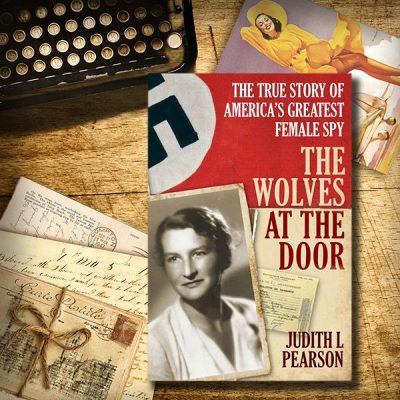 Have you absolutely had it with the poor victimized women of today? Are complaints about the patriarchy giving you thoughts of turning in your "Lady Card"? Do…
Director Stan Zimmerman's production of the classic play "The Diary of Anne Frank," seems to be an exercise in seeing just how many people this jackass can…
University of North Carolina at Chapel Hill has been garnering the wrong type of attention recently, because a professor teaching "21st Century Wellness" – a class that's…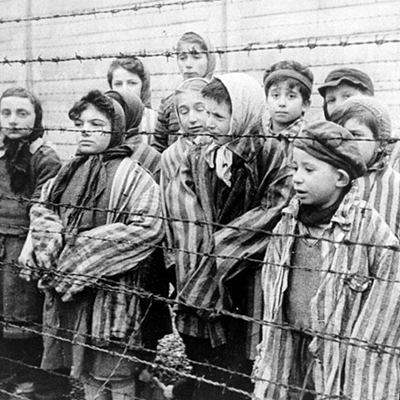 It's official now: the anti-Trump Left and the Never Trump Right have gone Full Godwin. Apparently they never got the memo which says that "if you accuse…
On February 17, 2018, The Traditionalist Workers Party held a recruiting session at the University of Tennessee Knoxville and inadvertently exposed the colossal ignorance of the students…
The freedoms we enjoy in this Republic are under attack now more than ever. Case in point, this lovely little gem from NBC News making yet another…
Never ask when we have reached peak stupidity, because there is always something else. Portland just concluded their annual Rose City Comic Con, which had its usual…