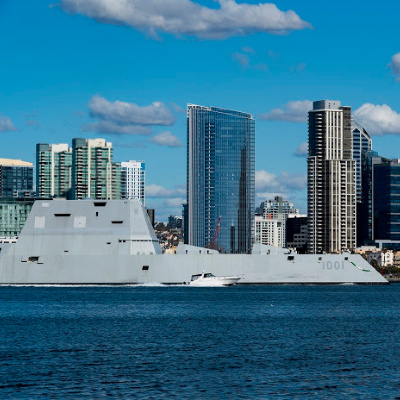 On Saturday, January 26, 2019, the United States Navy commissioned it's newest Destroyer. The ship, DDG-1001 is a Zumwalt-class destroyer named after Navy PO2 (SEAL) Michael A. Monsoor, KIA September 29, 2006. This destroyer is cutting edge technology and is sponsored by Sally Mansoor, mother of the late hero. According to Richard Spencer, Secretary of the Navy:
Former President George H.W. Bush was laid to rest today on the grounds of his presidential library on the campus of Texas A&M University, after his state…
For the Navy petty officer who won a bodybuilding crown Saturday night, there may be a blessing of a subtler sort. It's that the weekend of his …
What is happening with the Brett Kavanaugh nomination is enough to send my blood pressure through the roof. But then to hear the news that some terrorist…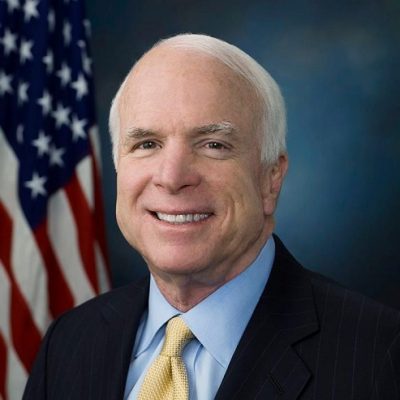 Arizona Senator John McCain, Navy veteran, POW, husband, father, and grandfather, has lost his battle with brain cancer at age 81.
Mr. President, As a member of a military family, I appreciate the return of the remains of our Korean War dead more than I can fully express….
Ever since Dr. Ronny Jackson got up to give the results of President Trump's physical at a pretty open press conference, the media has been busy trying…
This year's Army/Navy game should've been more aptly titled the "Snow Bowl!" It was a blizzard of a game with an unexpected end and started with one…
In May, 2001, my daughter and her boyfriend graduated from high school together. After that, Erika worked at an Express clothing store for the summer, and in…
Finally, the nation heard some good, if bittersweet, news. On Saturday, billionaire Paul Allen announced that a search team he funded had finally found the long-lost USS…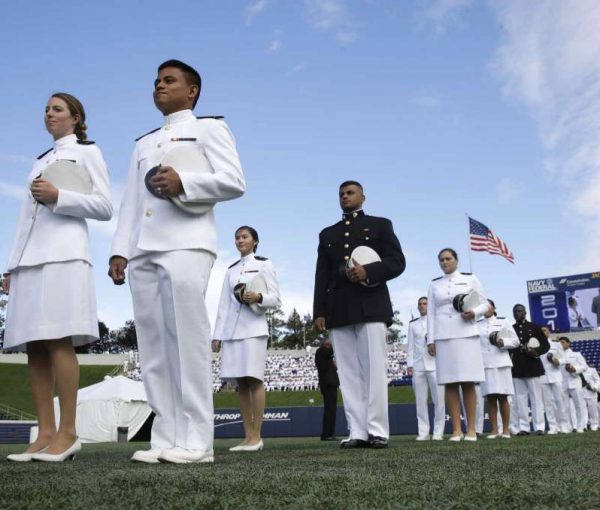 Tis the season for college graduations, and today Vice President Mike Pence addressed the U.S. Naval Academy class of 2017. Before he began his speech, however, the…
While the world is paying close attention to Syria, Russia, and violence around the globe, Kim Jong-un wants to make sure that he's getting all the special…
The Army-Navy game didn't quite go as I would've liked. Army beat Navy 21-17, and ended their 14-game losing streak to the Midshipmen. I hold no grudge…
Today is the 75th anniversary of the "date which will live in infamy." Three-quarters of a century ago, the sky over Oahu was filled with enemy planes….
Apparently, holding onto American sailors for 24 hours last January was such a big deal to the Iranians that they are now planning on building a tourist…