Orlando Magic forward, Jonathan Issac, did a thing yesterday. Issac became the first NBA player to actually stand for the National Anthem. The NBA resumed its season after a 20-week hiatus due to COVID-19 and amidst racial upsets and protests nationwide caused by the death of George Floyd.
Colin Kaepernick doesn't get it.  Yesterday, he complained about being denied playtime in the NFL, even though he is to blame for the day's events. Methinks he…
Colin Kaepernick has Nike totally under his thumb. Nike wanted to debut the Air Max 1 USA sneakers with the Betsy Ross flag on July 1st, but…
The NFL lost quite a number of viewers and game attendees over the last couple of years when they caved in to Colin Kaepernick's kneeling protest. So…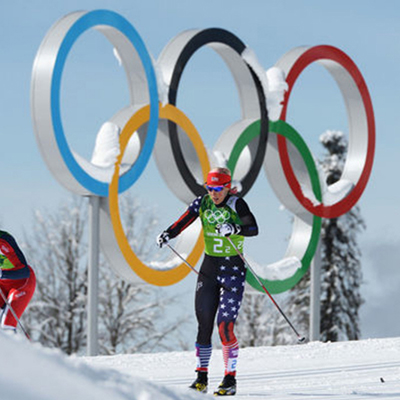 Well, it's over. The least-viewed Winter Olympics in history is now in the record books. But for die-hard lovers of the Olympic Games, as I am, it's…
Tonight the theme of the State of the Union address is 'A Safe, Strong, and Proud America.' Tonight, President Trump recognized some of America's bravest and finest….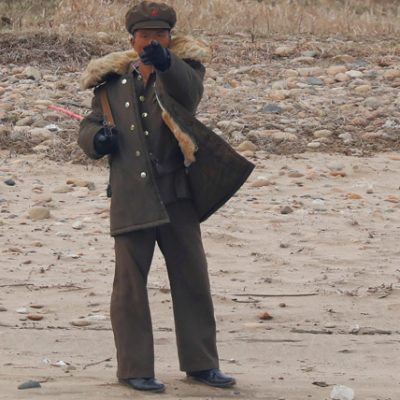 Forget any runs into the end zone you might see if you watch NFL football. The rush into the Freedom Zone made by the defecting North Korean…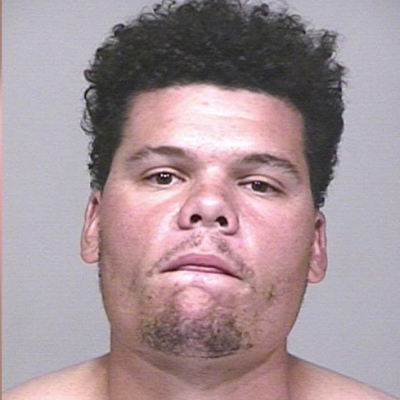 Football players get all the attention for kneeling during the National Anthem, but do you recall that there was a baseball player who protest-kneeled during the anthem?…
Don't we all? Some people thought that when we found out that it was a Green Beret who convinced Colin Kaepernick not to sit, but to kneel,…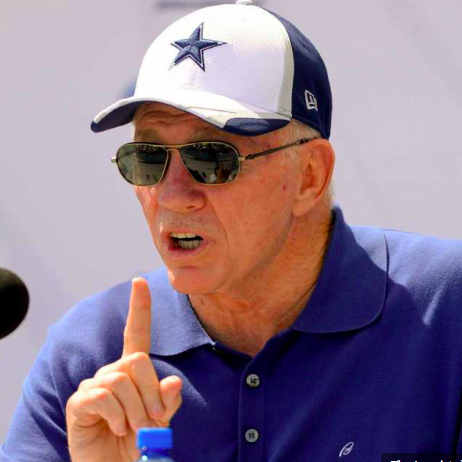 The NFL and the National Anthem protests are once again in the news. After weeks of protests, NFL Commissioner Roger Goodell has issued a memo on the…
We are moving into Week 5 of the NFL letting players virtue signal by kneeling or pumping fists in the air during our National Anthem in blatant…
Today, Vice President Mike Pence and his wife Karen were going to be attending the Indianapolis Colts home game against the San Francisco 49ers. They didn't even…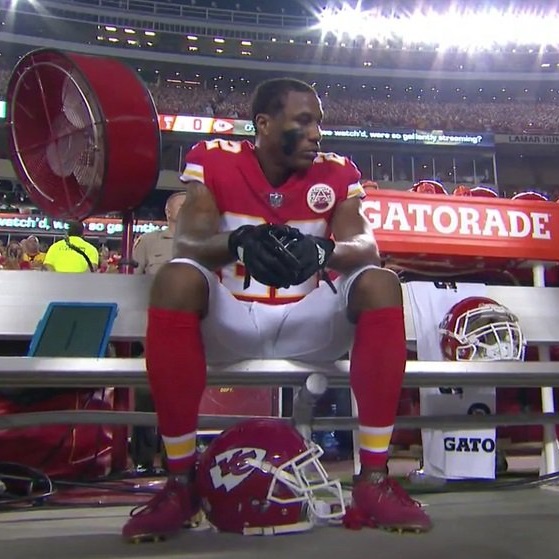 The NFL was in crisis mode long before the horrific shooting massacre in Las Vegas. Monday Night Football, as aired on ESPN, was desperately trying to avoid…