The NFL lost quite a number of viewers and game attendees over the last couple of years when they caved in to Colin Kaepernick's kneeling protest. So you'd think that the teams would tread carefully through this season. Evidently the Green Bay Packer management didn't get that memo. Yesterday, prior to the game, they rolled out a flag that is …not our American Flag. Is this the NFL's new version of kneeling?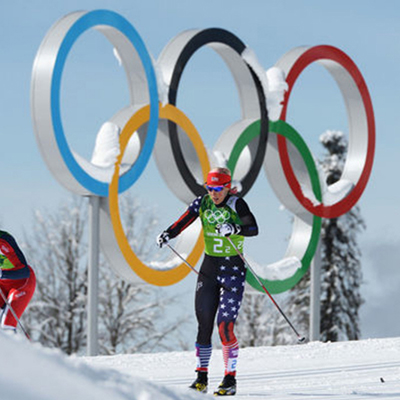 Well, it's over. The least-viewed Winter Olympics in history is now in the record books. But for die-hard lovers of the Olympic Games, as I am, it's…
Tonight the theme of the State of the Union address is 'A Safe, Strong, and Proud America.' Tonight, President Trump recognized some of America's bravest and finest….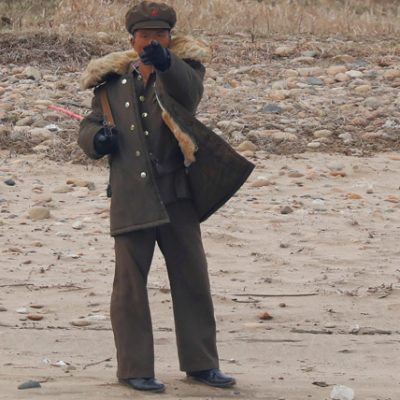 Forget any runs into the end zone you might see if you watch NFL football. The rush into the Freedom Zone made by the defecting North Korean…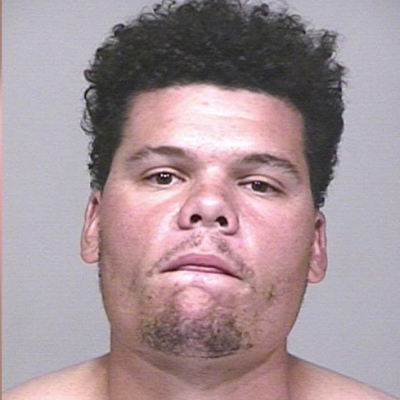 Football players get all the attention for kneeling during the National Anthem, but do you recall that there was a baseball player who protest-kneeled during the anthem?…
Don't we all? Some people thought that when we found out that it was a Green Beret who convinced Colin Kaepernick not to sit, but to kneel,…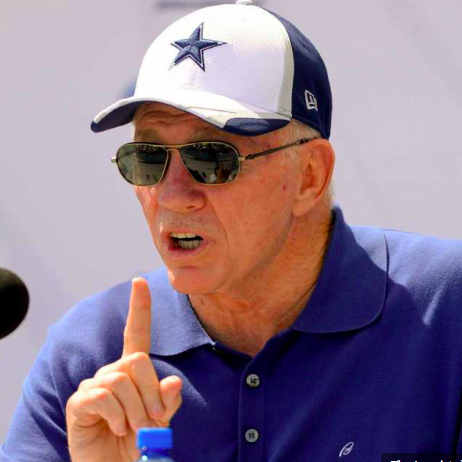 The NFL and the National Anthem protests are once again in the news. After weeks of protests, NFL Commissioner Roger Goodell has issued a memo on the…
We are moving into Week 5 of the NFL letting players virtue signal by kneeling or pumping fists in the air during our National Anthem in blatant…
Today, Vice President Mike Pence and his wife Karen were going to be attending the Indianapolis Colts home game against the San Francisco 49ers. They didn't even…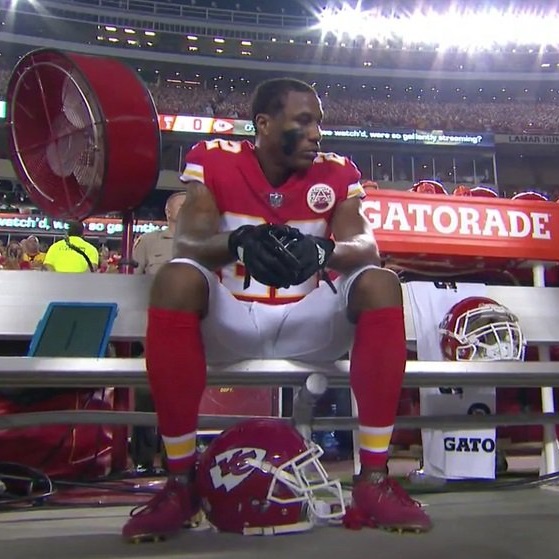 The NFL was in crisis mode long before the horrific shooting massacre in Las Vegas. Monday Night Football, as aired on ESPN, was desperately trying to avoid…
I remember years back when "Beast Mode" was in full effect here in Seattle. We cheered wildly as Marshawn Lynch and The Seahawks took the Superbowl. Those…
Two football players have finally lost their positions after they decided to protest the National Anthem and American flag. Granted, they are high school players on a…