Former New York Mayor Michael Bloomberg has decided to throw his hat into the 2020 ring. Evidently the rest of the Democrats running aren't good enough to be President.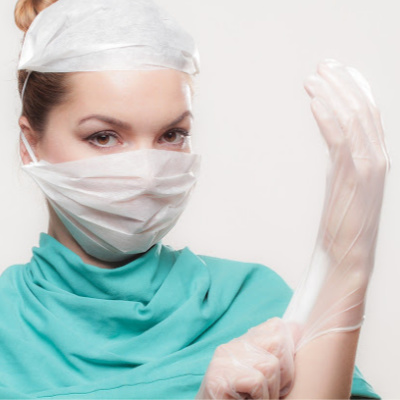 Elizabeth Warren released her "Medicare For All" healthcare plan on Friday. Most media organizations have attempted to attempted to tease apart her numbers. The problem with Senator…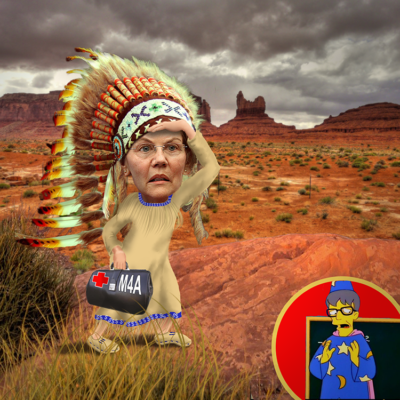 Lizzie Warren gleefully unveiled the details of her Medicare For All plan this morning. She is PROMISING that the middle class won't ever see a tax increase….
On Friday, the Chicago Teachers strike entered its second day, without an end in sight. Even more ominous, both the city and the Chicago Teachers Union are…
Elizabeth Warren has been anointed, by the fall of Biden, as the media-blessed front-runner.
I will say this. Pete Buttigieg isn't the only one who thinks that Elizabeth Warren has been artfully dodging questions about how her Medicare for All plan…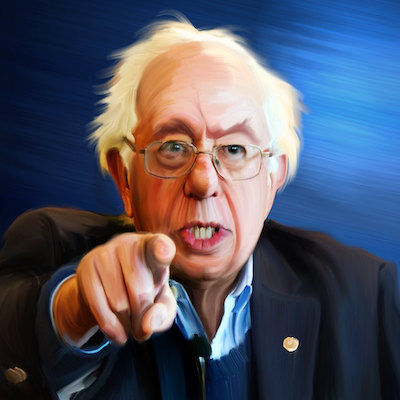 Let's face it. Last night's debate was cringeworthy on so many levels. Between Julian Castro hitting Joe Biden on his age by "suggesting" Biden didn't remember what…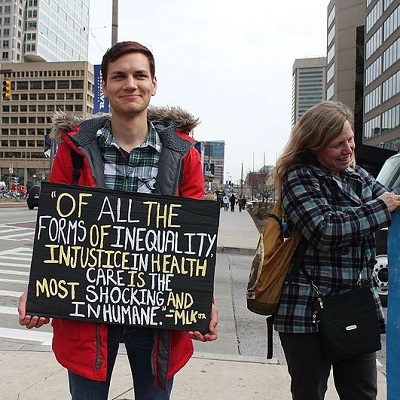 Far be it for me to defend Nancy Pelosi and the Democrats in Congress, but I have to say that if someone put a gun to my…
The presumptive candidate for Congress from Brooklyn is quite something, Bless Her Heart. Every. Single. Time. Alexandria Ocasio-Cortez opens her mouth stupidity falls out. Seems that she…
On Wednesday, September 13, 2017, Senator Bernie Sanders (Effing Commie-VT) introduced his new single payer plan with the name "Medicare for All". Surrounding Bernie as he announced…