Here we are, the middle of July. A time when most families would take a week or two to disconnect and enjoy some summer of vacation and relaxation. Democrats have derailed that but are desperate you not notice.
We regularly bring to your attention the bad behavior of the portside of American politics. Even with Bideninflation roaring, Florida taking giant steps towards sanity and Elon…
Major Airlines, Amtrak and Uber and Lyft have all dropped their mask mandates. But the Biden administration wants masks forever. Now the DOJ wants to appeal to…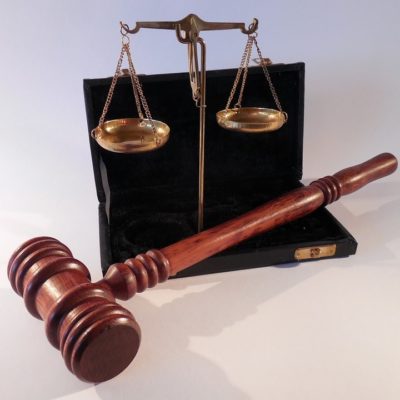 Remember when a federal judge in Hawaii could block Trump immigration policy and the left cheered? Or reinstate DACA?
In New York City, you are allowed to SAY ANYTHING! That was the latest from Eric Adams during an attempt to dunk on Florida and Governor Ron…
When I was about seven, I was still a bit wobbly on my bicycle.  I practiced every day and often on the long, relatively empty street in…
Monday, California outdid itself in the hypocrisy department by lifting its indoor mask mandate, but not for public schools for at least two weeks. I am convinced,…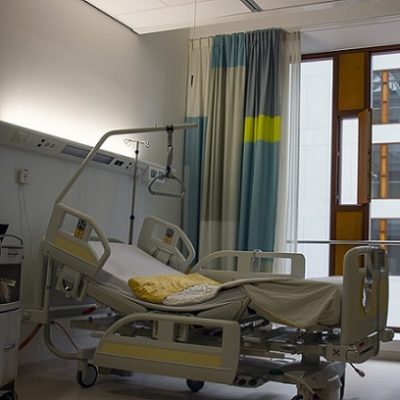 Team Biden has to be looking at internal poll numbers and dying inside.
Living in California during the COVID pandemic is existing on the blade of a boomerang. Monday, California lifted its statewide indoor mask mandate—again–with all kinds of stipulations….
Imagine my surprise, while looking for material to write about, to find my two political mentors' faces on the cover of a local news outlet.  I admit,…
Governor Ron DeSantis was on fire yesterday. In a five minute speech he eviscerated Joe Biden's little lecture from the day before.