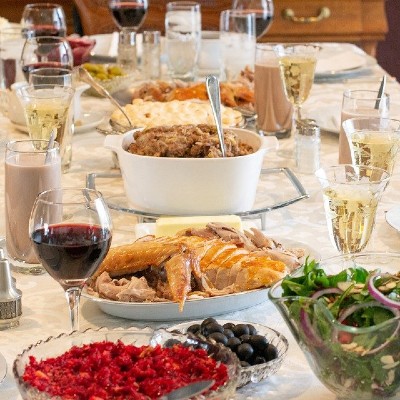 It doesn't matter how many times we point this out. Elected officials absolutely see themselves as the ruling class, telling all you peasants out there how to best live your lives for THEIR convenience.
Now that the media have anointed Joe Biden as President-Elect (see what I did there?), he plans to rid the nation once and for all of COVID….
Gavin Newsom took the opportunity to institute a new lockdown in California and in 30 counties included the complete shutdown of indoor worship, including any private Bible…
Michigan Gov. Gretchen Whitmer had to keep her state under her thumb because of COVID, she says. Does she have science to back up her capricious executive…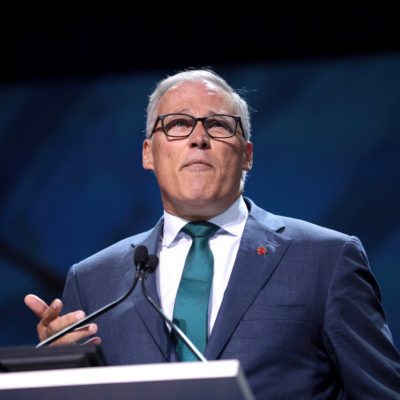 Washington Governor, Jay Inslee, is enjoying his role as dictator. As incompetent and as much as he looks like a deer-in-headlights when explaining his "plan" and "phases"…
Americans, especially Republicans, who want the lockdown ended yesterday have been labeled as selfish and cruel. That's direct from the blue check scolding media, celebrities, and political…
Chicago mayor Lori Lightfoot finally had it up to her eyeballs with people who violate the city's stay-at-home orders. So she threatened culprits with jail. But these aren't…
"New Normal". If that phrase doesn't raise the hairs on the back of your neck, you aren't paying attention. NY Gov and Dem Presidential Best Boyfriend du…
The economy needs to be reopened and soon. That is the plain and simple truth of the matter. But how do we do that? Form task forces…
Early this morning in London, pedestrians were run over on Westminster Bridge and an officer near the entrance to Parliament was stabbed in what London police are…
There are reports – not officially confirmed by law enforcement as of yet – that there is an active shooter at Naval Medical Center San Diego. Initial…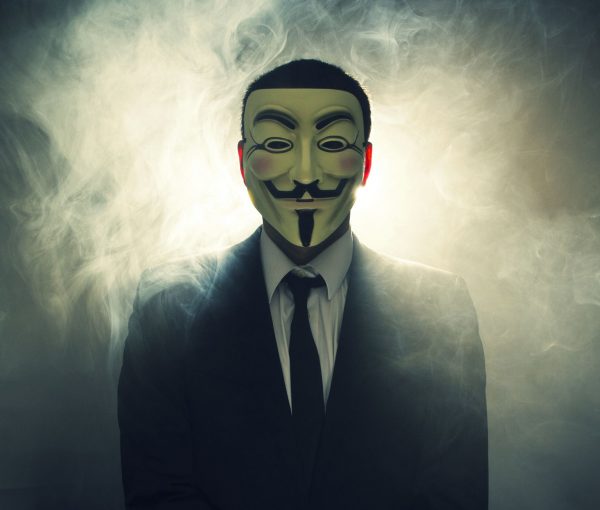 Yesterday the hacktivist group Anonymous released this ominous message on Twitter, warning of impending ISIS attacks to occur on Sunday. #ISIS planning attacks in Paris, US, other…
The Capitol building in Washington, DC, is on lockdown at this time, after shots were heard, and man killed himself on the West Front of the building….