Early this morning in London, pedestrians were run over on Westminster Bridge and an officer near the entrance to Parliament was stabbed in what London police are calling a "terrorist incident."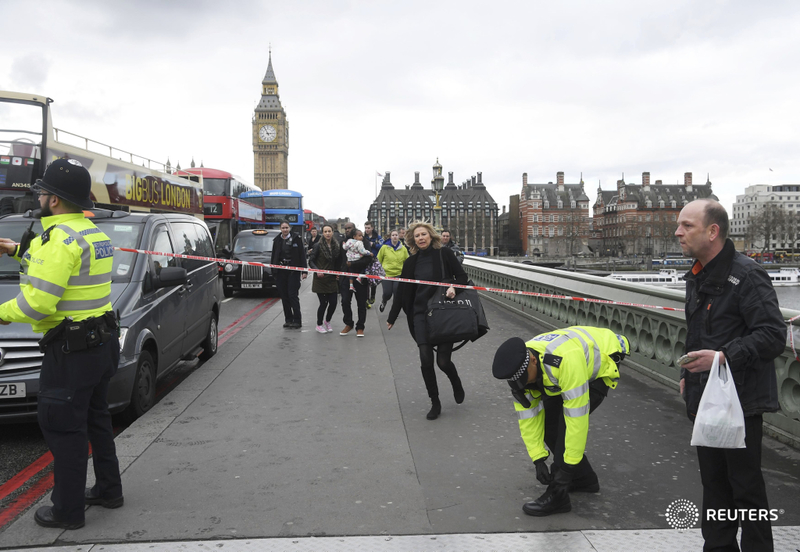 Incident in #Westminster: We are treating this as a terrorist incident until we know otherwise

— Metropolitan Police (@metpoliceuk) March 22, 2017

The details of the attack are beginning to sound eerily like the Nice attack of last July, and I'm sure that it is no coincidence AT ALL that today is the 1 year anniversary since the Brussels attack. It means nothing. At all. Nothing to see here. Move along.

Or not.
There are reports – not officially confirmed by law enforcement as of yet – that there is an active shooter at Naval Medical Center San Diego. Initial…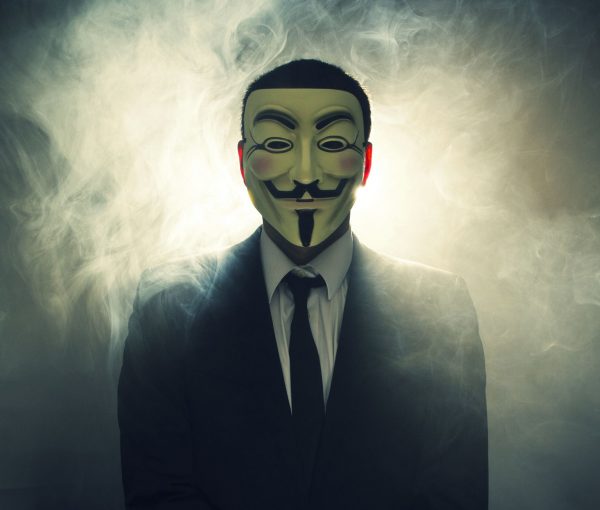 Yesterday the hacktivist group Anonymous released this ominous message on Twitter, warning of impending ISIS attacks to occur on Sunday. #ISIS planning attacks in Paris, US, other…
The Capitol building in Washington, DC, is on lockdown at this time, after shots were heard, and man killed himself on the West Front of the building….