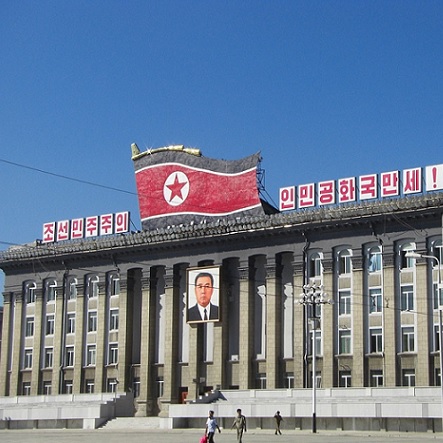 Here begins the real-world consequences of Joe Biden's failures in Afghanistan – aside from leaving American citizens, greencard holders, and SIV holders behind to whatever fate befalls them.
Since before the birth of our Republic, two things have been true. One, we have conducted military operations at Christmas. Two, soldiers write letters home to Mom,…
Mr. President, As a member of a military family, I appreciate the return of the remains of our Korean War dead more than I can fully express….
Early afternoon Hawaii time, Vice President Mike Pence, family members of the fallen and the sailors, soldiers, airmen and Marines stationed at Joint Base Pearl Harbor Hickam…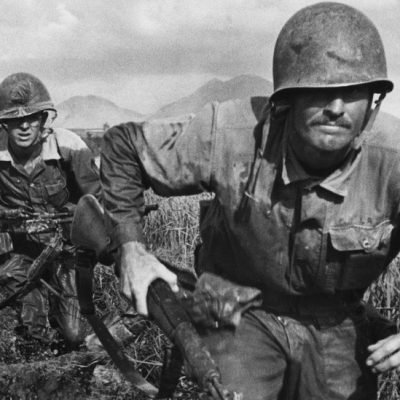 One of the key stipulations that President Trump brought to the U.S. North Korea summit in Singapore was the repatriation of our American soldiers killing in action…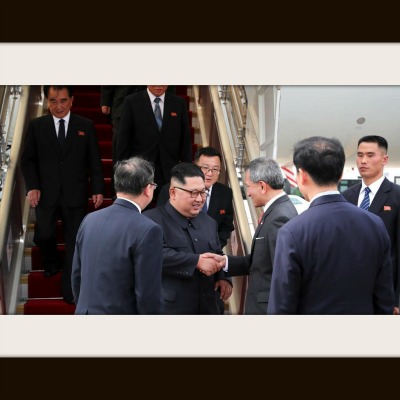 North Korean leader Kim Jong-Un has arrived in Singapore ahead of the summit with President Donald Trump scheduled for Tuesday, June 12. According to "The Drive.com" Air…
The short answer is that it's too early to tell. The longer answer is, in the words of Ronald Reagan, "trust, but verify." Not that North Korea…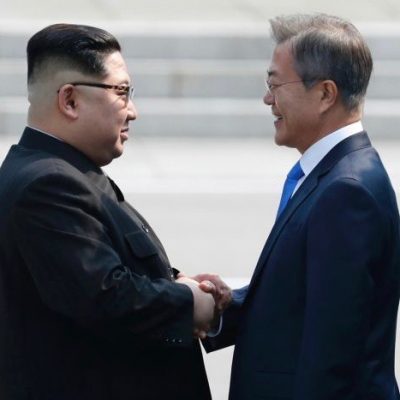 The world looks a bit different this morning and more than a few folks (mostly on the liberal side of the aisle) don't quite know what to…
In the time since November 8, 2016, all sorts of reasons have been bandied about for why Donald Trump won the election. It was Russian interference, according…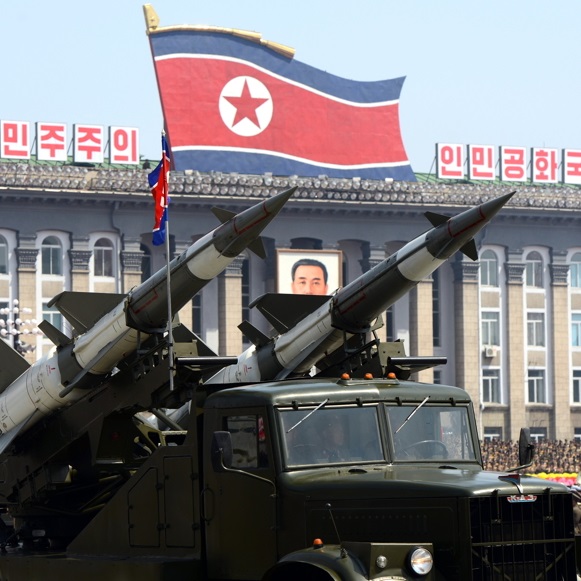 If North Korea truly did set off a hydrogen bomb underground, and then felt like bragging about it to the world, then the United Nations is at…
While the media cycle furiously churns about Trump pointing the finger for wiretapping at Obama and his administration, North Korea decided to shoot off a few missiles….
It's never easy to see American heroes age and then pass away. But here we are again. John Glenn – United States Marine, Mercury astronaut, Senator from…
This past Friday was a momentous occasion. We as a nation commemorated the 70th anniversary of D-Day. In reality very little was written about this momentous, sacred…
The Butler opened in theaters late last week and currently holds the number one position at the box office. But at least one rebellious theater owner is…
Originally posted at Hard Corps Wife: Today is the 60th anniversary of start of the Korean War. It's now come to be remembered as America's Forgotten War,…