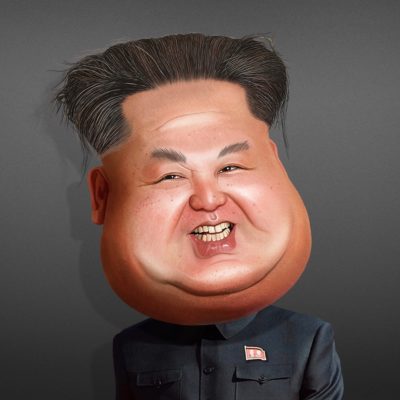 Mystery surrounds the health and whereabouts of the Hermit Kingdom dictator, Kim Jong-un.
With rumors about North Korean dictator Kim Jong Un's deteriorating health and maybe even demise, the world's eyes are turning to his younger sister Kim Yo Jong…
Satellite images revealed that a train belonging to North Korea's leader Kim Jong Un has been parked at the family's Wonsan Compound. These images raise yet more…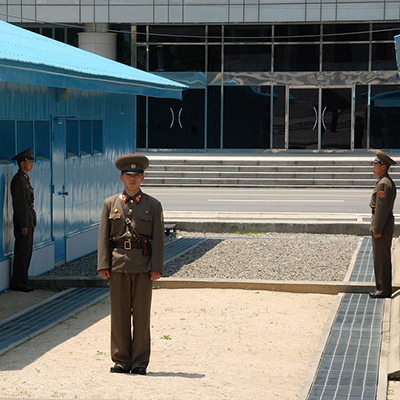 UPDATED BELOW. President Trump has been hoping to meet with North Korean President Kim Jong during his Asian trip. Now it looks like the two will meet…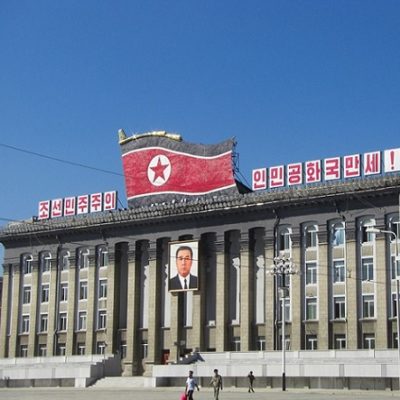 There will be a lot of cameras at the United States and North Korea summit next week in Vietnam. But will it produce anything but a photo-op…
So did this happen? Did President Trump really troll the, um, rather portly Kim Jong-un about his weight? I'll say 'yes' for $100, Alex.
If you were part of the Obama Administration while it normalized Cuba and dropped off pallets of cash in Iran, maybe you should just sit out commenting…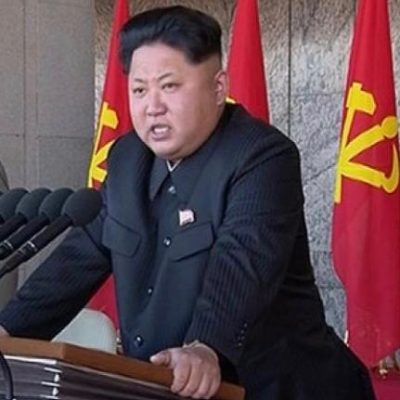 You know there is something seriously out of whack in the world when one of the most tyrannical dictators to ever grace this planet is cheered like…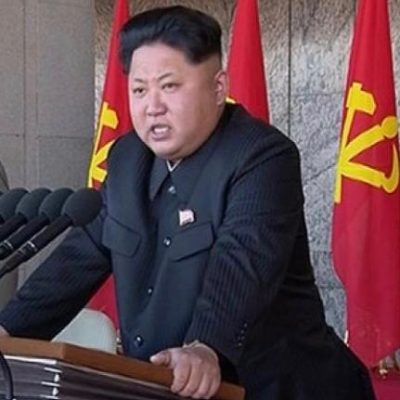 President Trump and North Korea's Kim Jong-Un, as Toni noted here, are now meeting in Singapore to discuss peace or something. We can hope for peace and…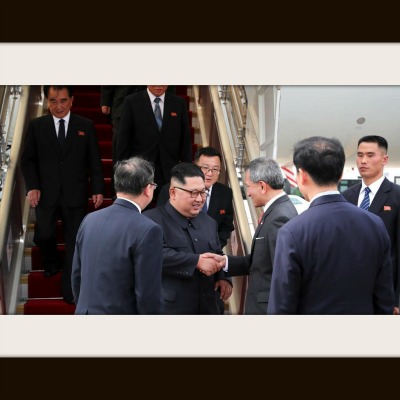 North Korean leader Kim Jong-Un has arrived in Singapore ahead of the summit with President Donald Trump scheduled for Tuesday, June 12. According to "The Drive.com" Air…
Late on Thursday night, America got word that maybe, just maybe, President Trump and Kim Jong-un will talk after all. The President implied it in a Friday…
The short answer is that it's too early to tell. The longer answer is, in the words of Ronald Reagan, "trust, but verify." Not that North Korea…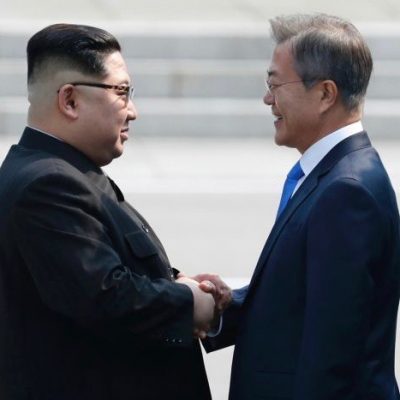 The world looks a bit different this morning and more than a few folks (mostly on the liberal side of the aisle) don't quite know what to…
Did Hell suddenly turn into Ice Station Zebra? Because it sure seemed like the Devil was strapping on his ice skates late Thursday afternoon after President Trump…