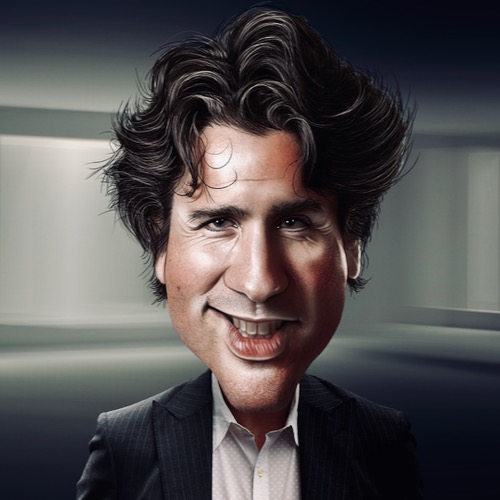 With all news outlets being focused on Ukraine and Russia, other would-be dictators like Justin Trudeau fall off the radar. The fact is, Trudeau still lurks in the darkness and his latest Freudian slip reveals all.
Suddenly there's no longer an emergency, so Trudeau has revoked Canada's Emergencies Act. Yes, this announcement came out of the blue.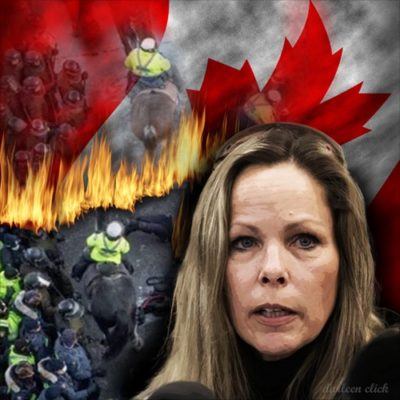 Let's check in with The People's Republic of Canada, shall we? How are things going now that Dear Leader Prime Minister Justin Trudeau managed to get his…
Canada has a dictator problem. With childish soy boy Justin Trudeau at the helm, and his helpful co-dictator Chrystia Freeland by his side, any freedom Canada has…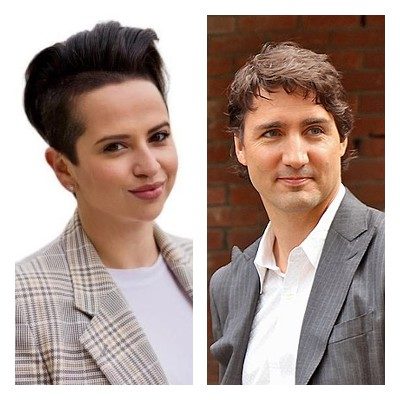 Another day, another slur by association uttered by Canadian Prime Minister Justin Trudeau.
The Ambassador Bridge, after being blockaded for nearly a week by Canadian truckers, was forcibly re-opened by the police in Windsor, Ontario, on Sunday night.
GoFundMe not only caved to the Canadian government, they are now going to send those donations to charities that THEY choose.
Vice President Kamala Harris has been walking in presidential shoes recently by taking phone calls from world leaders. On Monday, she talked with President Emmanuel Macron of…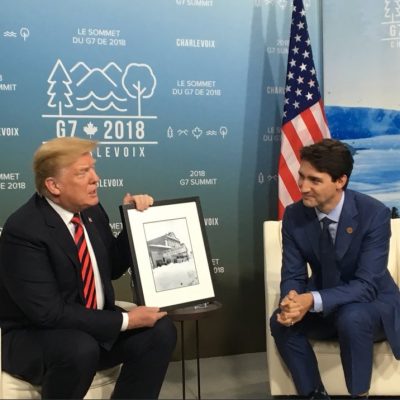 When is a picture of a hotel not just a picture of a hotel? When it was owned by President Donald Trump's grandfather Friedrich, and Prime Minister…
At least six people are reported dead in a shooting at a mosque in Quebec. Two suspects are reported to be under arrest. A few dozen people…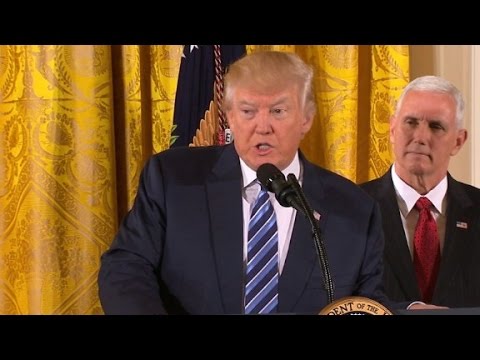 With Inauguration Day landing on a Friday, and all of the pomp and ceremony to go with it, followed by a weekend, the real work for the…