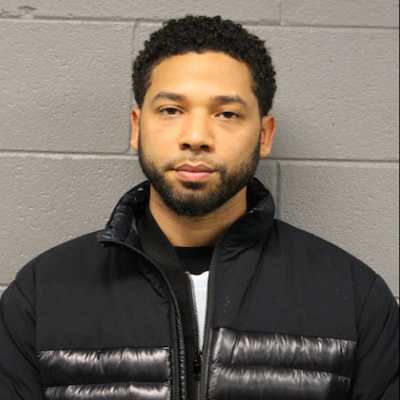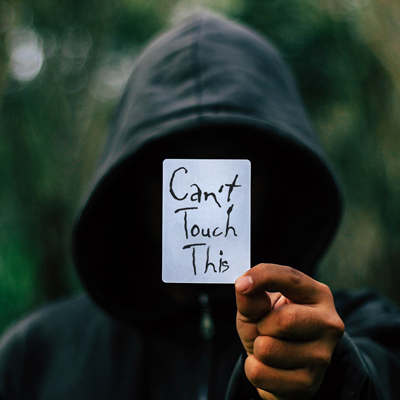 Chicago's most notorious State's Attorney, Kim Foxx, who let Jussie Smollett walk, is still in the hot seat. And for good reason. As a result of her…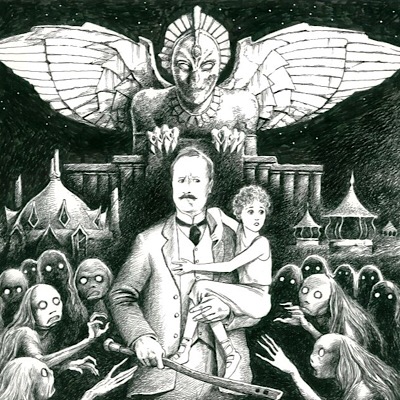 If you don't recognize the reference to HG Wells' The Time Machine stop reading now. You're probably either an elite, useless Eloi or a knuckle-scraping, troglodyte Morlock….
Kim Foxx, the State's Attorney for Cook County, IL, is sitting in a seat that's getting hotter by the hour. While her office allowed Jussie Smollett to…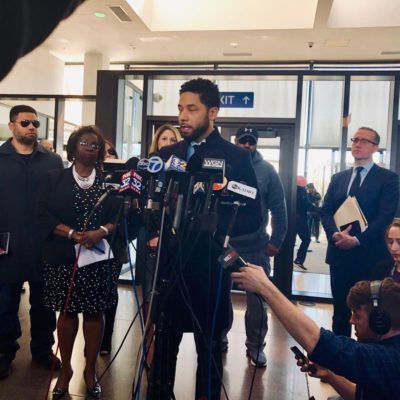 This week's news cycle has been a raging bonfire on all levels. And now the Cook County prosecutors, in an unscheduled hearing, agreed to drop ALL the…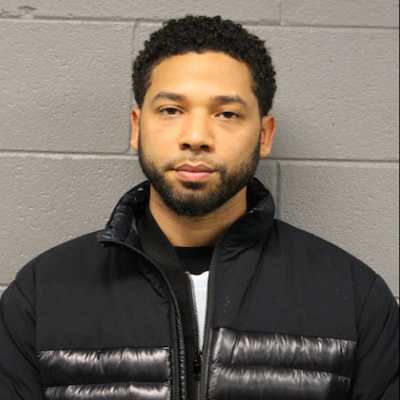 Sixteen. That's the number of felony counts a Cook County grand jury returned against actor Jussie Smollett this afternoon. This comes after the former Empire star was…
Are you tired of Jussie Smollett? I am. I think we all are. Yet here I am writing another blog post about the whiner. Why? Because the…
UPDATED BELOW. Lots of people were wondering if it would ever get to this point, but Jussie Smollett is officially a suspect in a hate crime hoax….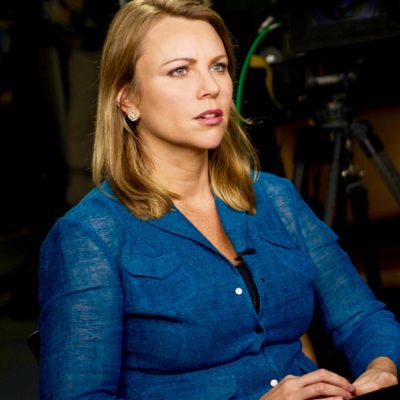 Lara Logan gave quite the interview to retired Navy Seal Mike Ritland last Friday. She was VERY blunt about the role of journalism and the rampant media…