On NBC's Meet the Press on Sunday, John Bolton said that he may enter the 2024 Presidential Race to stand up for The Constitution in reaction to former President Donald Trump. Trump asserted last week that the massive fraud in the 2020 Presidential election allowed for the termination of rules and regulations, even those in The Constitution. Bolton says it's not enough to support The Constitution. We need people who will oppose those who undercut it. The question is do we NEED John Bolton. Stop laughing.
Former national security advisor John Bolton's interview with ABC's Martha Raddatz aired on Sunday evening, regarding his new book.
There is nothing better that the media loves than a good old-fashioned family feud. And if it happens to be a Trump family feud, well… let's just…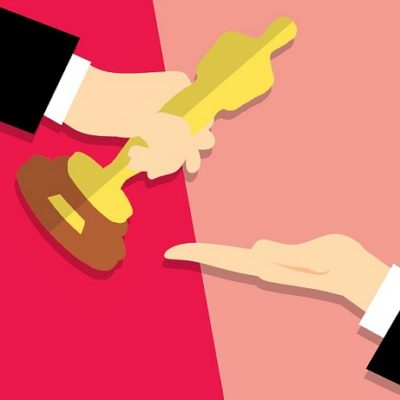 The Academy Awards, Hollywood's annual prom celebrating the awesomeness of itself, its wealth, and how much it CARES so much more than the rest of the world…
On the day that God gave out moral fiber, Minority Leader Chuck Schumer must have been having his nose-hair styled. Schumer sees that the Impeachment Trial of…
For years, John Bolton was the left's boogeyman. Now, he's the Obi-Wan Kenobi to their Princess Leia: "Help us, John Bolton, you're our only hope!"
Perhaps the hour was so late that everyone was getting irritable and combative. But after the midnight hour, Chief Justice John Roberts finally had it up to…
After a weekend of rocket attacks from Gaza, Israel was standing firm and retailating as their "Iron Dome" system continued to work.
Venezuela, theoretically one of the richest nations in the world thanks to oil, has slipped back into what some are calling "the Middle Ages." No power, no…
First Lady Melania Trump is in the midst of a controversy. Mrs. Trump is known as a gracious, thoughtful woman who generally flies underneath the radar. I…
It's not exactly news that President Trump and CNN despise each other. But then tensions between the two really heated up over the weekend. In case you…
Will the resignation of Michael Flynn a week ago, the search has been on for President Trump's next national security advisor. The job was offered to Vice…
President-elect Trump's Cabinet choices are being widely disseminated and scrutinized. Some have been real crowd-pleasers, like the selection of retired Marine General James Mattis for Secretary of…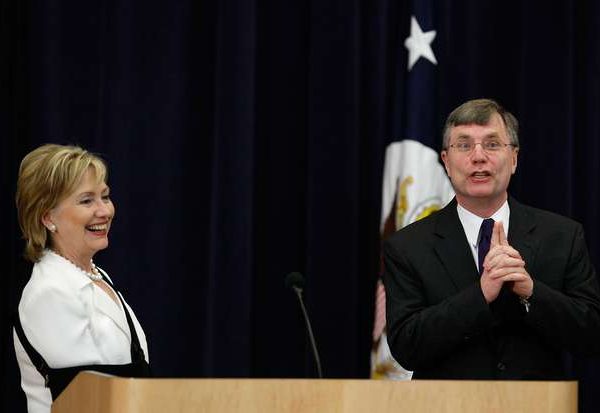 On Sunday morning, I told you how a State Department employee attempted a little quid pro quo from the FBI in exchange for reclassifying some of Hillary…
The U.S. agreement/treaty/whatchamacallit with Iran won't leave the 6 Gulf States as vulnerable as they fear. At least that's what the Duffer In Chief told them yesterday…