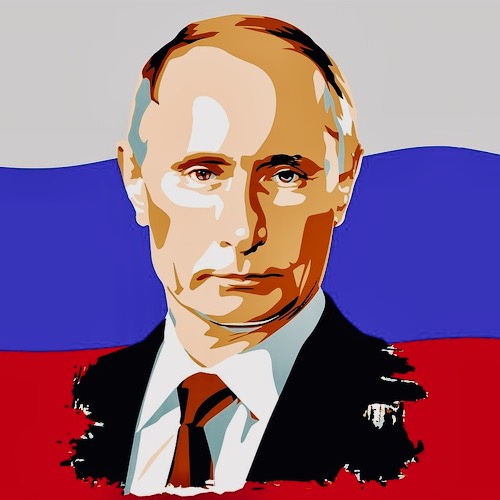 Seems that Putin is hell bent on calling Biden's bluff. The saber rattling he's engaging in regarding Ukraine has ramped up in recent days and weeks.
In an Op-Ed in the Democracy Docket, Hillary Clinton blasted Republicans for new election integrity laws that she claims are "no different from the Jim Crow past"….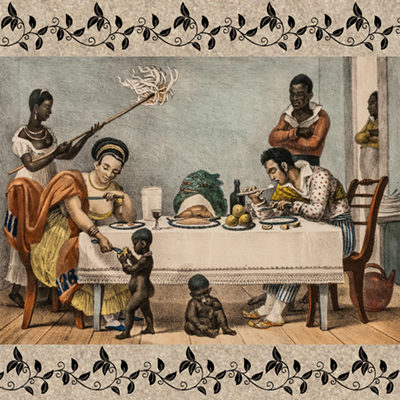 There has been a steady march over the last decade or so as higher education has moved to the reinstitution of race-based programs. Whether it is segregation…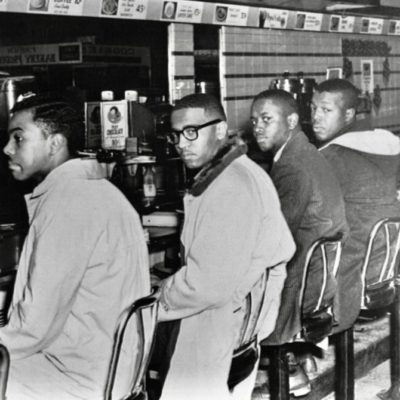 In 1960 Clarence Henderson sat at the Woolworth lunch counter PEACEFULLY protesting in an effort to gain an additional measure of freedom.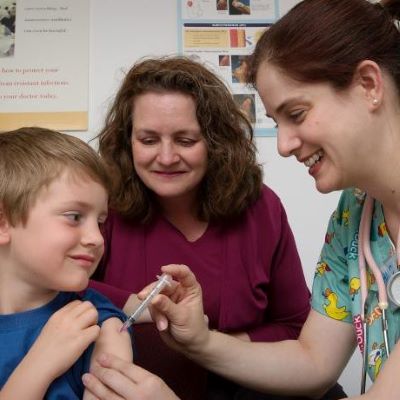 As infectious childhood diseases previously thought to be all but eradicated make a comeback, parents who choose not to vaccinate their children are outraged that their potentially…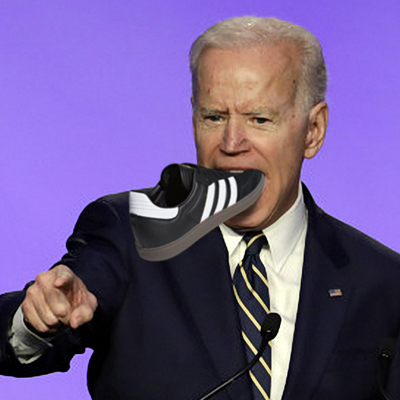 On Saturday, Joe Biden held a rally in Columbia, South Carolina, his first foray in that significant southern state. Naturally he targeted President Trump ("Above all else,…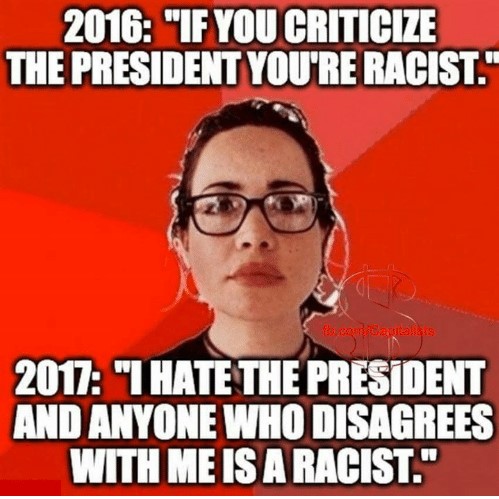 A sub-moronic, whining shrew was recently seen on a viral video demanding french fries at Taco Bell, and tearfully shrieking "RAAAAAACIIIIIIIIISM!" when she was told they don't…
The Charlotte Observer published an op-ed on May 13th that is now making its way around the internet. Pleased with the administration's new edict about transgendered bathrooms,…
As you may have heard, the state of North Carolina and the Department of Justice have filed dueling lawsuits against one another over the controversial "bathroom bill,"…
At the National Prayer Breakfast this morning, Mr. Obama, you admonished those of us who are becoming increasingly enraged at your weakness against radical Islam that, "lest we…