Suzy Weiss is a 27-year-old journalist who is bright, thoughtful, and very lonely. She's also wondering why Tinder and other apps like it have failed members of her generation.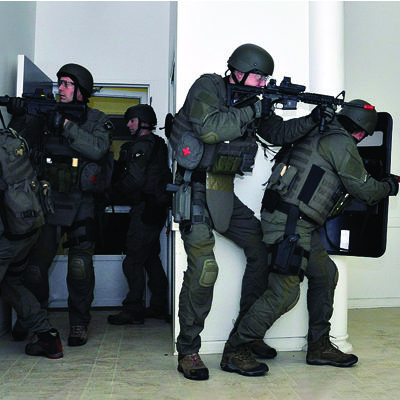 You don't have to like Rep. Marjorie Taylor Greene (R-GA). However, you should care that a sitting member of Congress was swatted not once, but twice. In one…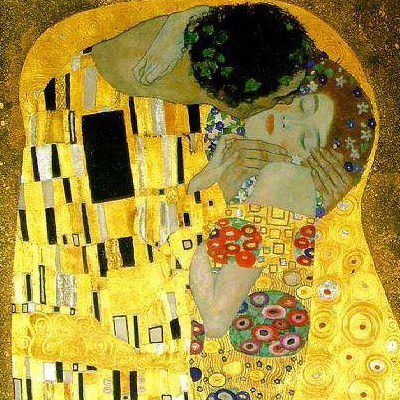 In the 1960's, progressive feminists launched the sexual revolution, telling women that they could enjoy noncommittal sex like men. However, that was never the case, simply because…
The Durham probe has uncovered new information verifying that YES, the Trump campaign AND the Trump White House were spied upon. By whom? Helloooo…Hillary!
As they say in the South: Well, butter my butt and call me a biscuit! Facebook snitch Frances Haugen will meet with the all-Democrat January 6 Committee (members…
Censorship China style is a fabulous idea! That's the entire gist of this awful article in The Atlantic. 
Do you remember when you first heard of Matt Drudge and the Drudge Report? I certainly do. It was back in 1997 when his website was the first…
When a horrific event like the El Paso massacre occurs, you know it will bring out the worst in some people. Twenty people are dead, and as…
Big Internet is vying to become Big Brother, asking for speech codes. A tech titan is asking governments to restrict your speech. Because words hurt. 
What is it about wealthy and powerful men who they think they can send pics of their junk to their mistresses? And then are convinced that no…
Nancy Pelosi sure seems to have trouble with speaking off script. She fumbles with words, rephrases her statements, and oftentimes presents facial tics that seem a bit…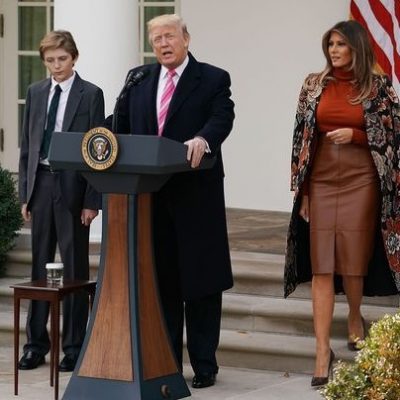 ISIS might not be as centrally controlled as it once was, but the tentacles of the group still lurk on the fringes of the internet. And now…