Do you remember when you first heard of Matt Drudge and the Drudge Report? I certainly do. It was back in 1997 when his website was the first to tell the sordid tale of Bill Clinton and Monica Lewinsky. Drudge reported, "Newsweek Kills Story on White House Intern," and it was off to the races for the conservative news aggregator, which has surpassed the New York Times in web traffic.
When a horrific event like the El Paso massacre occurs, you know it will bring out the worst in some people. Twenty people are dead, and as…
Big Internet is vying to become Big Brother, asking for speech codes. A tech titan is asking governments to restrict your speech. Because words hurt. 
What is it about wealthy and powerful men who they think they can send pics of their junk to their mistresses? And then are convinced that no…
Nancy Pelosi sure seems to have trouble with speaking off script. She fumbles with words, rephrases her statements, and oftentimes presents facial tics that seem a bit…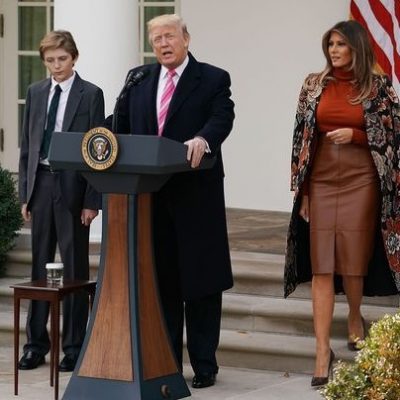 ISIS might not be as centrally controlled as it once was, but the tentacles of the group still lurk on the fringes of the internet. And now…
This is what happens when hippies clash with basic health standards. It happened at the Imagine Vegan Café in Memphis, TN. A customer was eating at the…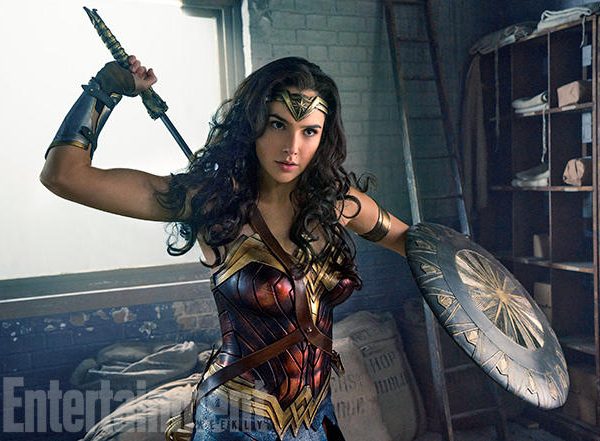 How many of our readers watched at least one episode of Wonder Woman? I mean seriously, it was pretty darn cool. Wonder Woman had an invisible plane, a…
File this one under "things that should make the planet stop turning because the stupidity has damaged the laws of physics." The new hot take from the…
Netflix is now running a series called "Thirteen Reasons Why," which details a girl's suicide. Parents are understandably concerned that the series glamorizes suicide, and counselors are…
The man who was dragged off the United Airlines flight on Sunday claimed that he was a doctor. Well, guess what? He is a doctor. His name…
SEE UPDATE BELOW: If Huma Abedin had any sense, before she leaves home again to be Hillary's aide and valet on the campaign trail, she would do…