First, the Biden administration worked on changing the dictionary so that a recession was no longer a recession. Now, Biden will attempt to change math, so that 8.5% inflation in July is really ZERO inflation.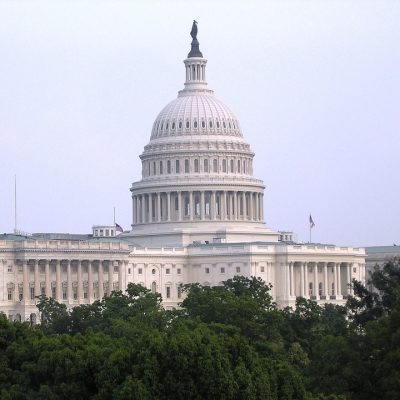 Just because we all knew the Democrats planned on sticking together, doesn't make this horrific omnibus of taxes and spending, lamely titled the "Inflation Reduction Act," any…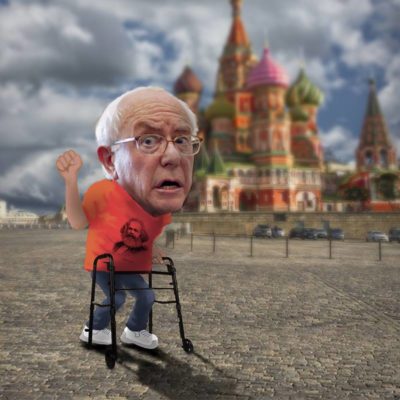 Bernie Sanders essentially called the Inflation Reduction Act a train wreck Saturday evening. Reduce inflation he said? Not hardly.
To absolutely no one's surprise, Kyrsten Sinema has capitulated to the Democrat's tax increases and climate spending spree.  The hysterically, ironically, "new speak" name is lost on…
With Joe Manchin striking a deal with Chuck Schumer on this so-called "Inflation Reduction Act," the bill only has two obstacles remaining. And one of them is…
Joe Manchin will be running a victory lap on all five Sunday morning talk shows after he caved and forgot about his constituents in West Virginia.