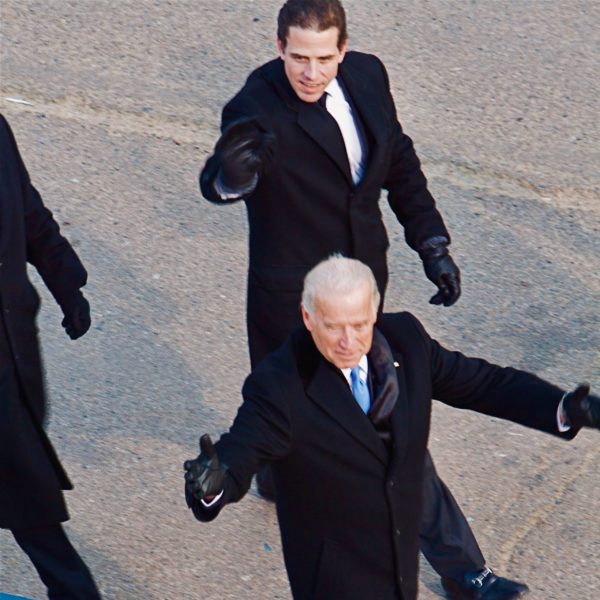 Bribery and Burisma, plus a whole host of other issues surrounded Hunter Biden during his Ukraine stint says a newly released investigative report from the U.S. Senate Committee on Homeland Security. The key findings are jaw-dropping.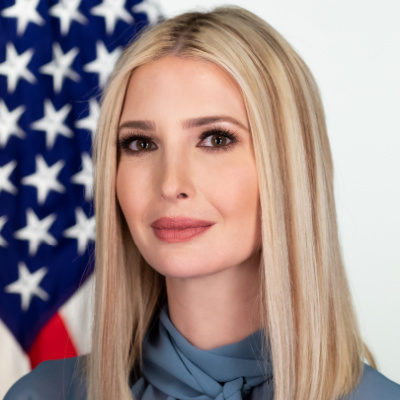 Led by businesswoman and Presidential Adviser Ivanka Trump, Attorney General Bill Barr announced that the Justice Department will make available $35 million in housing grants to victims…
Those involved with the Women's March organization put their hypocrisy regarding the #MeToo movement on full display this week. Why? Well, it seems that #MeToo is convenient…
Tired of Oprah and doltish books chock-full of fabrications? Good. Let's talk about illegal immigration.
Over the past few days we have witnessed the emerging of a royal scandal across the Pond involving Britain's Prince "Randy Andy" Andrew, fifth in line to…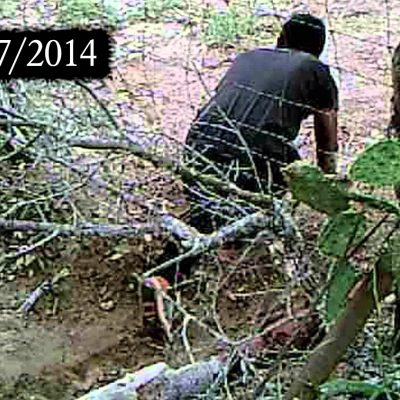 Seems voting does indeed have consequences. Iowa's Governor Terry Branstad is none too happy about the recent invasion of disease-riddled, crime-infested illegal immigrants furtively trafficked into his…