Scrolling through my Twitter feed this morning, I discovered that the herpes of the Democratic Party has inserted herself into the issue of immigration and is attempting…
In June, Denmark joined a handful of European nations banning the wearing of the niqab, a garment worn by Muslim women that effectively covers the face. The…
The report is out that the United States will be withdrawing from the United Nations' Human Rights Council over what Ambassador Nikki Haley previously said was its…
One of the most plucky women from this easily-triggered, #MeToo generation is a 29-year-old from India you've never heard of. However, you should know how she stood…
No, I wasn't being sarcastic with that title. China – the land that has murdered literally millions of its own citizens since the 1950s, and whose "cultural…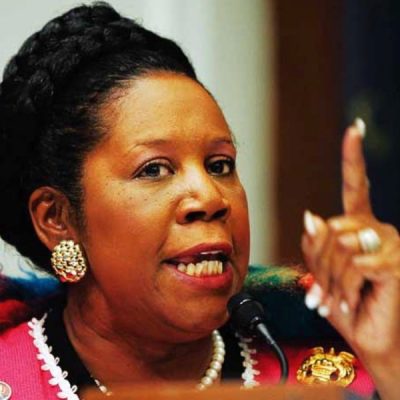 On Christmas weekend United Airlines and Congresswoman Sheila Jackson Lee (Bless.Her.Heart. -TX) landed themselves in hot water with a first class passenger. 
The Women's March on Washington is scheduled for this Saturday. It's supposed to be a chance for women's groups who have real concerns about a Donald Trump…
In case having his photo snapped standing before a likeness of the murderous Cuban dictator, Che Guevara, wasn't insulting enough to American sensibilities, Barack Obama's tweet about…
Earlier today a surprising announcement was made by China's Communist Party that the decades-old One-Child Policy was being lifted, allowing urban couples to have two children. The…
It seems that a human is not a human unless a condition is met to the pro death crowd.   I read a link from Life News that…
Jay Inslee, the first-term Democrat governor of Washington state, is not exactly the brightest guy in the room. His biggest go-to issue during his campaign and his…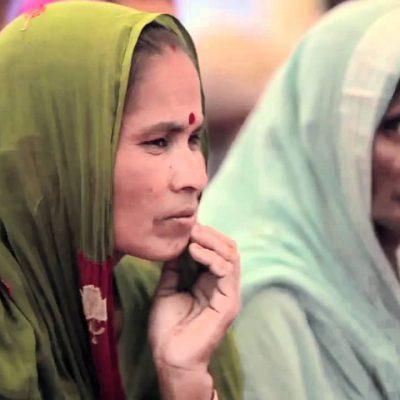 If you're like me, you've enjoyed more than a few TED talks either in person or online. The subjects are widespread, the speakers smart, the content effective….
A horrifying new report out of China is serving as a gruesome reminder of North Korean dictator Kim Jong Un's barbarity. The North Korean news service confirmed…
Animal rights crazies always come up insane ideas. PETA, for example, has come up with ideas like renaming fish "sea kittens", making ice cream with human breast…