While American citizens worry — and with good cause — about government overreach during this pandemic, China has upped their own oppression game. On May 22, Beijing imposed a national security law on tiny and recalitrant Hong Kong. It may be the end to Hong Kongers' dream of democracy.
Those of us who are of a certain age remember the Hong Kong flu pandemic of 1968-69. Rather, we sort of remember it. That's because we didn't…
While the world is watching the COVID pandemic unfold, China is working behind the scenes to stamp out Hong Kong democracy. On Saturday, China and its HK…
While we were preparing for our New Years celebrations, protestors filled the streets of Hong Kong for a New Year's Day demonstration. Surprisingly, Hong Kong police did…
Hong Kong protestors are holding "Thanksgiving" rallies across the country today. They are thrilled and grateful that President Trump signed the Hong Kong Human Rights and Democracy…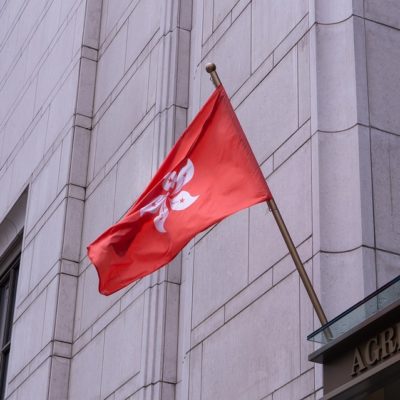 The results are in for the district council elections in Hong Kong, and it's a landslide victory for the pro-democracy groups.
President Trump wants to have his cake and eat it, too, when it comes to the standoff between China and Hong Kong.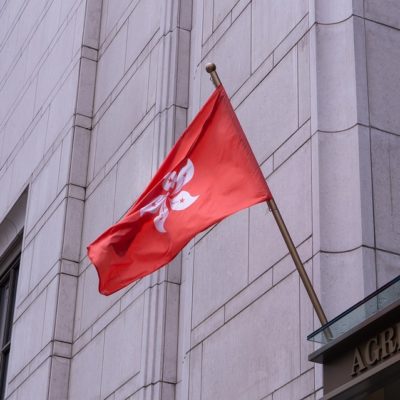 The situation in Hong Kong has boiled over in the last week. And now one university is being stormed by police, as student protestors try to hold…
The protesters in Hong Kong, many of them college students or young people, know that they cannot hold out forever against the communist heel of China.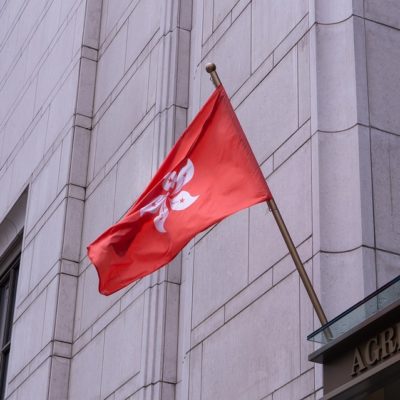 Hong Kong is still on the razor's edge between revolution and crackdown. And the police look like they are beginning the crackdown.
Does anyone remember how the demonstrations in Hong Kong began anymore? This all started with an extradition bill.
Some Hong Kongers are preparing for the worst as the city descends into mayhem. Hundreds of thousands in Kowloon defied the protest ban, some blocking roads, setting…
LeBron James, Los Angeles Lakers player extraordinaire, says that Houston Rockets General Manager Daryl Morey wasn't "educated" on the topic of Hong Kong when he supported its democracy…
After the last week, China is clearly feeling a little bigger in its britches. They got the NBA and ESPN to bow down and kiss their ring,…
Move over, NBA. Tiffany & Co., that venerated New York City jewelry house, is also genuflecting to Communist China. Tiffany groveled before the ChiComs by pulling an…