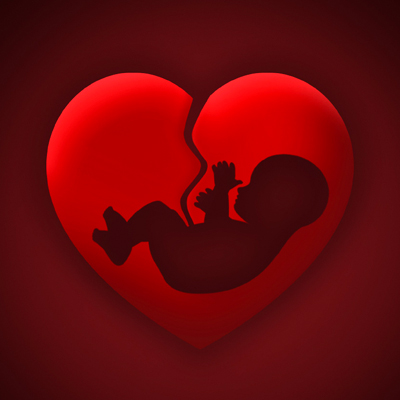 Dobbs Hysteria is running rampart throughout Hollywood. It's so triggering to the starlets who have aborted their babies that they now feel compelled to shout their abortions.
What's the term? Oh yeah. So stunning and brave™! 
From the You-Can't-Make-This-Stuff-Up Department: Capitol Police arrested members of the Stephen Colbert "Late Night" show for unlawful entry. What's especially rich is that they may have received…
Pamela Paul, a columnist at the New York Times, frets about "Americans who love their guns." But she has a solution: Let's make guns not cool!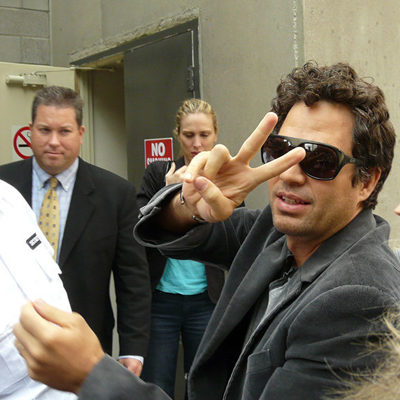 Mark Ruffalo is not a scientist. Nor is he an expert on foreign affairs. He is, however, an actor from The Avengers series. And he has an…
The Johnny Depp and Amber Heard trial is a train wreck. We want to look away but continue to be appalled by the behavior of two rich,…
Sunday's explosive Oscar Awards featured fight of Will Smith vs. Chris Rock left Chris Rock rattled and Will Smith swearing like a teenager. Will Smith's epic slap…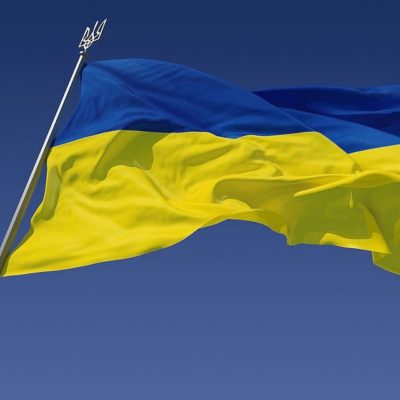 It does not take long for our dear, narcissistic celebs to take any situation and mold it for shameless self-promotion. Russia's invasion of Ukraine is a perfect…
Actress Alyssa Milano was in hiding for a bit. That is, until a most recent pro-abortion rally in Los Angeles this weekend. She's off her meds and…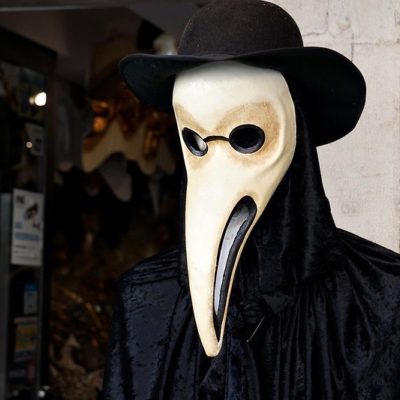 The Hollywood elite gathered again in a tent to don haute couture and congratulate each other with awards and just like the Met Gala earlier last week,…
Despite the hysteria over the delta variant, and the blowback from the optics of having a big birthday party, the hubris of Barack Obama should never be…
Full disclosure here: I do not follow the WWE, nor have I ever seen any of the Fast & Furious movies. I do know that John Cena…
When one door gets unceremoniously and sanctimonously closed in your face, another one will open. Gina Carano is going through the next open door.
What America has had in both government and culture is a high trust society. Most Americans go about their daily lives not expecting to be cheated at…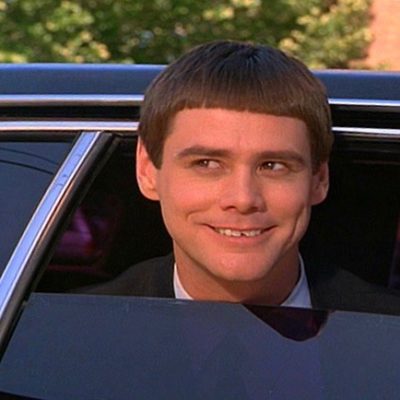 Jim Carrey is at it again with his very bad art. This time, bidding farewell to former first lady, Melania Trump.
Remember the 1998 Disney cartoon Mulan, which told the Chinese legend about a female warrior? You may remember having watched it as a kid; in my case, my…