So Miley Cyrus, the twerking twit who used to be a wholesome Disney kid star, is divorcing her husband of less than a year. Apparently her antics were too much for husband Liam Hemsworth to take.
Now you may be saying, who cares? Well, you should, especially if you have kids who see this garbage day-in, day-out in the media. The media is the culture which influences them, which tries to dictate their beliefs and wants to root out what you've taught them. So even if you don't care about Cyrus and her ilk, that culture will make you care anyway.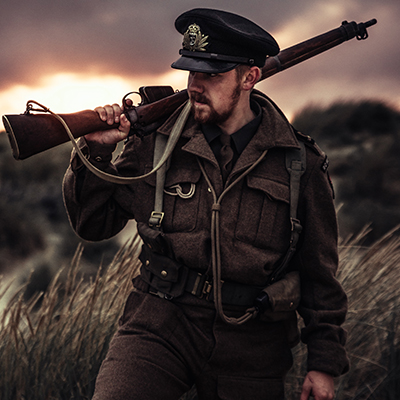 The Dayton shooter, whose name I will not use, fantasized about hunting for humans. According to former friend Ian Himes, the shooter was a meth head who called…
Step right up, ladies and gents, for the latest and greatest show on earth-it's Rage Unhinged, The Celebrity Trump edition! It seems celebs have intensified their competition…
Disney's remake of its 1994 animated classic The Lion King will hit theaters next week. Early reviews of the film are mixed, with Rotten Tomatoes giving it a…
Is anyone going to really try and tell Clint Eastwood that he isn't allowed to film in Georgia?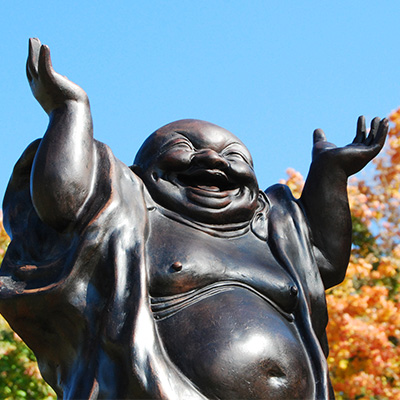 Does it seem to you that we can't laugh at anything these days? And that political jokes no longer poke gentle fun at their subjects, but exude…
The story of Audrey Hepburn reminded me of my late mother. No, their lives were not the same. Other than the fact that they were both born…
This should not be a shock to anyone, but Hollywood studios want both your money, and the ability to espouse leftist platitudes. At some point, something is…
Director Bryan Singer should be doing a happy dance today since he recently hit the Hollywood jackpot. His film, Bohemian Rhapsody, just received two Oscar nominations: one for best picture,…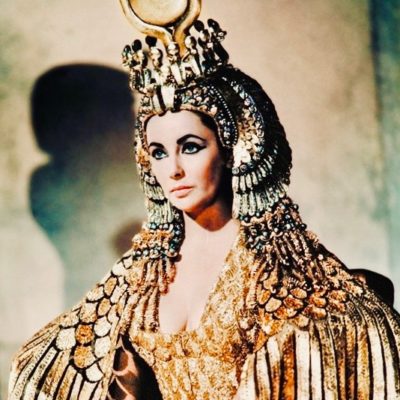 Hollywood is wanting to remake yet another movie. This time Cleopatra is their target. Yes, that Cleopatra movie. Only there is a problem. Screeching SJW harpies think…
Let's clean up a self-inflicted mess from last week: Emantic Bradford, Jr.
Here we go again. Hollywood once again is omitting historical facts – not for the good of the plot, but for the good of their own personal…
The West Hollywood City Council doesn't think that Donald Trump deserves his star on the Hollywood Walk of Fame, and after the latest vandalism, they want it…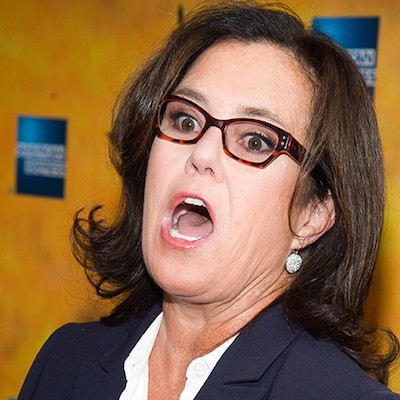 Once upon a time, there was a place called Tinseltown where the beautiful people gathered to make films that entertained us. Their bosses, more concerned with making…