Afghanistan may be in Joe Biden's rear view mirror, but now he has another international crisis on his hands. On Saturday, a Haitian gang kidnapped American missionaries and their family members. Apparently these missionaries were leaving an orphanage in Port-au-Prince when a gang abducted them from a bus. And it's not just a couple of victims — we're talking 17 people, including five children. (We have since learned that the group includes one Canadian, plus two Haitian citizens. Gangs also kidnapped two French priests at the same location earlier on Saturday).
Joe Biden ended last week on a very bad note. This week is starting off no better for him.
Illegals aren't welcome any longer. DHS has announced they are surging personnel to the border, to help alleviate the overcrowding for humanitarian reasons. 
No drones, said the FAA – who shut down the airspace around the southern border area around Del Rio, Texas – to Fox News reporter Bill Melugin.
Last night, the Federal Aviation Administration (FAA) issued a Temporary Flight Restriction (TFR) to stop Fox News Channel from using their drone to show the public the…
Let's trash adoption! Yeah, that's the ticket! The NY Times REALLY doesn't want Amy Coney Barrett confirmed to the Supreme Court. Their newest tactic? Write up a…
On September 23, I wrote a post about anti-Catholic bigotry in the Senate. One of the Senators mentioned in the article was Dianne Feinstein and her attack…
In journalism school, you are constantly reminded to check the veracity of your sources. I should know, I got that degree. It's something that the current media,…
President Trump and Nancy Pelosi are competing for the Grand Prize of "Who Said The Meanest Thing EVAH!" regarding the upcoming immigration deal. Yesterday was Round One….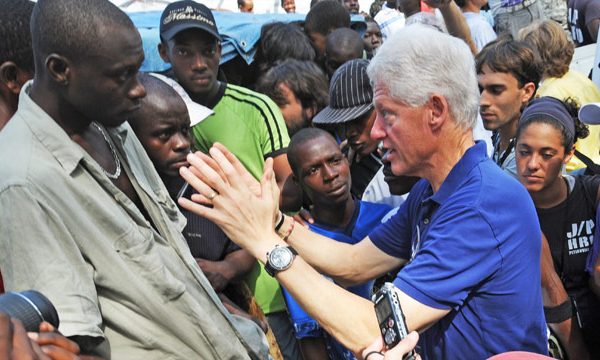 Hurricane Matthew's butcher's bill in Haiti is horrendous and still growing — as of this writing 842 people have perished. Tens of thousands are homeless. I wonder…
The willingness to overlook the obvious continues to bewilder me. It is very clear that the Clinton Foundation was used as a front to collect money that…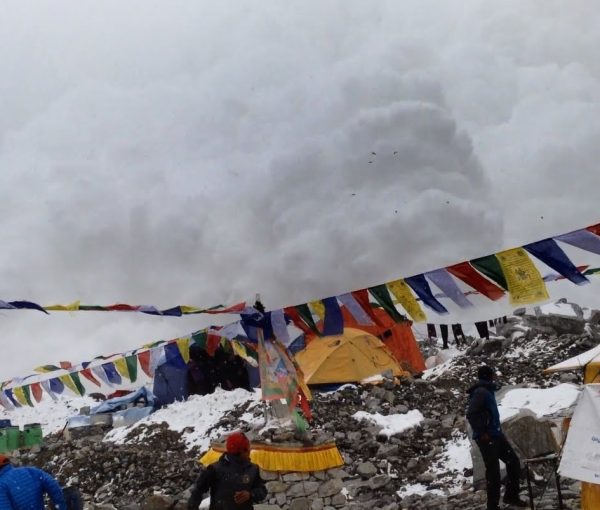 With over 3200 people now confirmed dead and another 6500 people injured, Nepal is overwhelmed by the aftereffects of the worst natural disaster in that area in…