Mayor Pete has evidently had enough. It seems the last straw was having his own flight from DC to New York canceled and so, just like the rest of us deplorables, he had to DRIVE to New York. Oh. The. Horror.
OSHA, per the 5th Circuit has been ordered to cease implementation or enforcement of the vaccine mandate. 
Companies must have all their employees vaccinated according to Joe Biden this evening. There are six pillars to his dictatorial mandate, which, in his speech he is…
The eviction moratorium is no longer according to Congress. The vote to extend it until October failed miserably, which is major cause for celebration for landlords of…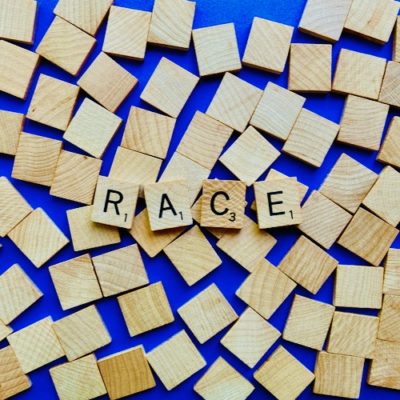 Let's mandate "race training" for all levels of federal government. That's the latest from Joe Biden's handlers at the White House. On Friday an executive order was…
All over the "news" right now are headlines that Republicans are calling for Dr. Fauci to be fired after his admission that the NIH earmarked tax-payer dollars…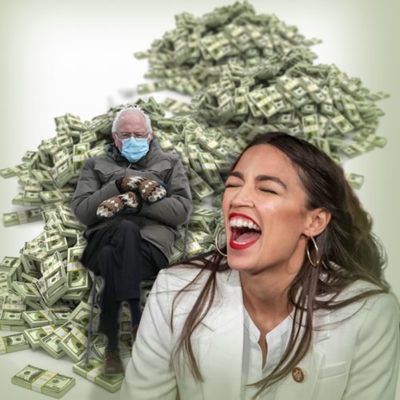 Public Housing will be fixed courtesy of the Green New Deal! That's what AOC and Bernie, the angry elf, are peddling this week.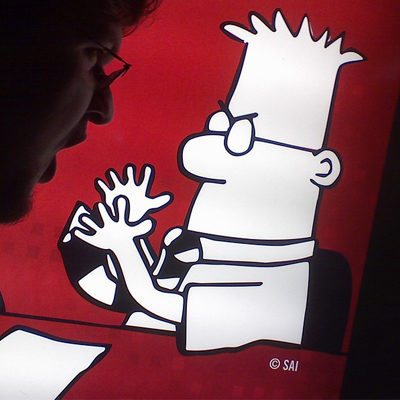 You probably already know Scott Adams as the "Dilbert" cartoonist. Besides that, he's also whip smart (he is a member of MENSA), and delves into current events…
The Biden-Harris Administration is now a full blown reality. Gird your loins folks, the ride has now gotten bumpy as hell.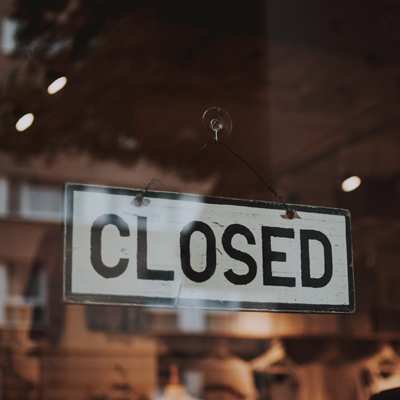 Just like nearly everything the feds try to do to interfere with our lives, the vape crackdown is doing the same to businesses. And while I agree…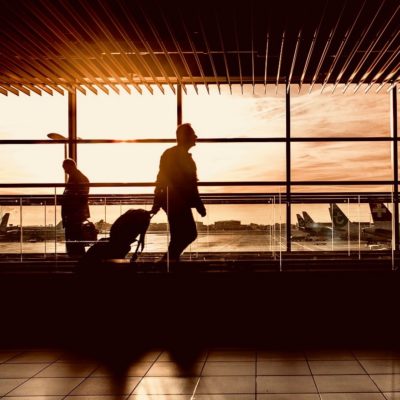 The fishwrap New York Times just can't help themselves. They will run with any idea that the Good Idea Fairy smacks them with. This time they opine…
One of the budget items supposedly on the chopping block by the Trump Administration is Meals on Wheels (MOW). Media, Twitter, and Facebook have gone nuts over…
While we're all watching the drama surrounding the Charlie Hedbo massacre unfold in France, on Friday Obama will visit Pellisssippi State Community College in Knoxville, Tennessee, to…