After months of wrangling and delays, Britain's Prime Minister Theresa May has signaled that she is finally willing to Brexit without a deal in place. That's quite a concession from her on multiple levels. However, at the same time this was announced, members of Parliament have been advised to travel in packs to avoid what is being termed as Brexit abuse.
The media reported recently that the European Union is planning to improve its border security by tightening visa restrictions for visitors. This is a commonsense improvement, considering…
Boris Johnson is doing his level best to make an already overcome-by-events Prime Minister Theresa May into a gibbering idiot. The perpetually pained May seems to be…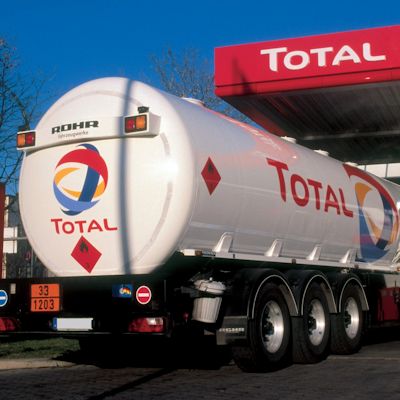 In a blow to the already on-its-knees Iranian economy, French energy giant Total today officially withdrew from their massive $5B joint project in Phase 11 of the…
When last we saw the Prime Minister of England, Theresa May had just emerged bruised and tumbled from a Monday that left her three ministers short and…
Just kept getting worse. Only hours after Brexit Secretary David Davis tendered his resignation Monday, Boris Johnson, UK Foreign Secretary, piled on with a scathing resignation letter of his…
HOW the mighty have fallen on their righteous swords lately. Angela Merkel – fierce defender of open borders in the European Union's "Schengen Zone" – first had…
Turkey and the European Union came away from their summit this afternoon with nothing concrete accomplished. For the Europeans, there have been no answers or movement on…
Europe is having a bit of a problem with terrorism these days. From the recent attack in Manchester, to Paris, Stockholm, Berlin, and Brussels, Europeans are reeling….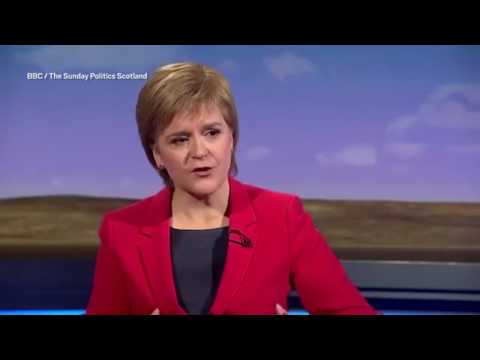 The political upheaval in the United Kingdom is far from over. As my fellow Victory Girl Jennifer wrote about on Saturday, Scotland's government is particularly hacked off…
Last night Britain shocked the world as it voted to leave the European Union. One group of Brits that were overwhelmingly in the Remain camp were the…
In a move that many truly didn't think would happen, British citizens cast their votes in favor of leaving the European Union. The voter turnout was one…
All of Great Britain is voting today. Should they stay or should they go? Should Great Britain remain part of the European Union or should Great Britain…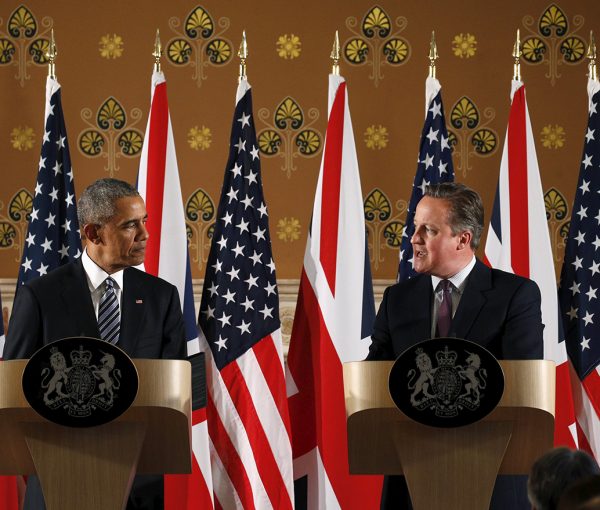 President Obama has been enjoying his royal holiday in England. First it was a birthday lunch with Queen Elizabeth and Prince Philip, complete with a tour of…
The Greeks have figured out the hard way in one week that you need cash to run an economy. Despite a big win for the left-wing Syriza…