In an abrupt switch, suddenly Governor Kathy Hochul is concerned about crime in New York City subways. The problem is, this is a pointless gesture geared chiefly to prop up her faltering campaign.
Progressive politicians in New York City don't want their constituents to call the police. They say that even as a veteran paramedic was murdered in broad daylight…
Brooklyn Nets Star, Kyrie Irving, had something to say on Twitter about vaccine mandates that sent some into a tailspin.
Horrendous is a great word. "Terrifying" and "horrible" are synonyms. Murdering the unborn in the womb is terrifying. Luring people from their home countries to be trafficked,…
Eric Adams wanted to be front and center regarding the vicious subway attack, but that darned covid diagnosis got in the way. This was quite the sympathetic…
In New York City, you are allowed to SAY ANYTHING! That was the latest from Eric Adams during an attempt to dunk on Florida and Governor Ron…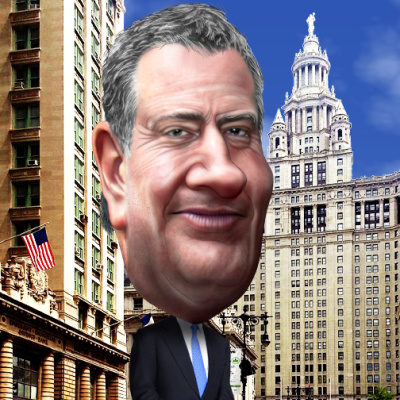 On January 1, 2022, just after the ball drop in Times Square, Eric Adams will be sworn in as Mayor of New York City. In the scaled…
The likely future mayor of New York City, Eric Adams, campaigned as a center-left Democrat. As a former police officer, he presented a compelling option to the…
The political career of Bill de Blasio is about to come to an end, and none too soon. Following in his place might be one of his…