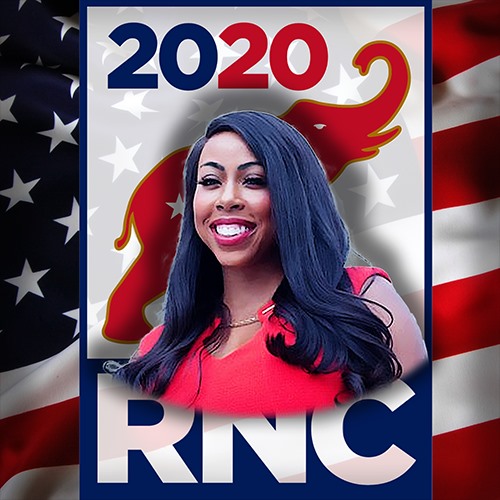 Everyone knows that Baltimore is a city gripped by crime and corruption. Kim Klacik wants to change that.
The news broke this morning that Congressman Elijah Cummings of Maryland had died at age 68.
Our Twitter happy President is at it again. Early Saturday morning, President Trump tweeted about the fact the Representative Elijah Cummings is a bully who was ugly…
Remember the classic children's book If You Give a Mouse a Cookie? In the story, a little boy gave a hungry mouse a cookie, the mouse demanded…
Pictured below is the face of the kind of arrogant company CEO that drives susceptible, under-educated young adults into the arms of socialist Bernie Sanders. Remember him?…
Rep. Cummings looked like a blithering fool in his opening statement, and it just went downhill from there. He immediately took to defending Hillary, as we expected….
Trey Gowdy seemed to hold nothing back in his opening statement this morning before formal questioning of former Secretary of State Hillary Clinton began in the much-anticipated…
A fired former investigator for the Republicans on the House Select Committee on Benghazi has announced that he will file suit next month for what he alleges…
On Tuesday Planned Parenthood President, Cecile Richards, appeared before a House oversight committee to answer questions about why taxpayers should continue providing them federal tax dollars in…
It made news last week, and then sort of faded away, and it really shouldn't. The Office of Personnel Management was hacked, and millions of people's personal…
File this one under "WTF???" "People do not seem to understand that so many people come to government knowing that they are not going to make the…
This is what passes for a modern day tarring and feathering. MIT professor, self-described "key architect" of Romneycare and paid consultant on Obamacare Dr. Jonathan Gruber testified…
The House Oversight and Government Reform Committee plans a hearing Tuesday morning on the Secret Service security lapses that have recently plagued that agency. Secret Service Director…
IRS Commissioner John Koskinen seems to think that the IRS is some kind of universally beloved government agency that has a funding problem – because, obviously, a…
Rep. Darrell Issa (R-CA), Chairman of the House Reform and Oversight Committee, has revealed excerpts from still-classified emails regarding the Benghazi attack from the State Department, in…