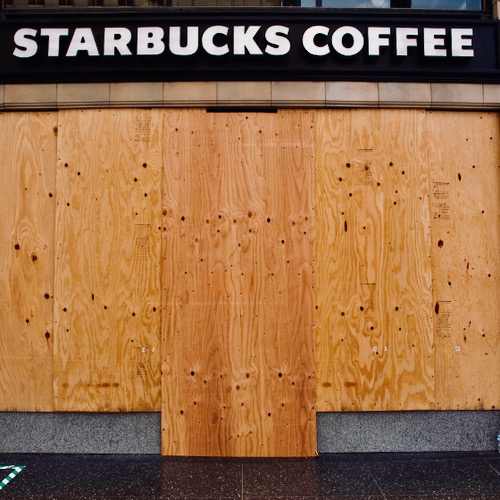 Seattle suddenly realizes that riots are bad now that Biden is President. As if the destruction on Wednesday night wasn't bad enough, Seattle is now facing a weekend of riots – Portland style. However, there is a new rule! Riots will have consequences!
Real journalist Catherine Herridge, now at CBS, has revealed that the Office of the Inspector General Report lists six domestic terrorist attacks that occurred after the FBI…
How does one fight domestic terrorism – an internal menace that threatens violence against pretty much anyone that happens to catch the ire of an unhinged loon?
by Paladin Gomorrah—a city of great vice and the object of divine retribution. The image above is from a British Movie Lobby Card for the 1962 Stewart…
Earlier today, Cesar Sayoc Jr., was arrested on suspicion of being behind the "bombs" mailed to a number of liberal politicians and critics of President Trump. As you…
First it was a baseball practice. Then it was his neighbor. And now a man has threatened to hack to death Senator Rand Paul and his family: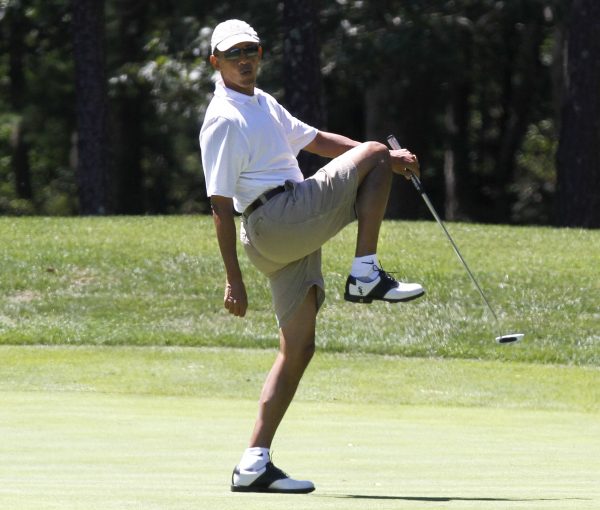 Is it January 20, 2017 yet? No? Well hurry up! You see, we really, and I mean REALLY need President Pen and Phone to put his damn…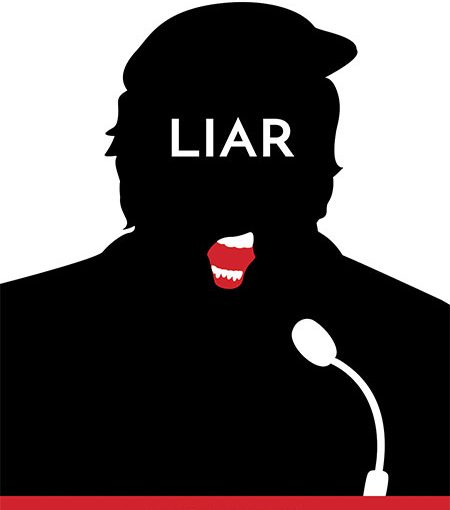 Intrepid video journalist James O'Keefe and his compatriots have uncovered yet another plot spawned by the left's insane followers in a video released earlier today. The group…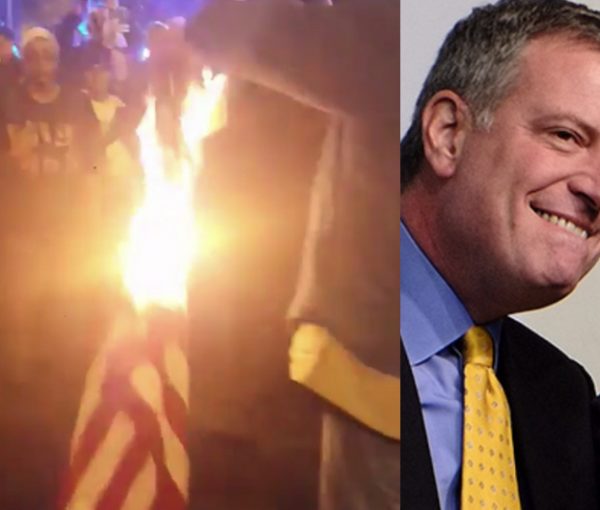 The Democrat Party—crushed Tuesday night like a lobster at a Surf 'n Turf feast—wants to take its power back. And it's thinking Nancy Pelosi, Elizabeth Warren, and…
David Palmer is an Army veteran. He spent seven years in service to our country, some of which included service in Afghanistan on behalf of every American,…
Media outlets, including Fox News, have gone out of their way to make certain we know that last nights' protest was—before at least one gunmen opened fire…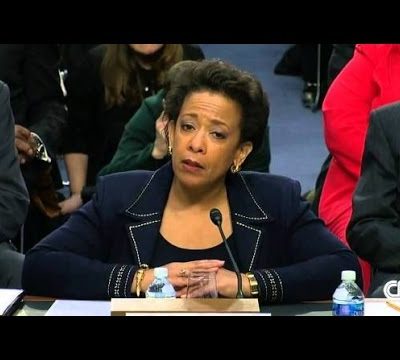 In a report titled "'Preventing Violence and Extremism in Schools" the Federal Bureau of Investigation (#FBI) asks High School teachers to inform law enforcement if their students…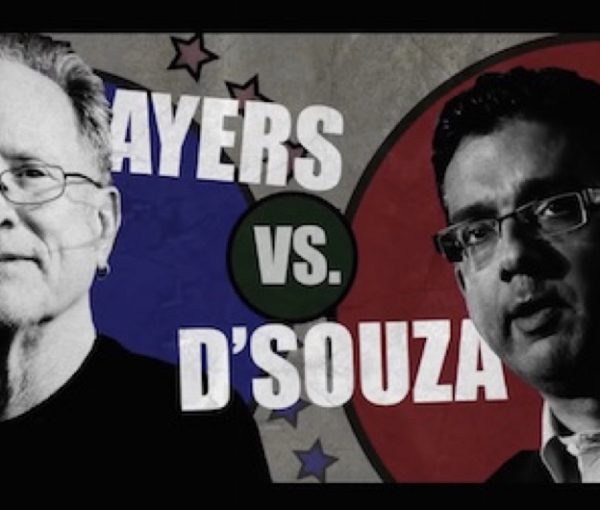 Yesterday evening Dinesh D'Souza debated Bill Ayers—yes, THAT Bill Ayers—on the University of Michigan campus on the topic of American Exceptionalism. And let's just say that Ayers…
The attack yesterday on two military installations in Chattanooga, TN is being called an act of domestic terrorism. Unfortunately we have far too many in the media…
A report this week described how American citizens who support the United States Constitution (specifically the Second Amendment) were portrayed as "domestic terrorists" in training drills carried…