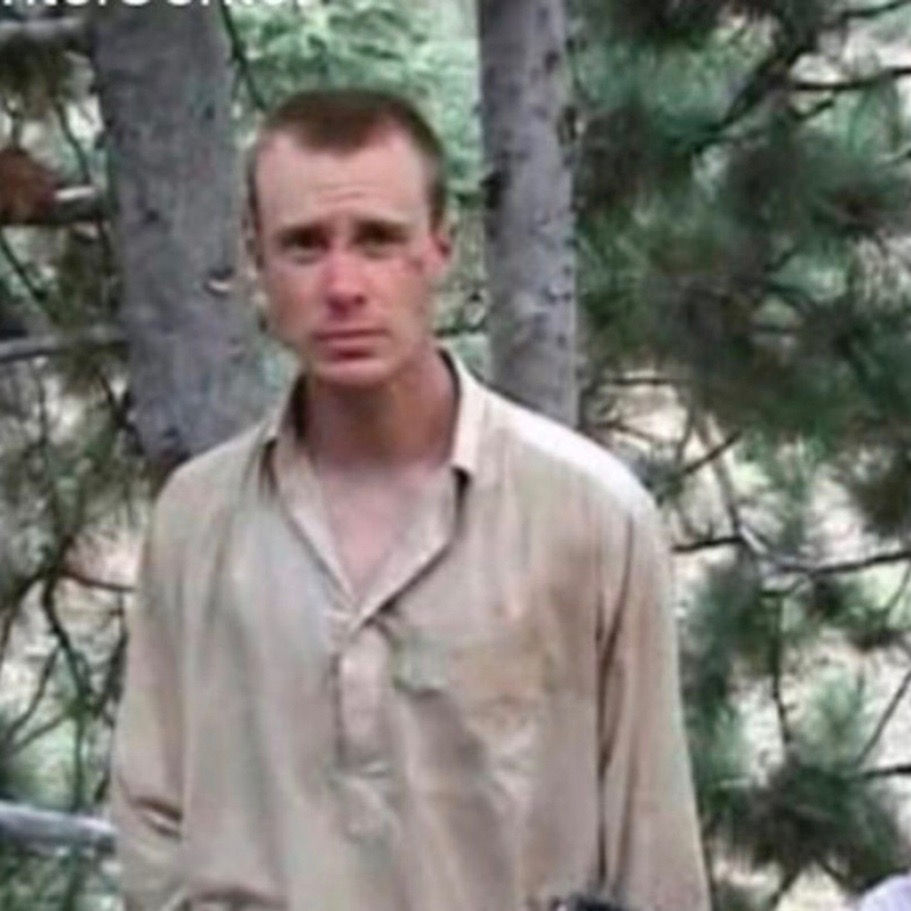 It seems that some in the Army want to quadruple down on the travesty of injustice surrounding that deserter named Bowe Bergdahl.
The U.S. Army is set to decide whether Pvt. Bowe Bergdahl is entitled to as much as $300,000 in back pay and other benefits he amassed during his captivity with the Taliban. [Emphasis Added]
Let's stop right there. Let's recap the little jerk's antics shall we?
Bergdahl didn't like being in the Army
Bergdahl thought he'd smile, look purdy, fire his weapon once in a while and get all sorts of medals and rewards. He didn't.
Bergdahl decided he didn't like the FOB he was stationed at. Didn't like the military politics and the U.S. political landscape at the time and threw a tantrum.
Bergdahl took off his uniform, folded everything very neatly on his bunk and walked off base leaving everything including his weapons behind. He did so ON PURPOSE.
Bergdahl wanted to make political points by deserting and supposedly the Army chain of command would listen.
Instead fellow soldiers spent the next few weeks and months looking for his scrawny ass and getting blown up and killed while doing so!
These men came home in a flag draped coffin because of Bergdahl's asinine temper tantrum.
Berdgahl, meanwhile, got to be a guest of the Taliban for 5 years. Was he a prisoner? Yes. Was he a prisoner of war? IMO…NO.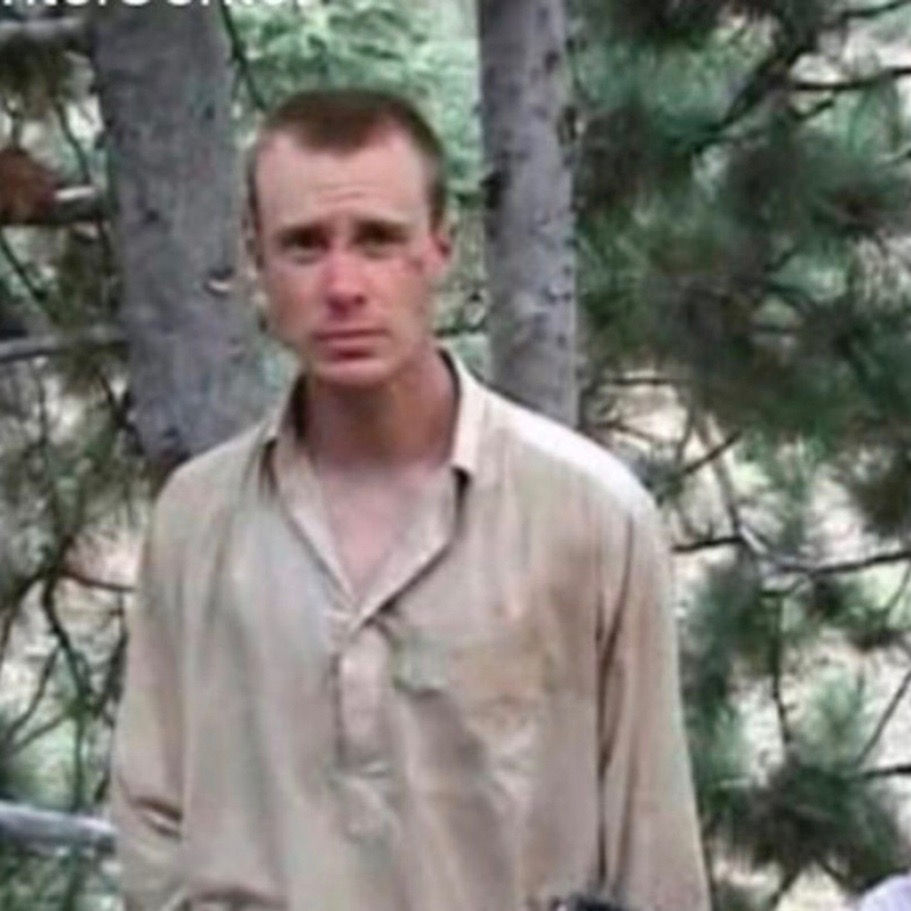 Thanks to the broad sentencing latitude of one judge, Bowe Bergdahl is walking out of his court-martial today a free man. The judge, Army Col. Jeffrey Nance,…
Today was the day for Bowe Bergdahl to face up to the consequences of his choices and actions. Army Sgt. Bowe Bergdahl told a military judge on…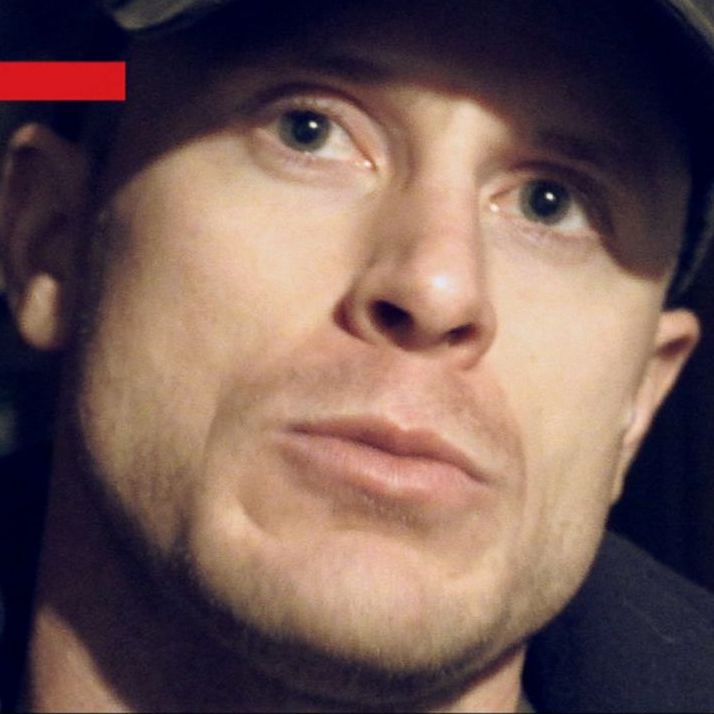 I guess it's en vogue these days to make really crappy life decisions, suffer the inevitable consequences, and then blame everyone else for your plight. We've seen…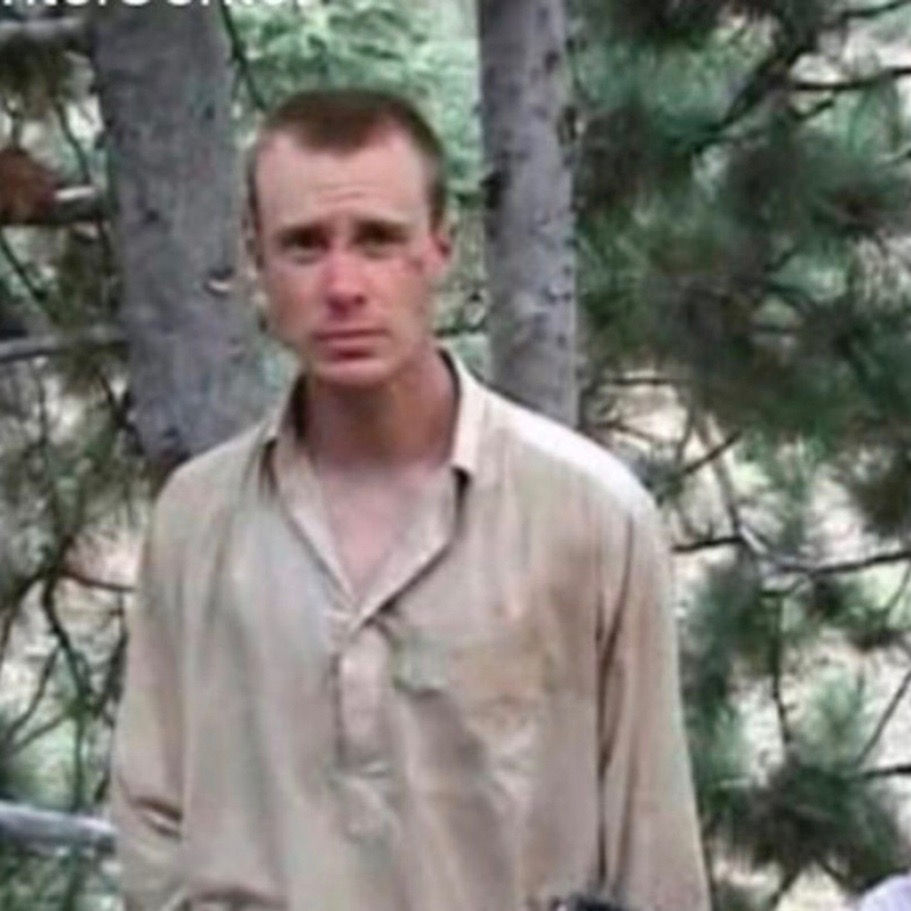 On Monday October 16, 2017, deserter Bowe Bergdahl will appear in court. Some eight years after Army Sgt. Bowe Bergdahl walked off his combat outpost in the…
Well, well, how conveeeeenient. Seems that the court-martial of Bowe Bergdahl, which was supposed to take place this August, has been pushed back until next February. As…
Awwww – poor little misguided Bowe Bergdahl just can't catch a break these days. Evidently those darn folks in the military just weren't buying his "I did…
Since he is awaiting court-martial for desertion, should Bowe Bergdahl actually, you know… be in the stockade or something? It must be nice to be just sitting…
While the world has been wondering, speculating, and awaiting any news about why the Germanwings co-pilot crashed his jet into the French Alps, CNN today cited unnamed senior Defense…
The Pentagon has charged Sgt. Bowe Bergdahl with Desertion and Misbehavior Before the Enemy. You will remember that the Obama Adminstration traded five senior Taliban members for…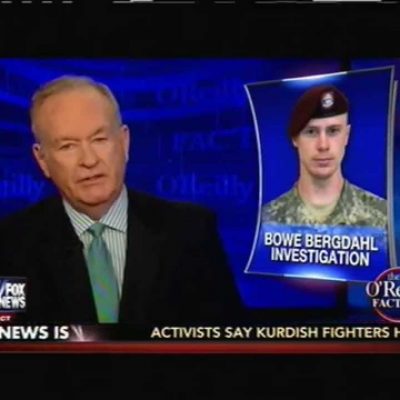 Bowe Bergdahl, who returned to the United States custody this last summer (after spending time in the Taliban's hands under dubious circumstances) in exchange for 5 Taliban…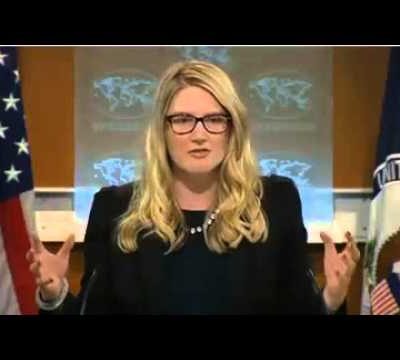 If at first you don't succeed, send in the clowns to make an absolutely unhinged accusation. Yesterday, NBC's Chuck Todd reported that White House officials called the…
Dear Hailey, Idaho: I understand that you are going to be throwing a party for Bowe Bergdahl on June 28th.  This was originally supposed to be a…