Is this like a horror movie, where the pressure on the jury wasn't necessarily coming from outside the court, but from inside the jury box? Maybe.
As America watched and awaited the jury's verdict on the Derek Chauvin trail in Minneapolis yesterday, Democrats and Joe Biden were "praying for the right verdict".
The death of George Floyd is worthy of thanks according to Nancy Pelosi. Less than an hour after the verdict, she stood at a microphone and said…
The verdict came stunningly and tellingly quickly. The trial of Derek Chauvin for the murder of George Floyd concluded rapidly with less than 24 hours of deliberations.
On Monday night, George Floyd family members got a phone call from the the Big Guy, President Joe Biden. Grandpa Joe told the family members that he…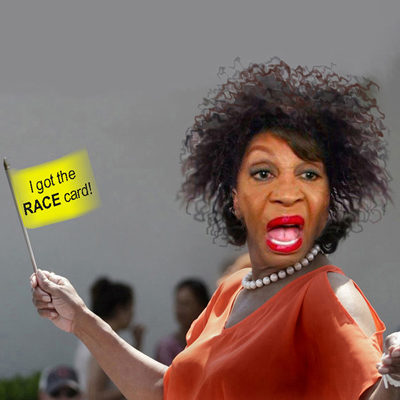 Full disclosure here: I'm not a fan of Rep. Marjorie Taylor Greene. However, I also believe that two things can be true at the same time. So…
"Get more confrontational." That's what Maxine Waters wants those 'peaceful' protestors to do in the next days and weeks. Yes indeed, the Congresswoman from California just egged…
The trial of former Minneapolis police officer Derek Chauvin for the death of George Floyd is the media's single biggest story.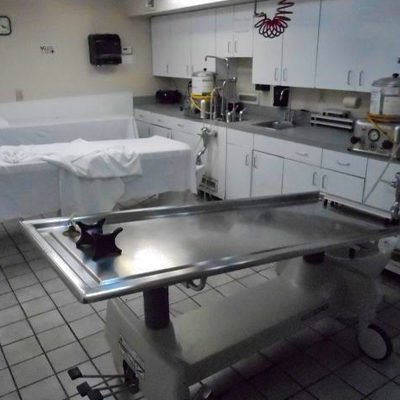 When George Floyd died under the knee of a Minneapolis police officer, the nation waited for the autopsy report. But the Hennepin County medical examiner's account seemed…
You would be hard-pressed to find anyone defending the actions of Derek Chauvin, but reporting bias in nearly every media outlet is advancing the racism message.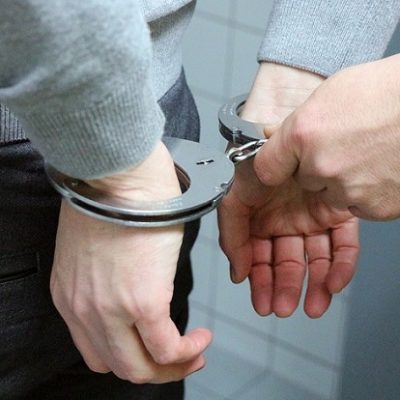 Lost in all of the news of riots, and businesses being destroyed, and dumb celebrities pontificating on social media to virtue signal their own wokeness, is the…