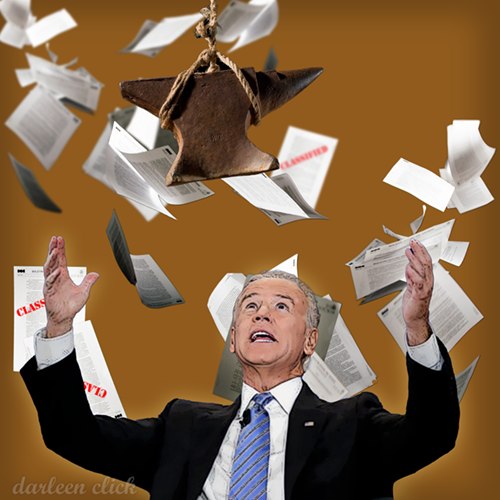 Yes, you read that correctly. More classified documents were found in Biden's Wilmington, Delaware home. This time, some of those documents were from when Joe Biden was a SENATOR.
There are more questions and a major new twist regarding the Ohio child rape story.
Just how much does the media hate Ron DeSantis of Florida? Up to this point, enough to keep propping Rebekah Jones up.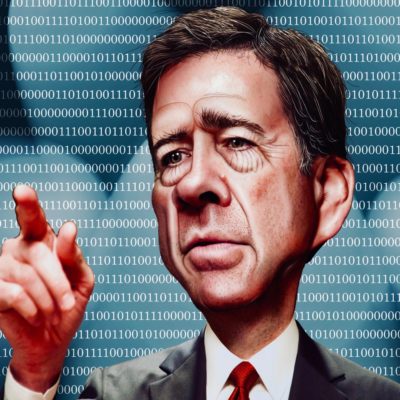 James Comey doesn't tap dance very well. But he sure gave it the old college try during this morning's interview with Chris Wallace on Fox News Sunday.
The administrative review into Russia's 2016 election meddling, helmed by prosecutor John H. Durham, is now a criminal investigation. The New York Times is quite unhappy about…
The details of what happened at First Baptist Church of Sutherland Springs, Texas, are truly horrifying. A gunman walked into the church and killed at least 26…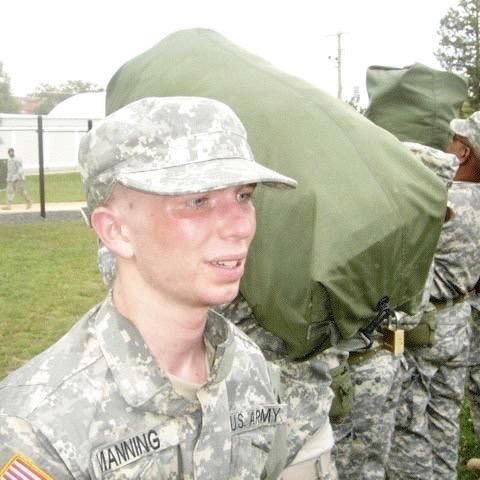 No, it wasn't a joke. Nor was it a satirical sketch from the Duffleblog. Instead, the news that Harvard had brought convicted, treacherous, treasonous little punk Bradley…
Texas tried to bring a politically motivated case against the Center for Medical Progress for exposing the sale of fetal organs by Planned Parenthood. They failed. So…
Remember that time when FBI Director James Comey informed Congress that Cheryl Mills wouldn't face criminal charges regarding Hillary's emails and server problem and half the country…
The FBI is attempting, yet again, to get Apple to unlock a phone for them. After getting a judge to order Apple to unlock the San Bernardino…
By now, everyone has heard about the shootout between rival biker gang thugs that killed nine people yesterday in Waco, Texas. Amazingly, no innocent bystanders were harmed…
The Justice Department is not denying the news that CNN broke on Friday that Democrat Senator Robert Menendez of New Jersey is about to be charged with…
Danish police have now formally identified the man who was killed in a shootout with them on Sunday morning, who they believe was responsible for both the…
His name was Man Haron Monis. He called himself a sheikh. He was really a criminal and an alleged murderer before yesterday. Today, he is a murderer,…

When Michael Brown was shot and killed in nearby Ferguson, it was national news, and has continued to be for months. Early Sunday morning, a brutal murder…