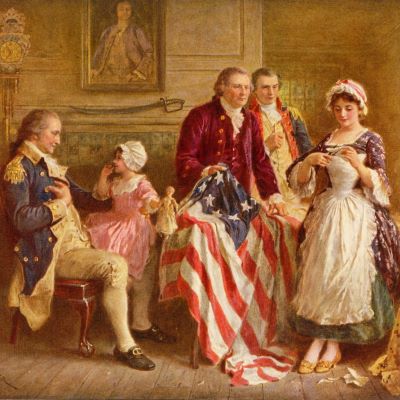 As you know, the idiots at Nike have canceled the release of a patriotic shoe embroidered with the Revolutionary War flag – also known as the Betsy Ross flag – because America-hating, mediocre hasbeen quarterback Colin Kaepernick, whom they have apparently made an honorary CEO, cried RAAAACISM.
The New York Post has an article by Kyle Smith asking "This Fourth of July, why have we lost our patriotism?" The premise of this article makes…
Colin Kaepernick has Nike totally under his thumb. Nike wanted to debut the Air Max 1 USA sneakers with the Betsy Ross flag on July 1st, but…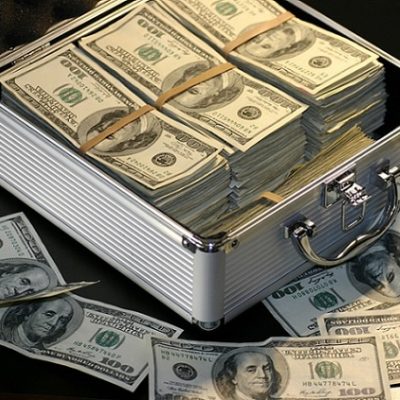 Remember Colin Kaepernick? That shining bastion of free speech and the right to play mediocre football has settled his collusion case against the NFL – and no…
Amy Schumer, she of the potty mouth and the muffin face, won't do advertising for the next Super Bowl. She claims it's because of the "endless racism…
The NFL lost quite a number of viewers and game attendees over the last couple of years when they caved in to Colin Kaepernick's kneeling protest. So…
Mike Rowe was asked about the Nike Colin Kaepernick ad campaign. As our readers know, it's an ad campaign that has infuriated many because it suggests people…
A few years ago, one-day boycotts of gas stations to protest high gas prices were all the rage on social media. If you aren't familiar with them,…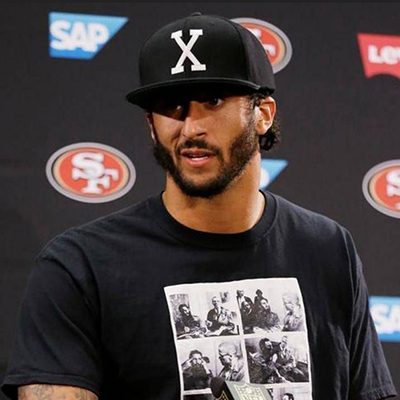 Nike's newest shiny object with which to signal its virtuousness is none other than the cops-as-pigs-socks wearing, King of the Knee Kneel, Mr. Colin "I'm Oppressed" Kaepernick….
Last night, I found myself listening to ESPN Radio. Don't ask. I wasn't where I could turn it off. Normally, that wouldn't be a problem. I'm a…
In a completely witless attempt to up her "woke" street cred, a local Connecticut selectwoman (city council critter) took a knee during the Pledge of Allegiance. Kneeling…
Wait, there's more. Colin Kaepernick raised funds for a radical, feminist, racist, collectivist, anti-cop group. Everything about this group to which Kaepernick donated $20,000 is Anti-American, but…
My Eagles are going to the Super Bowl! I've been an Eagles fan since my high school days in Philly, and I haven't been this excited since…