If the House Democrats' HR-7608 isn't on your radar because 176 pages of appropriations and you'd rather have a root-canal without anesthesia before reading such political bafflegab,…
On Thursday, July 30, a day after the giants of the tech world appeared before the U.S. Congress, the Israeli Knesset had a repeat performance with much…
Censorship China style is a fabulous idea! That's the entire gist of this awful article in The Atlantic. 
At first Amazon touted that with books, it would sell "the good, the bad, and the ugly." However, the company has decided that Hitler's manifesto Mein Kampf was…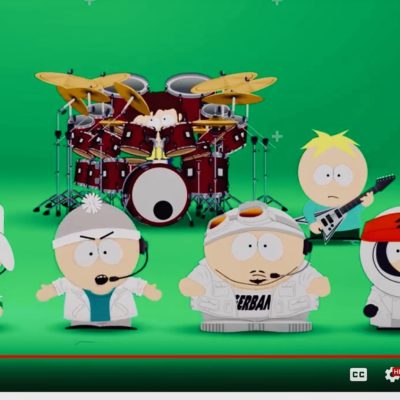 Would you like to know how respond to government censorship? South Park is here to show you the way.
What has been incremental, is now moving faster. Tech company platforms like Google (which owns YouTube) and Pinterest are engaging in outright censorship by banning content that…
Facebook caved to political peer pressure and went on a banning spree Thursday. The social media platform grandly announced that it banned some very troublesome extremist far-right…
Big Internet is vying to become Big Brother, asking for speech codes. A tech titan is asking governments to restrict your speech. Because words hurt. 
Does anyone remember the appearance of poor little rich alien, Mark Zuckerberg in front of Congress in two marathon sessions almost a year ago? One did not…
New Zealand is taking drastic measures to prevent another Christchurch attack from happening again. Unfortunately those measures, including a massive gun ban, involve curtailing everyone's freedom. Is…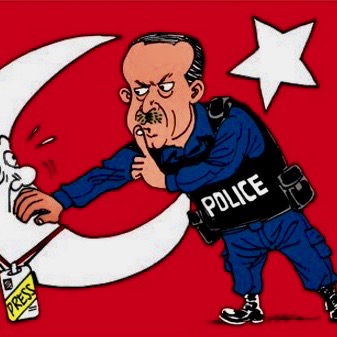 The attacks in Christchurch, New Zealand are horrifying on every level. That kind of evil the shooter displayed is unimaginable. Yet Turkey's President Erdogan, with an abysmal…
Folks, guess what? I'm absolutely NOT a fan of Laura Loomer. Who is Laura Loomer you ask? She is a extremely right wing tinfoil waving crazy person…
The state of Arizona found that more and more children were coming to school unvaccinated. So the state decided to establish an optional program informing parents of…
The New York Times, or The Failing New York Times, if you prefer is like a blind squirrel today. The paper's editorial board published a nut of…