Mimosa, Bloody Mary, nice flute of champagne — or maybe a favorite tipple in your coffee. Make yourself one and, as Dorothy Parker once said, "If you don't have anything nice to say, come sit by me."
A Twitter Exec SHOULD be in hot water over his commentary regarding Elon Musk and censorship. Project Veritas dropped the video of this Twitter Exec saying ALL…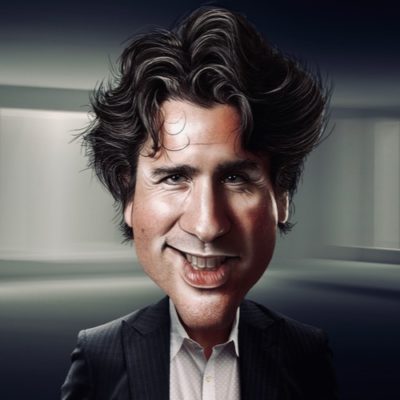 With all news outlets being focused on Ukraine and Russia, other would-be dictators like Justin Trudeau fall off the radar. The fact is, Trudeau still lurks in…
Journalists will be fined and jailed for up to fifteen years if they report anything other than the approved Russian narrative. That is the law that Putin…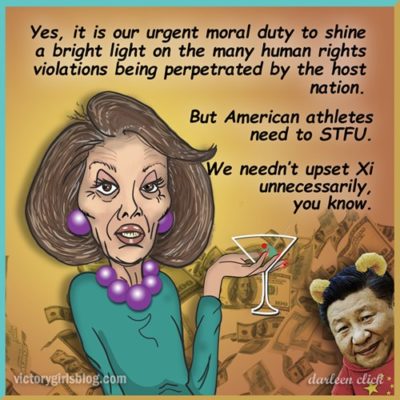 Shut up she says. Nancy Pelosi had some words of advice for U.S. Olympic athletes while in China. Shut Up.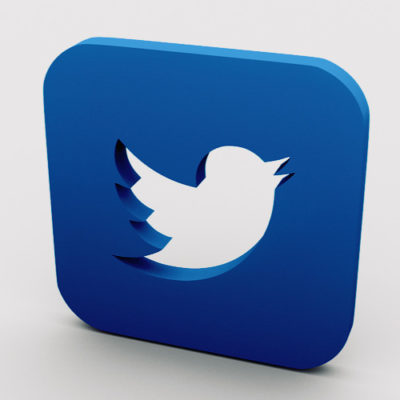 Twitter not only has a new CEO, they issued new "safety" rules this morning. Rules that are focusing on memes and photos.
Chris Rufo of the Manhattan Institute has worked with whistleblowers from many corporations to expose internal critical race training. Rufo has now landed the Big Tuna: on…
Facebook took issue with Joe Biden yesterday evening. The social media organization isn't happy with his "killing people" comment.
Censorship. The Biden Administration admitted this afternoon that they are actively engaged in censoring anything that fits THEIR definition of COVID misinformation.
A defector from North Korea is calling out "woke" and politically correct colleges here in the United States.
Monday Project Veritas kicked Facebook's suppression secrets wide open. Two employees revealed to Project Veritas Facebook's own internal documents with algorithms and three-tiered system to censor anyone…
Neera Tanden likely will not be OMB Director. The Senate Homeland Security and Government Affairs Committee canceled today's vote and have not rescheduled.
Welcome to the next phase in media censorship. LifeSite, a Catholic, pro-life page that had an active YouTube channel, has now been completely removed from the video…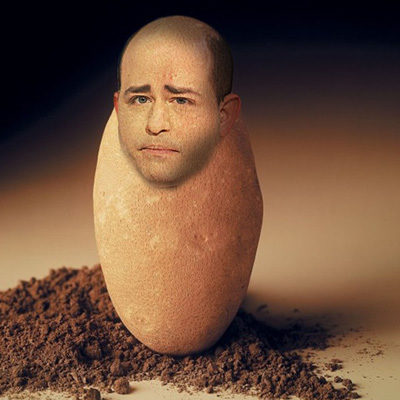 CNN's Brian Stelter reminds me of the cowboy in "Brokeback Mountain" who lamented to his lover, "I wish I knew how to quit you!" Indeed, Stelter —…