Folks, guess what? I'm absolutely NOT a fan of Laura Loomer. Who is Laura Loomer you ask? She is a extremely right wing tinfoil waving crazy person in my opinion. She's trending on social media right now because she was banned from Twitter. She's trending because she chained herself to Twitter's NYC headquarters in protest of that ban.
The state of Arizona found that more and more children were coming to school unvaccinated. So the state decided to establish an optional program informing parents of…
The New York Times, or The Failing New York Times, if you prefer is like a blind squirrel today. The paper's editorial board published a nut of…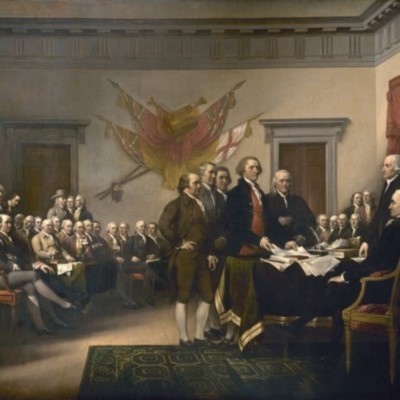 On the eve of the 242nd anniversary of the signing of the Declaration of Independence, Facebook once again stepped into a pile of steaming, stinking excrement of…
We are three months into a school year and once again censorship and book banning because FEELINGS! is rearing it's ugly head. The Biloxi School District got…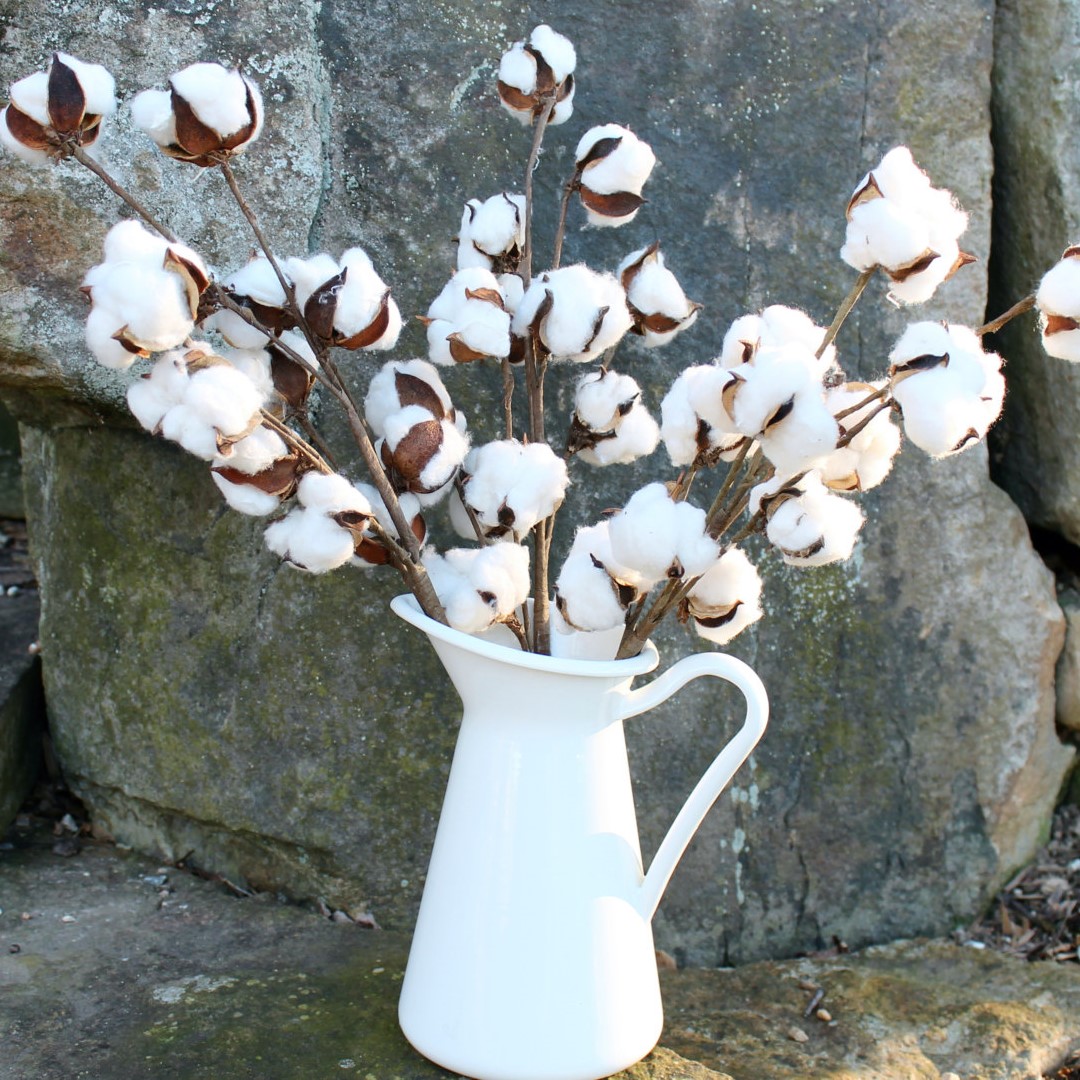 Banana peels are racist. Cotton bolls are racist. Free speech week at the University of California Berkeley has been cancelled, although Milo Yiannopoulos says it has not….
A recent Brookings survey of 1,500 current undergraduate students at U.S. four-year colleges and universities revealed something frightening. The survey results establish with data what has been clear…
It seems that YouTube doesn't appreciate it when people take to its airwaves to speak the truth. On Wednesday they removed the video below for having "offensive"…
NBC is breathless in its coverage about a nice, but not extraordinary, bit of animation currently "viral" on YouTube. As it's only four minutes long, take a…
On Thursday President Obama met with French President François Hollande to discuss ways that the two nations could jointly work to defeat terrorism. But did President Hollande offend…
I wish I were in Park City, Utah. At Sundance. Not because I like fluffy white powder to ski on (I do)…but so I can get next…
The liberal "Word Police" are at it again. They're putting out a BOLO on another word that they want to ban from our lexicon. And this proposed…