Neera Tanden likely will not be OMB Director. The Senate Homeland Security and Government Affairs Committee canceled today's vote and have not rescheduled.
Welcome to the next phase in media censorship. LifeSite, a Catholic, pro-life page that had an active YouTube channel, has now been completely removed from the video…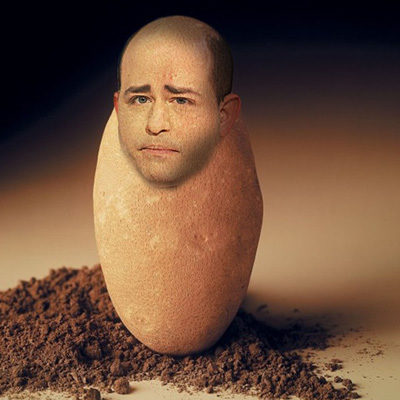 CNN's Brian Stelter reminds me of the cowboy in "Brokeback Mountain" who lamented to his lover, "I wish I knew how to quit you!" Indeed, Stelter —…
Parler got the axe from Apple yesterday. An arbitrary move from a company that has declared it is the sole decider of what is "good" or "bad"…
Or, as someone said last night, "social media massacre for revenge." These are the times we're living in. The Left and the Never-Trumpers are determined to not…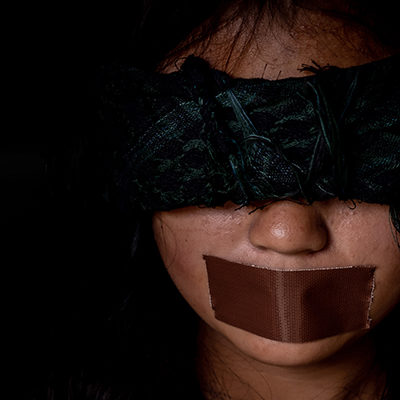 Big Tech has sniffed and whined to Congress that they do not censor. Yet, here we are where Google's YouTube is front and center in telling users…
There are few journalists on either side of the aisle left who are willing to at least look at where the facts are leading. Glenn Greenwald is…
Censorship. That is what Charlie Hebdo and the NY Post have in common. Both must be censored for daring to print the wrong story or cartoon according…
If the House Democrats' HR-7608 isn't on your radar because 176 pages of appropriations and you'd rather have a root-canal without anesthesia before reading such political bafflegab,…
On Thursday, July 30, a day after the giants of the tech world appeared before the U.S. Congress, the Israeli Knesset had a repeat performance with much…
Censorship China style is a fabulous idea! That's the entire gist of this awful article in The Atlantic. 
At first Amazon touted that with books, it would sell "the good, the bad, and the ugly." However, the company has decided that Hitler's manifesto Mein Kampf was…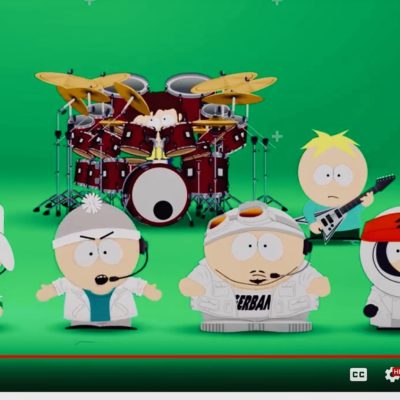 Would you like to know how respond to government censorship? South Park is here to show you the way.