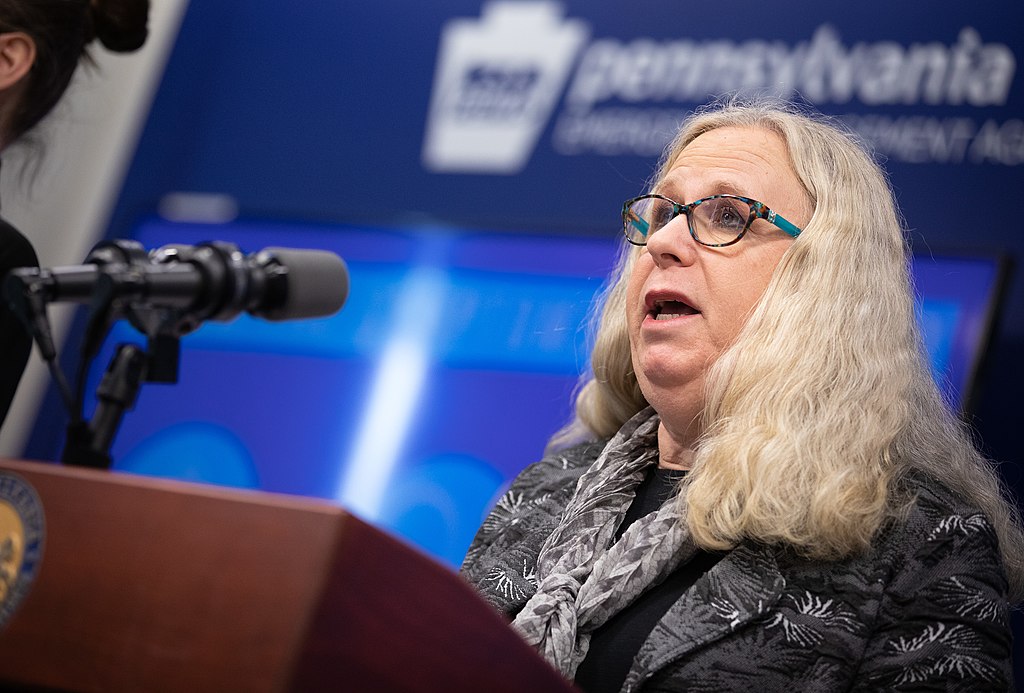 Rachel Levine demands censorship from big tech companies.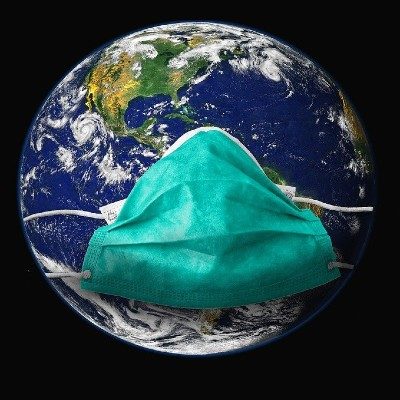 In case you missed it, Matt Taibbi dropped another edition of the Twitter Files on Christmas Eve, detailing just how the Deep State was sinking its tentacles…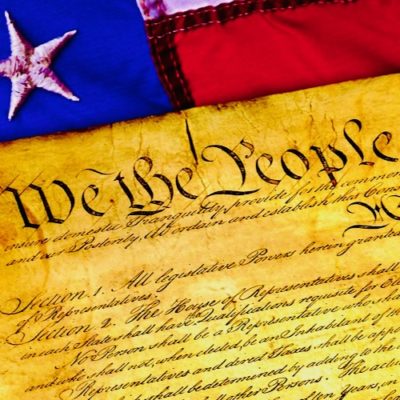 Does Donald Trump WANT to lose the next election? Evidently so if calling for the Constitution to be terminated is how he responds to just the first…
Dems were actively engaged in encouraging Twitter to suppress voices and news they didn't like. According to them, the First Amendment isn't absolute.
Mimosa, Bloody Mary, nice flute of champagne — or maybe a favorite tipple in your coffee. Make yourself one and, as Dorothy Parker once said, "If you…
A Twitter Exec SHOULD be in hot water over his commentary regarding Elon Musk and censorship. Project Veritas dropped the video of this Twitter Exec saying ALL…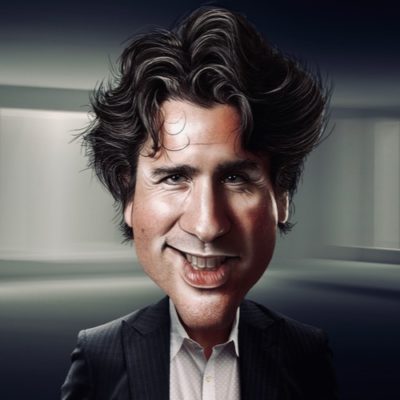 With all news outlets being focused on Ukraine and Russia, other would-be dictators like Justin Trudeau fall off the radar. The fact is, Trudeau still lurks in…
Journalists will be fined and jailed for up to fifteen years if they report anything other than the approved Russian narrative. That is the law that Putin…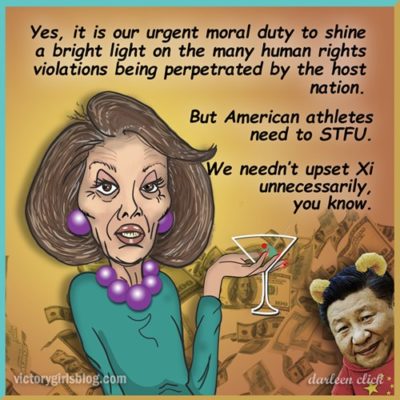 Shut up she says. Nancy Pelosi had some words of advice for U.S. Olympic athletes while in China. Shut Up.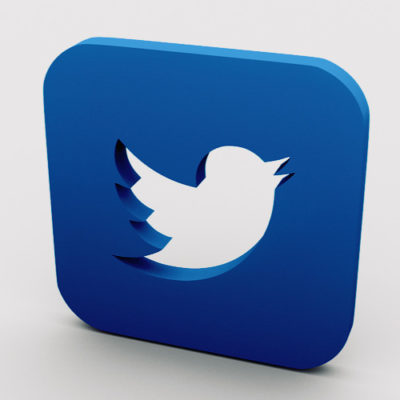 Twitter not only has a new CEO, they issued new "safety" rules this morning. Rules that are focusing on memes and photos.
Chris Rufo of the Manhattan Institute has worked with whistleblowers from many corporations to expose internal critical race training. Rufo has now landed the Big Tuna: on…
Facebook took issue with Joe Biden yesterday evening. The social media organization isn't happy with his "killing people" comment.
Censorship. The Biden Administration admitted this afternoon that they are actively engaged in censoring anything that fits THEIR definition of COVID misinformation.