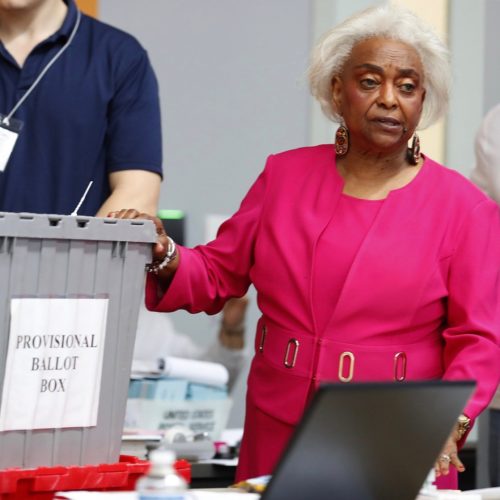 According to NBC News, the ONLY reason Trump tweeted about poor little Broward County Elections Supervisor Brenda Snipes is because she is black. NBC's Janell Ross is absolutely certain that Brenda's flouting of election laws is all Trump's fault. You see, during the recount process, people were protesting at the Broward County Election's office. Mean people!
The sun had set in Florida on Sunday evening, which is when Brenda Snipes thought it would be a perfect time to announce her resignation as Broward…
Well, it's official: Florida is once again smack dab in the middle of a "hanging chad" nightmare. This time it involves three races: Governor, U.S. Senate, and…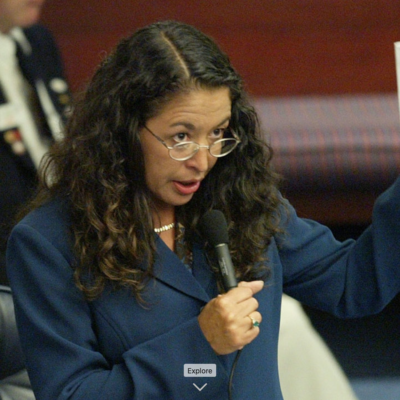 An election official in Florida implies asking questions is racist. Broward and Palm Beach County are under the microscope following Tuesdays' mid-term elections. Rick Scott, in the…
After all the shenanigans that were being reported out of Florida's Broward County, current Governor and should be Senator-elect Rick Scott announced that he was going to…
Many breathed a sigh of relief when it became readily apparent that Rick Scott squeaked out a win over Bill Nelson for Florida's Senate seat. But that…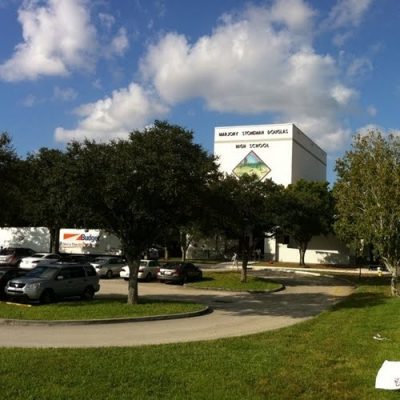 The commission to review what happened at Marjory Stoneman Douglas High School last February has come to a pretty obvious conclusion: there was several opportunities during the…
Broward County, you have a swamp to drain, and it starts with the guy at the top. The story broke late yesterday evening that Deputy Scot Peterson,…
There's no doubt that the shooting at Marjory Stoneman Douglas High School has scarred its students — perhaps for life. I sincerely hope not, and I trust…
Pow Pow! School shooting and people died. Loud teenagers crying and on social media. Guess what? It is all Trump's fault! Is it? Are you sure? 
The sheer volume of information coming from the Parkland tragedy at Marjory Stoneman Douglas High School is unreal. Every day we find out something new and disturbing…
Well, guess what, everyone — the FBI is finally admitting they dropped the ball on high school shooter Nikolas Cruz. This kid left a trail of breadcrumbs…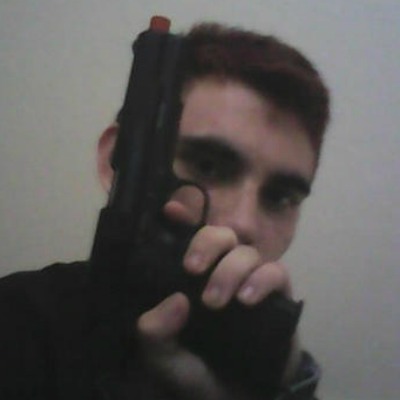 Yesterday, Victory Girls' Deanna Fisher gave you the winners of The Ghoul Olympics, those who ran to the cameras to blame Republicans, guns and the NRA while…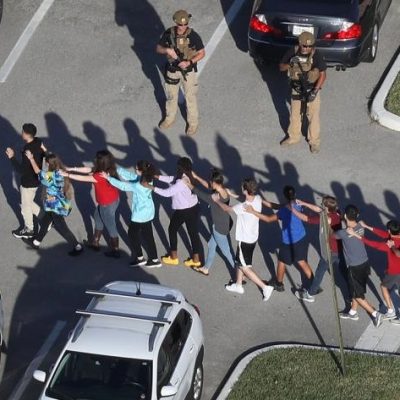 Broward County, Florida, is reeling from the attack on Marjory Stoneman Douglas High School today, and the loss of at least 17 precious lives at the hand…